 Today, Michael Fassbender turns 38 years of age. So, by way of a wee celebration, here are a few pics of him looking only lovely. It seemed the most apt way of celebrating him from afar - in the absence of an oversized cake, which one of us would fight to burst out of, assuming we could track down an address to deliver it to. 
Back on April 2nd, 1977, Fassbender was born in Heidelberg, to a German father and an Irish mammy. He moved to Killarney as a toddler where his parents ran a restaurant called West End House.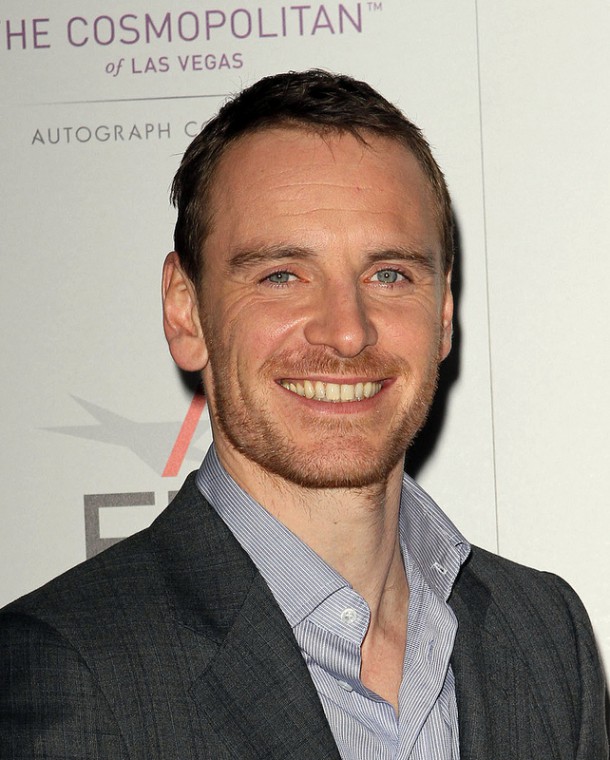 He first came to public prominence thanks to an appearance in Angel and a role in 300. Back in 2008, he landed the lead in Hunger, before being nominated for an Oscar thanks to his prowess in Shame. The rest, as they say, is history.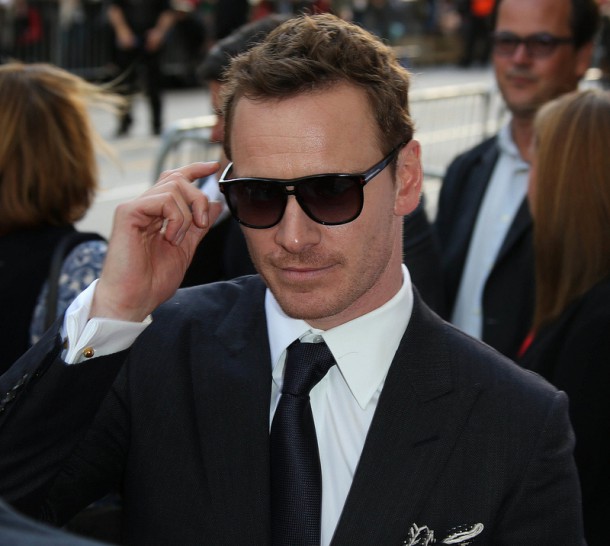 Advertised
The absolutely frickin' gorgeous actor doesn't believe he's attractive. Even when people like us bleat otherwise, he then tries not to think about how much female attention he gets because it might turn him vain. Naaw.
He said: "I don't see myself as a pin-up. I don't dwell on it. That sort of information isn't good for my own head."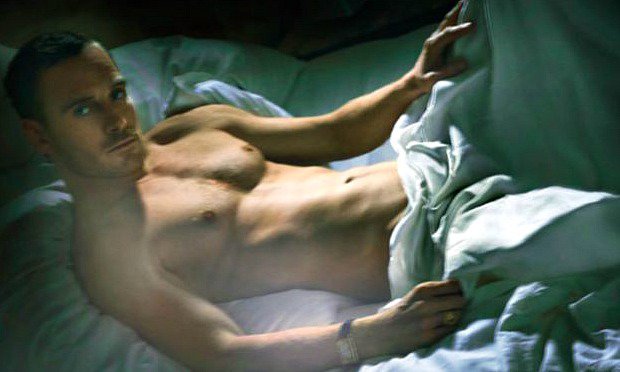 Our Michael hit the headlines in 2011 for his revealing role in Shame, which saw him unleash the money maker. Such was the impact, it lead to George Clooney thanking him onstage at the 2012 Golden Globe Awards for taking over the "frontal-nudity responsibility."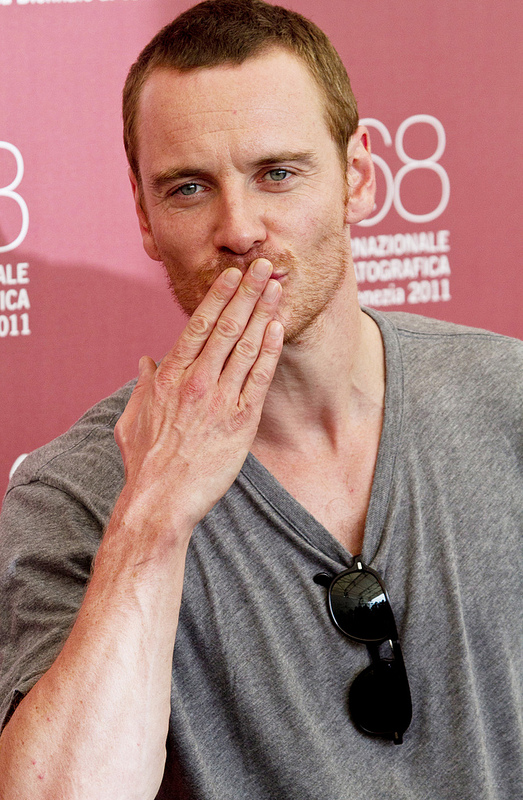 Advertised
Happy Birthday from afar, Michael. 
Will you be toasting to Mr. Fassbender's good health tonight? Do you think he's all that? If it isn't Michael, who is the man of your dreams?