 As I was sipping my coffee last week and looking through the pics from the Gala Evening to celebrate the Pirelli calendar 2016 by Annie Leibovitz, there was something trying to bubble up to the surface of my brain in an area labelled the sartorial cortex.
Geri Halliwell may not be my usual pick of the red carpet but her chic, black and elegant ensemble on this celebrity catwalk did catch my eye.
Here she is her with husband, Christian Horner. And a cape that I want.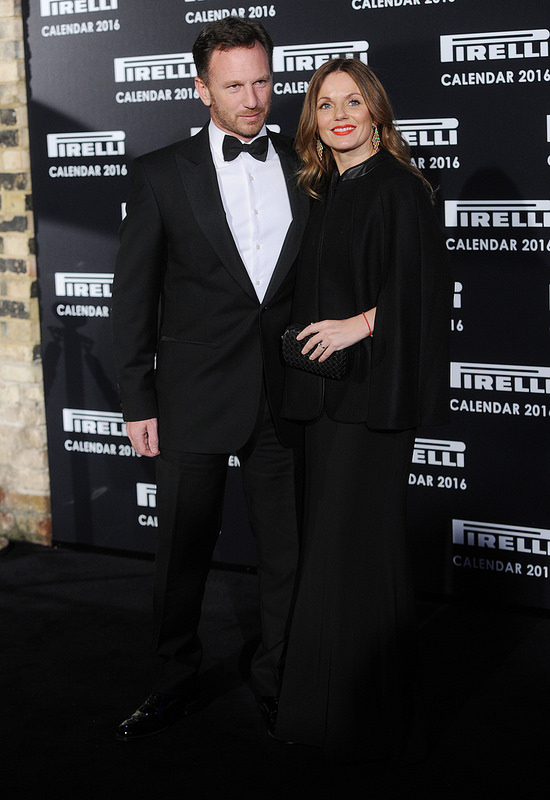 So I went on a bit of a cape crusade and tried to find the designer of the piece. But then I passed this bad boy on the rack at Zara.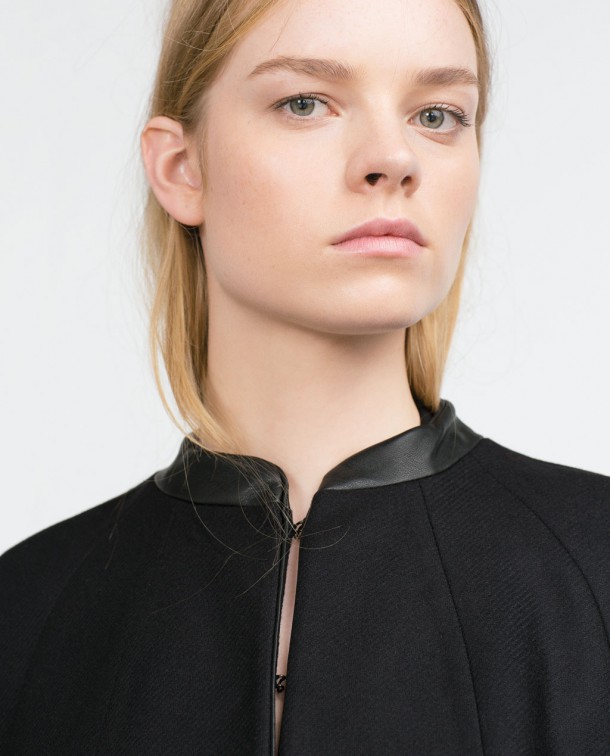 The leather collar, the pleats; it's all a bit ginger style isn't it?
Advertised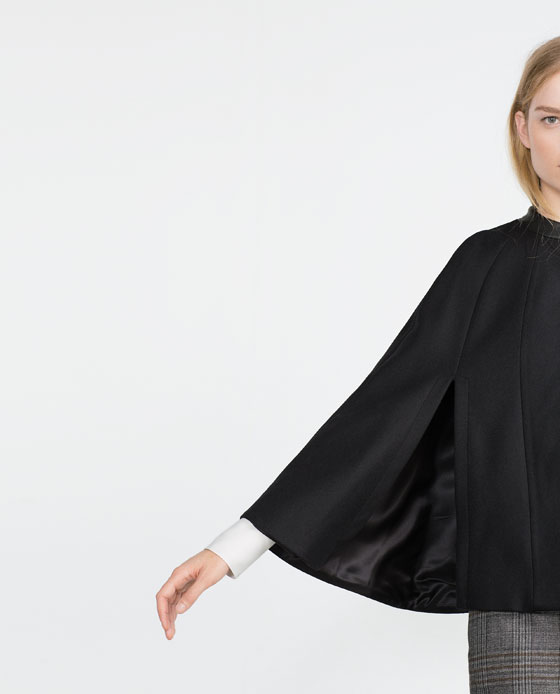 I love cape detailing. I've picked up two in Folkster over the last year (the tattoo version and a pale peach one) and though my mother refers to them as 'those prayer jacket things' (lookit, I dunno either), they've been in heavy rotation in my 2015 wardrobe.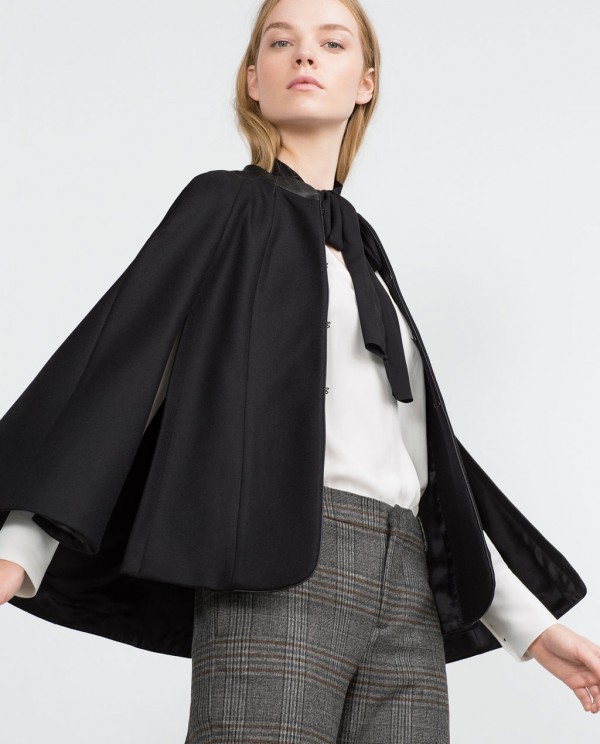 Is it the same as Geri's? I reckon it could well be (don't let the bow in the pic above put you off, it's just part of the shirt).
It's €79.95 and it's going on my Christmas list.
What say you? Is it the same shirt? And should I be worried that I'm now taking style tips from Ginger Spice? What's next, mini tricolour dresses?
Advertised