 Jamie Dornan has reportedly been offered in a bonus in the region of €1.5million to grace our eyeballs with his manhood for 50 Shades Darker. Hey, the PR campaign around Ben Affleck's recent film Gone Girl centered on his momentary full frontal, so it is a viable marketing tool. Apologies.  
According to Star magazine: "They're offering Jamie a bonus of $1.5 million to do a full-frontal scene in Fifty Shades Darker... That's just a starting figure. They have assured Jamie that it won't be overt but more of a brief tease - and he'll have some creative control over how it's handled."
Oooh er.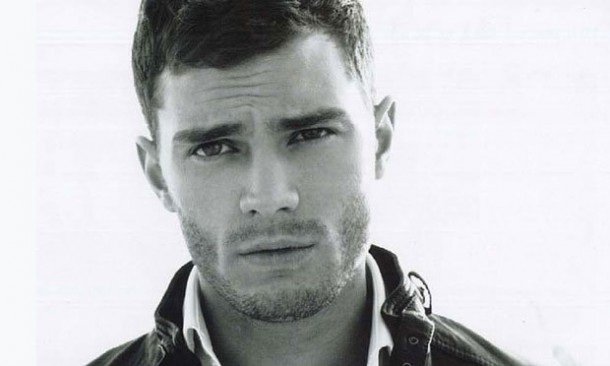 Advertised
Fifty Shades Darker is due for release on February 10th, 2017, while the DVD of 50 Shades of Grey apparently will come complete with "ten more minutes of sex." Because that's what it's all about...?
So would the prospect of seeing Jamie's package motivate you attend the cinema? Or would you be waiting for the DVD director's cut? Or would you not be bothered at all either way...