 The Birkin is Hermes' most coveted bag. Just ask Samantha Jones from Sex And The City - she spent an entire episode trying to get one.
Over the last three decades, it has been the celebrity bag of choice, and now its namesake - British actress Jane Birkin - is requesting that the designer brand remove her name from their bags.
Why is Birkin doing this now? Because of how they're produced. Although we're surprised she didn't request the removal of her name after this bag debacle involving Kim Kardashian.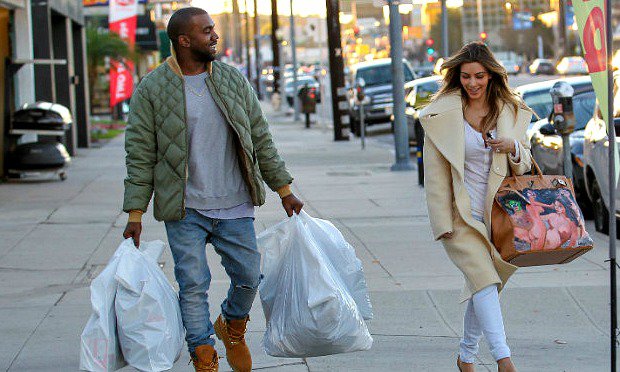 In a statement via Yahoo! News, Birkin said: "Having been alerted to the cruel practices reserved for crocodiles during their slaughter to make Hermes handbags carrying my name, I have asked Hermes to debaptize the Birkin Croco until better practices in line with international norms can be put in place."
PETA had recently highlighted the practice: "At just one year old, alligators are shot with a captive-bolt gun or crudely cut into while they're still conscious and able to feel pain... The investigator saw alligators continuing to move their legs and tails in the bleed rack and in bloody ice bins several minutes after their attempted slaughter."
One of these bags will set you back about $60,000 (and that's if you get on the waiting list...), although - according to Us Weekly - a pink croc skin bag went for a reported $223,000 at auction.
Advertised
As for why Birkin got a bag named after her, the story goes as follows: "Birkin, the former lover of famous French singer Serge Gainsbourg, inspired the handbag after sitting next to Hermes' late chairman Jean-Louis Dumas on a flight in 1981 from Paris to London. Dumas witnessed contents from Birkin's purse falling from the plane's overhead compartment, and she proceeded to complain about the structure of her handbag. Three years later, Hermes created a custom-designed bag for Birkin - and it has remained one of the most coveted luxury accessories since its conception."
Hermes released the following statement to Us Weekly: "Jane Birkin has expressed her concerns regarding practices for slaughtering crocodiles. Her comments do not in any way influence the friendship and confidence that we have shared for many years. Hermès respects and shares her emotions and was also shocked by the images recently broadcast.... An investigation is underway at the Texas farm which was implicated in the video. Any breach of rules will be rectified and sanctioned. Hermès specifies that this farm does not belong to them and that the crocodile skins supplied are not used for the fabrication of Birkin bags."
Have you ever blackballed a product based on their practices?
Advertised