 Leading Irish life coach Jane Downes knows that achieving positive daily goals can be tough. She shares her expert tips on mastering success in our everyday lives
In this crazy, hectic, scary, overwhelming world, it's sometimes impossible to feel like you're going anywhere or achieving anything in your personal or professional life. Luckily, life coach Jane Downes understands this modern dilemma and is determined to help.
We caught up with Jane, who is working with Pharmaton Active Life, to explain her tips on helping productivity in all aspects of our daily lives.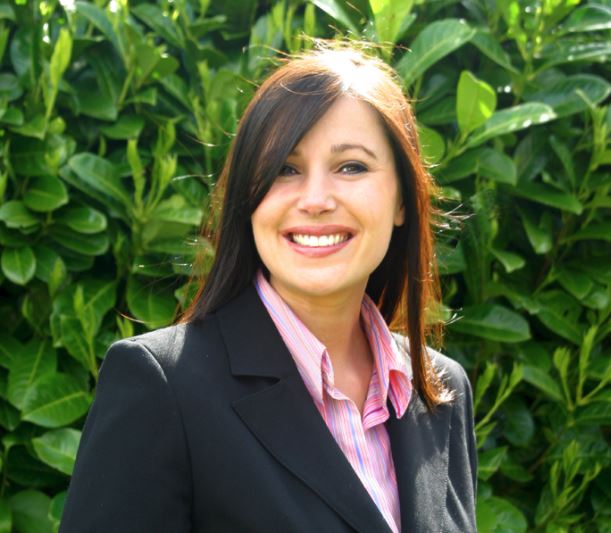 Beaut.ie: Because so many of us have such hectic schedules, we plough through life without stopping...but then we don't seem to get anywhere. How can we manage this?
Jane Downes: Having worked with so many clients feeling though life is one big operation and there is no time to stop, I was delighted to partner up with Pharmaton Active Life to create a no-nonsense guide for mastering success every day. Why? Because there is a real need for this and burnout is real.
Working on mastering success in our everyday lives is vital and although you may think it is a luxury you cannot afford, think again.
The first step in doing this is, we need to learn how to master our time and master the present. We know time is a precious resource now more than ever. How we spent it directly impacts on the quality of life we have and our physical and mental performance. It is tricky to improve this until we make a pact to dedicate time to it and prioritise what is important. When we live in the present moment this can help too. Why? Because happiness is only experienced and felt now! So, working on getting the balance between allocating time and mastering the present is really important.
Living in the present is an amazing thought but it's so easy to get into an aimless routine: get up, go to work, come home, watch tv, go to bed and then do it all again the next day. How can someone insert some meaning into their life?
First things first, being on "autopilot" means we are sleep walking our way through our life. We need to master the ability to create routines for the important stuff and work to gain control of this. We're creatures of habit and it is important to set routines in the most important areas of our lives. So, we all need time in order to refuel and energise ourselves and most importantly bring meaning to our life. There are four key areas for us all to consider:
Exercise/Diet/Supplements: feeding ourselves and choosing a form of exercise which works for us can help, along with taking a supplement like Pharmaton Active Life with G115 which helps sustain energy levels when taken every day.
Emotional/Social: we need to make time for connections with others and to build relationships. This adds to our feeling of wellbeing and social connectedness
Mental: Our brain needs feeding; we need to stimulate it. Perhaps our work doesn't do this all the time so we need to build in brain food time into our lives. Making a decision to learn something new can help our brain and bring perspective to our lives.
Spiritual: whatever your spiritual vice is, we need to give time to it whether it's choosing to get close to nature, art and/or believing in a god or greater being. We know this feeds us as human beings.
Advertised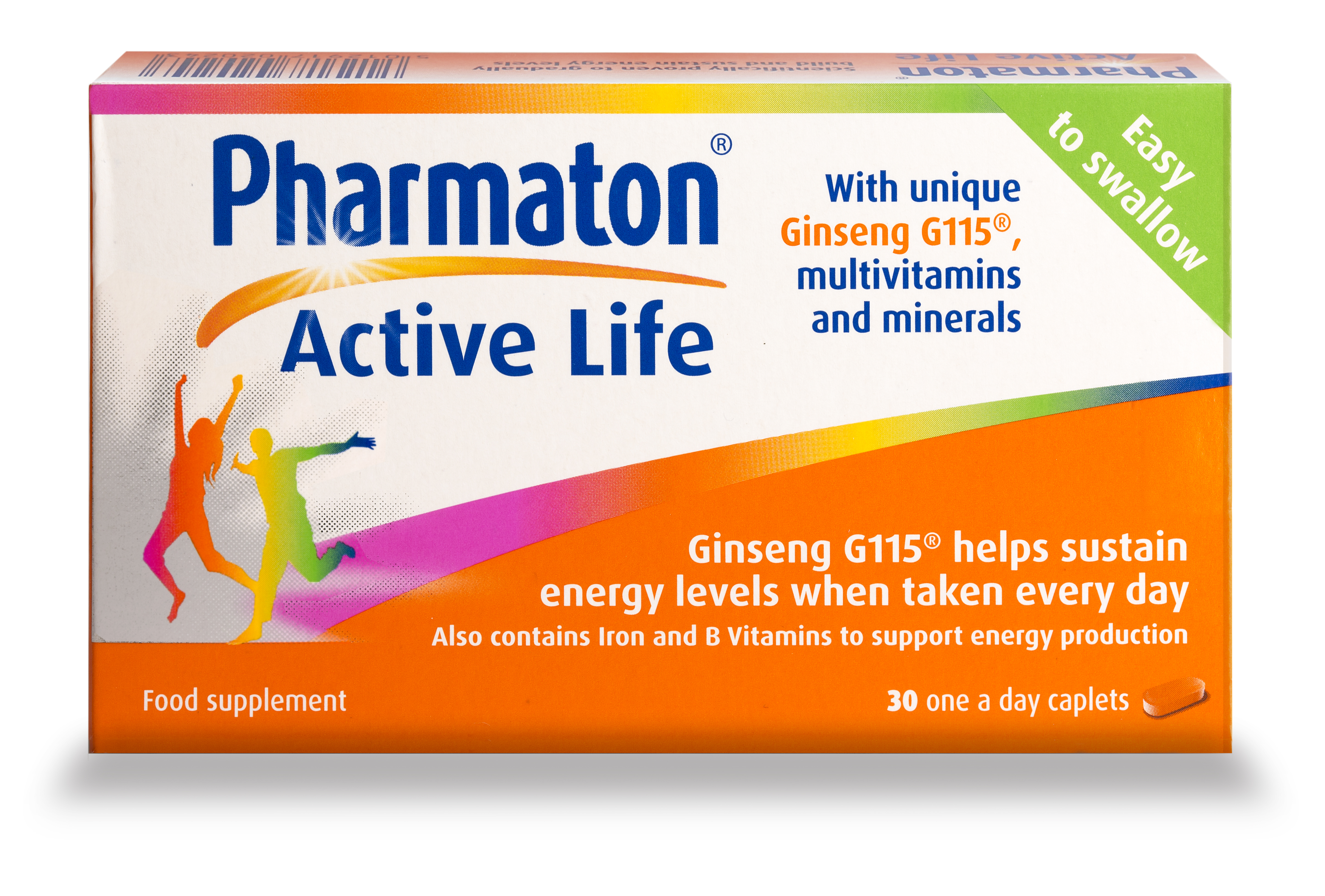 Mastering the ability to create routines is a great first step but it would be hard for people who, more than ever, suffer from anxiety over some or every aspect of their lives. Is there any way to improve your quality of life when it seems like you're stuck in an endless rut?
We need to master the ability to goal set and master our focus, otherwise the chaos that can sometimes be life for all of us can take us over and we can operate in a constant form of anxiety and in "flight or fight" mode which isn't good for our body and mind.
We need to define what success looks like for ourselves whether as an individual, parent, parent at work or within our relationships. Goals stimulate planning and therefore action. Without them the rut will continue and navigating our life will not seem doable for us.
To master our focus, we need to focus on opportunity that is here and now as opposed to issues of yesterday. This requires a mindset change and when this mindset change happens it can allow us problem solve better and have space to function and focus. Ginseng which is found in Pharmaton Active Life helps sustain focus and energy which can only but help improve the quality of our daily functioning.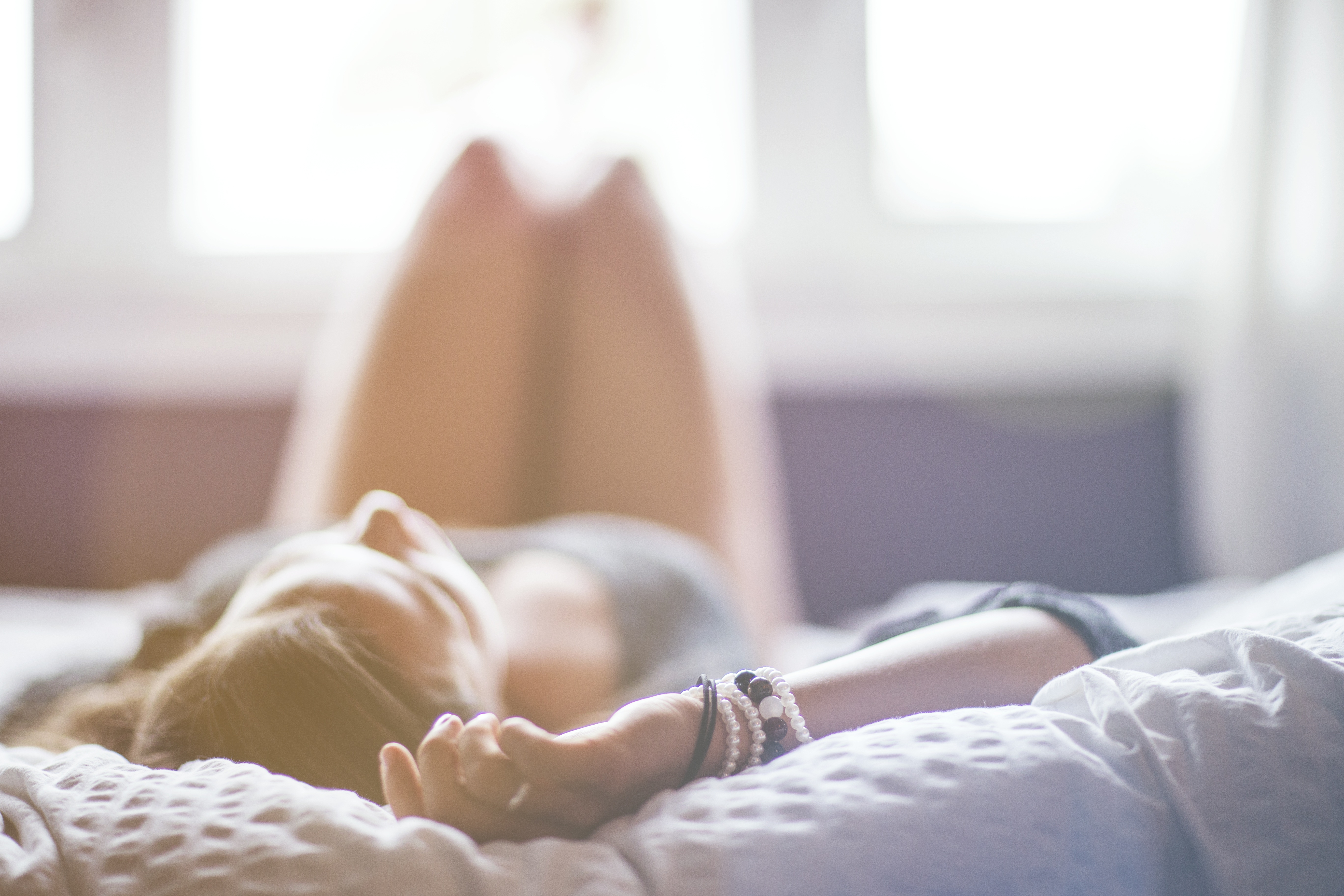 Focusing on the now is a lot easier when you feel like you've got your whole life ahead of you! As you get older, you begin to reflect on lost opportunities. The "shoulda, woulda" attitude is real! Is it possible for people who aren't exactly spring chickens to pursue achievable ambitions?
If your task is to achieve a genuine ambition, then you need to master peak performance. Ensure you are results and output driven when planning for what you want and have clear measures of success. Celebrate successes along the way and chunk it down into manageable steps. The ability to concentrate with determination comes through practice and persistence and this is where performance success lies.
OK, so the only thing for it is to go full-steam ahead! While we plan our goals and set about mastering peak performance, do you have any doable tips in the meantime for getting to the end of the day and feeling like you deserve some down time?
We all strive to reach our potential in everyday aspects of life and these tips are just simple steps we can implement ourselves in our daily lives to help improve our mental and physical performance and ultimately achieve our goals in life. When we figure we are achieving some goals we feel good and we will naturally build in a reward time of down time.
We all need down time as we are human beings, not human doings. Finally, we need to tame the technology beast - one of the biggest culprits of all - and learn to switch off and how down time to give you energy for the next day. My five areas to master success are:
Advertised
Your time/the present
The ability to goal set
Your focus and mindset
Peak Performance
The ability to create routines for the important stuff that fuels us as human beings
Thanks, Jane! Some eye-opening tips there. We're determined not to let life get in the way of personal success; are you?