 The theme of the MTV VMA red carpet appears to have been inspired by the murky recesses of Studio 54 circa 1983. It was altogether an unpleasant viewing experience and will henceforth be known as the night that fashion died.
Let me present the evidence - Kim Kardashian looks like she's fallen backwards through a Peruvian rug shop,  it doesn't matter how wide Taylor Swift's stance is, the camel hoof will never leave 'cause she's essentially wearing upholstery, Miley Cyrus came as the pleather interior of a Ford Escort and KATY PERRY AND RIFF RAFF ARE DENIM'S WORST NIGHTMARE! She may have been channelling Britney Spears of yore but that's no excuse. No excuse I tell you.

Ok... ok.... ok. Apologies for that nasty bout of Red Carpet tourettes.
I want to say nice, supportive things. But I can't deny the truth - EVERYBODY LOOKS A BIT HORRENDOUS. Apart from Julianne Hough (and they're even giving her a hard time out there). J Lo and Iggy Azalea look very glamorous, but I can't help feeling they're about to fight to the death during a Vegas inspired magic trick taking place on the holodeck of the Starship Enterprise, while Amber Rose creates some sort of 'distraction.'
Advertised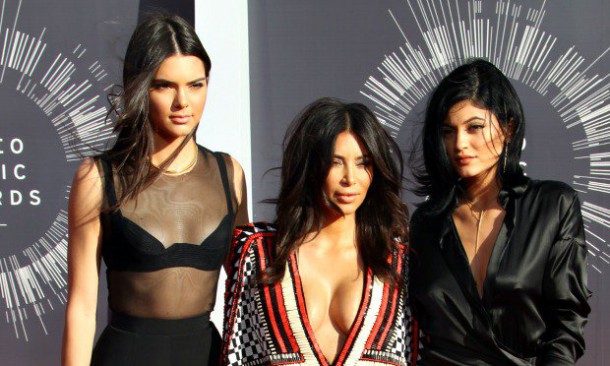 So I will simply invite you to look at the photos and draw your own conclusions.
What do you think of the red carpet looks? Is this the night we will look back on and shake our heads, muttering it was a terrbill terrbill shame? Is there any look that can save us?