 The Pride of Britain Awards were held in London's Grosvenor House on Monday evening and there was a serious amount of style shimmying up that red carpet.
There were some fabilis gúnas, suits and makeup looks that caught my eye. And what surprised me most were the celebrities who were inside these aforementioned clothes. Stars who came out of left field, coming in like Miley's wrecking ball (no licking of hammers though) and smashing my sartorial ideas of them.
So who made me sit up and take notice?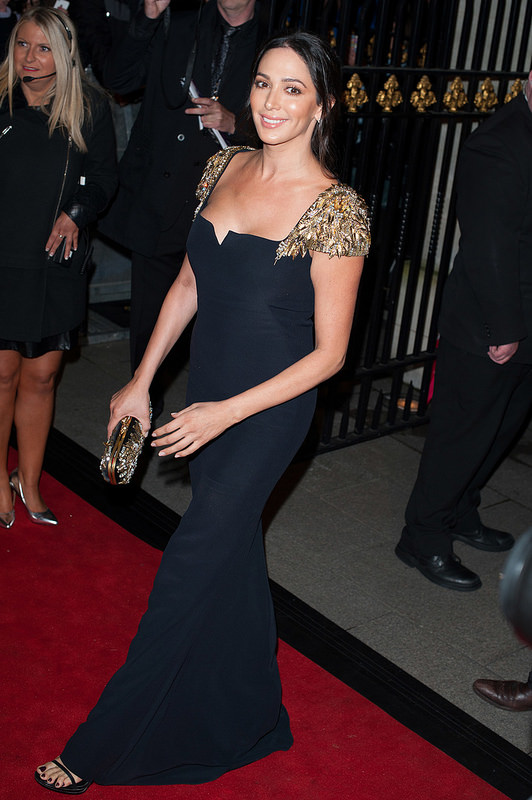 First up, Lauren Silverman who won shoulder detail of the night. I love the nod to metallics and the cut of this dress. Yes, she had to sit beside Simon 'High Pants' Cowell but for that dress, I'd sit beside him myself. As long as I had a little dustpan and brush in my handbag so I could sweep up all the little hairs that would possibly fall off his chest on to the table.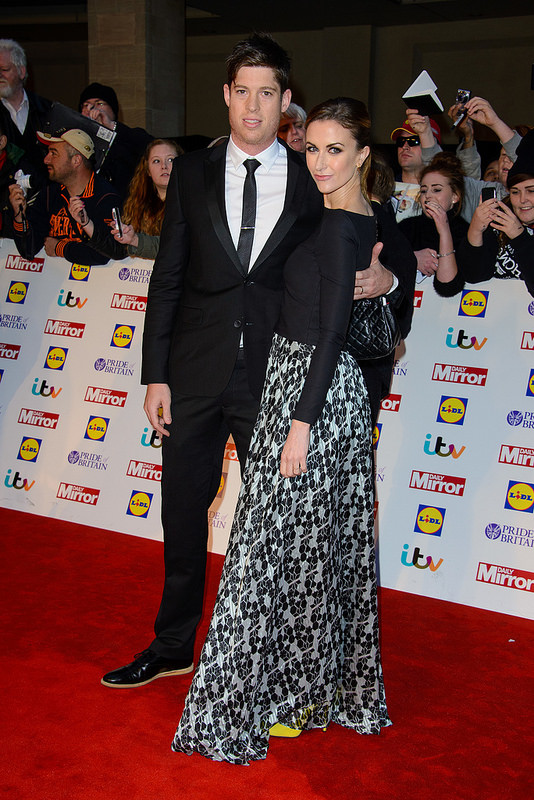 And our Becky from Coronation St is coming up sartorial roses. Katherine Kelly has ditched the blonde hair and embraced ladylike dressing and my Lord, I love it. The full skirt, the simple boat neck and the flash of neon heels - Roy would be proud.
Advertised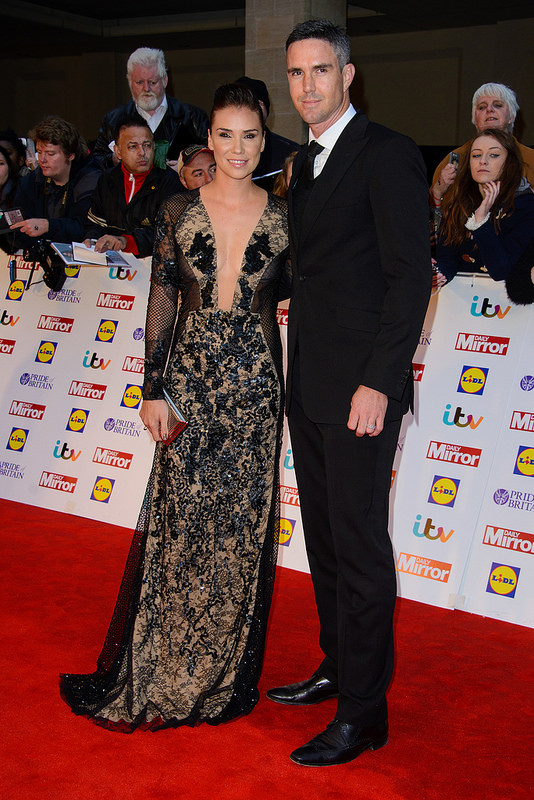 The top half of Jessica Taylor's dress leaves me (and most probably her too) cold. But the bottom half belongs to the drawing room of Downton. I love the overlay, the sparkle and deep blue accents.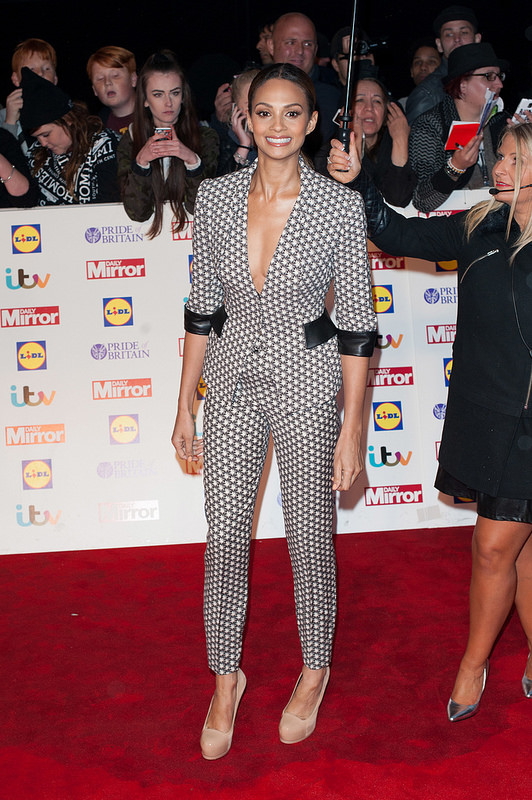 Alesha Dixon's suit with cuff and pocket detailing gets my thumbs up but the shoes fall into the clumpy hooves category. Giddy up. And you can see our tips on how to style your suit to perfection here.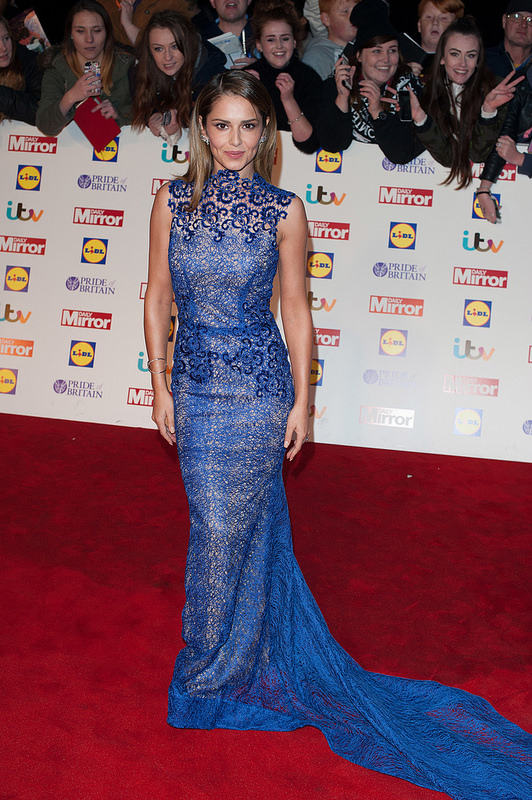 And this picture of Cheryl doesn't make my best dressed category but I'm including it because it looks like it fell out of a time machine and this is Cheryl circa 2005. She'll be grabbing some wire and singing 'Sound of the Underground' any minute now.
Advertised
If you want to check out the full red carpet, you'll find all the pics here, including new Voice of Ireland judge in a cagey dress, with the previous judge dressed as a glitter ball.
Who gets your best dressed? And who should hang their head in sartorial shame? To the comments!