 You don't have to go out to ring in the new year. This could be your perfect New Year's Eve night in.
That year when the first season of Making a Murderer came out on Netflix was the year of one of my best New Year's Eves. The reason why because that was my New Year's Eve. I was in my husband's home house and because we had caught up with his friends the night before, we had no plans. So, we retreated to the spare room where we had set up a projector (my present to him - best wife ever, I know) connected it to a laptop and binge-watched the show and quaffed champagne.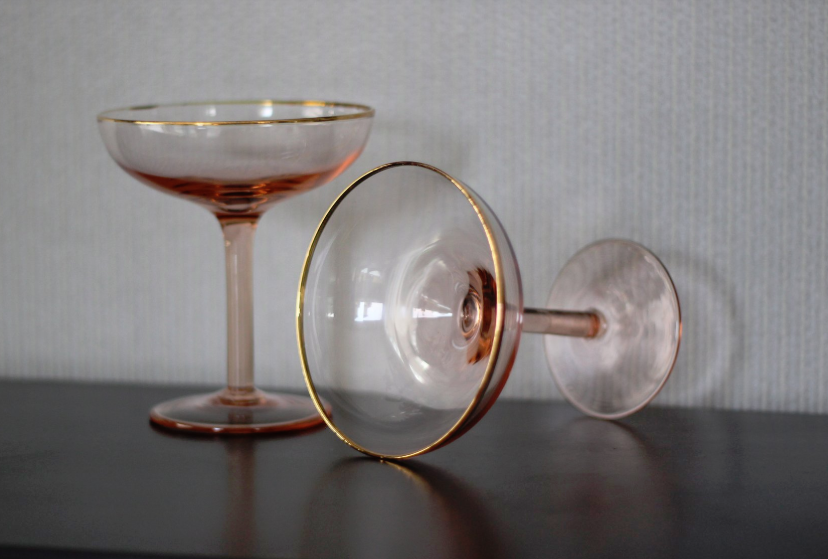 New Year's Eve is one of those over-hyped nights that society demands you have plans for. And you can have plans - though they may involve sitting on the couch drinking wine and playing cards (I did that another year, actually). I'm not one of those people who 'don't like' New Year's as a concept, but it doesn't mean I want to participate in the hoopla. I'm really for New Year's Eve weddings, though, that gives you a brilliant excuse to celebrate in style with a guaranteed place to sit down.
This year, as it happens, I have plans that involve putting on a party dress. But, if I was staying in, this would be the perfect plan.
Jammies
If you didn't get pyjamas for Christmas, get them for New Year's. New Year's PJs should be the luxurious type, though, the ones you wear with stiletto slippers.
Advertised
Friends
Ask anyone and there's a 50% chance they'll say they want to stay in for New Year's Eve. So stay in together! Wear your jammies and have a sophisticated slumber party.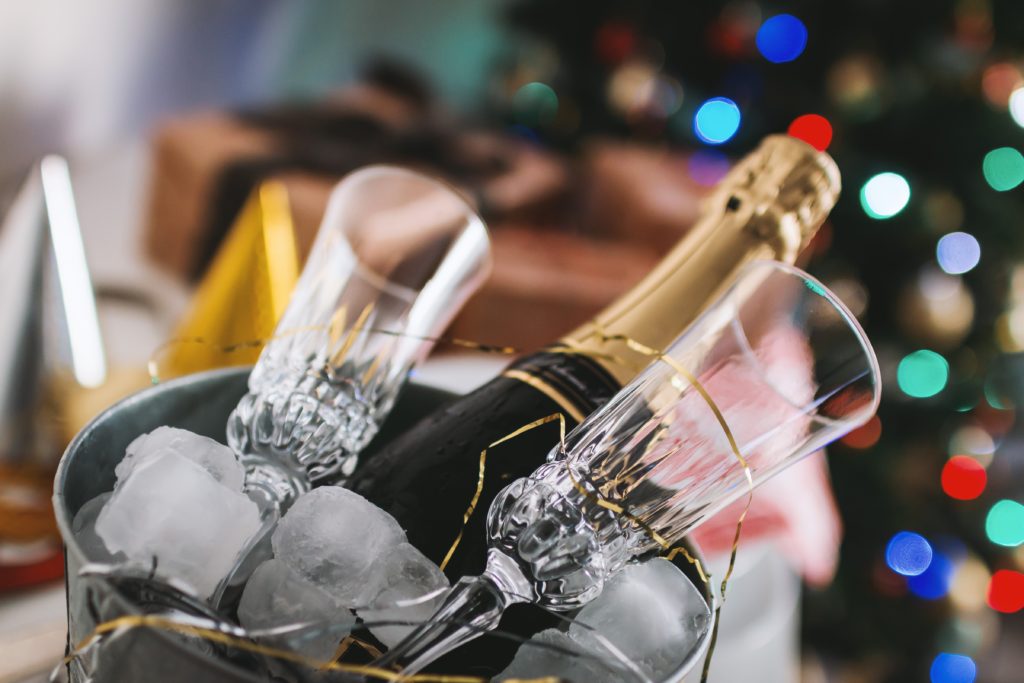 Juice
You can't have a party, even a staying in party, without bubbles. For ringing in the new year, treat yourself to the good stuff, the real deal. There's no better time for some great champagne and really good wine - think about all the money you're saving by not being in the pub!
Entertainment
Advertised
Even if you don't end up actually playing, organise a game night. Even if you're staying in, people have the urge to 'do something' on NYE. Some cards or board games are a fun way to catch up. Alternatively, throw on Jools Holland.
What are your New Year's Eve plans? Are you going out or have we tempted you to stay in?