 In terms of fashion phenomenons, the year 2014 has Kendall Jenner stylishly written all over it. Emerging from the shadows of her older sisters and crazy momager Kris -who have no less tried just about ev.ery.thing to place themselves top of the style stakes- Miss Jenner has undoubtedly emerged as one of the industries most iconic and influential figures this year; and perhaps the only Jenner/Kardashian really worth keeping up with...
Her fashion trajectory has been nothing short of fabulous these past twelve months; walking her way down some of fashion week's most iconic runway shows from Tommy Hilfiger and Marc Jacobs, Giles Deacon and Diane von Furstenberg to Chanel and Dolce and Gabbana Kendall has jetted from one fashion capital to the next, collecting famous friends and mentors, not to mention wearing one enviably voguish outfit after the other.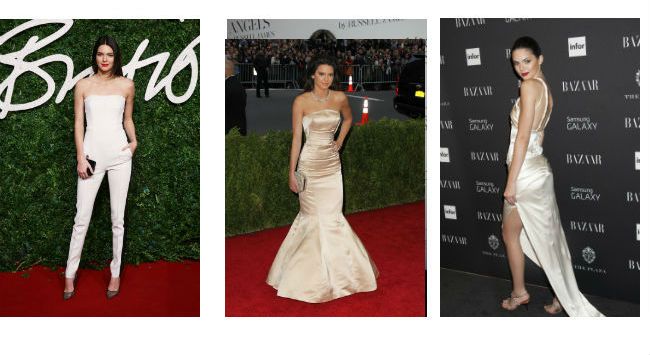 And while FROWing it at Topshop with Anna Wintour, landing her first major beauty campaign - with Estee Lauder no less, and cementing her place as a permanent fixture on the glossy pages of style bibles each month are all but in a days work for the 19 year old supermodel, it is her off duty style that perhaps makes us fall a little more in love her and her every stylish Louboutin-heeled step.
Fresh, chic, young and effortlessly gracious in her down time, Kendall's personal style exemplifies this year's most fabulous (yet equally annoying) celebrity motto: I woke up like this.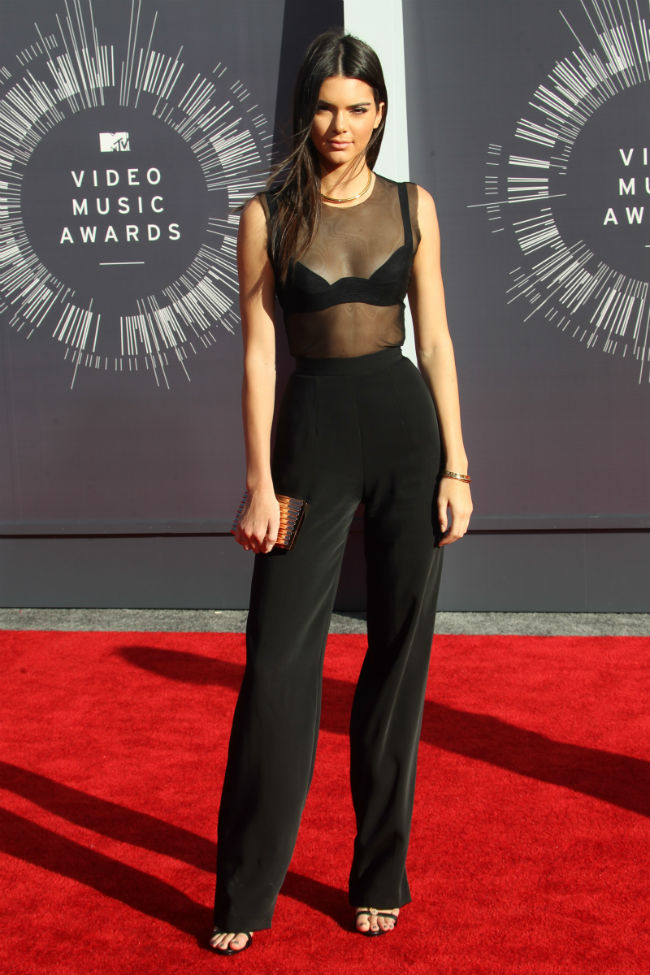 Advertised
From daytime chic to red carpet glory though, Kendall's style is ever fluent and smart; she recycles her favourite pieces and isn't afraid to stick to what she knows works for her. Whether she's bringing together the ease of an all black outfit or teaming some sexiness with simplicity (a favourite and artful combination), she never fails to sweep us off our feet and fall in love little more with her everyday style.
Her most crucial and style shaping secret though? Focusing on key pieces that last forever and not making too much of a fuss! For in finding crucial wardrobe staples such as a great pair of boots, damn hot leather leggings, a cute cross body, a little white tee and a classic trilby, the foundations of a wardrobe are formed from which any trend can be tastefully added. It's that classic with a twist vibe and she does it to perfection.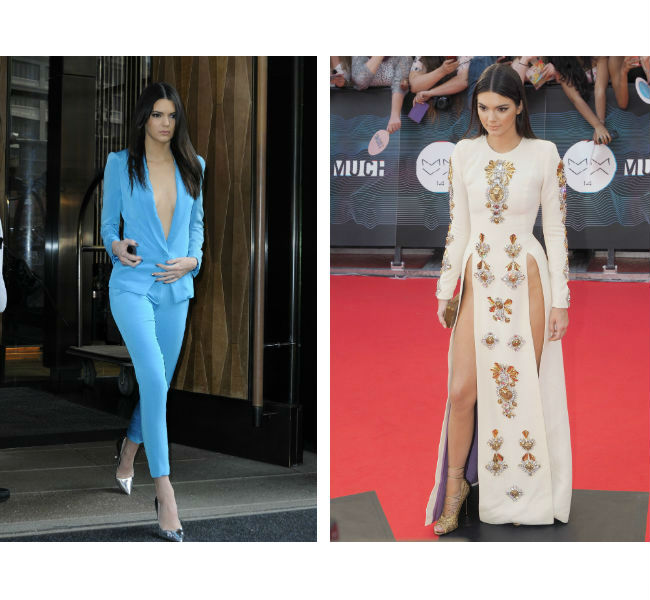 While some might argue her famous family are the sole reason for her fame (and now her very own fortune), I think this post alone proves exactly why Kendall Jenner has risen to the top of her game.
And if her current status is anything to go by it looks like she's here to stay!Are you as big a fan of K-J as we are? Is she giving big sis Kim a run for her moolah? How do you rate her style? Let's gab about it in the comments!