 There's no season for pregnancy, it happens all year round and we promise it's a total coincidence that we're thinking about pregnancy style just as rutting season begins!
Moving swiftly along, there's something about some maternity clothes that just aren't very attractive. BUT - the great thing about maternity fashion in general is you can still keep up with trends and wear classic styles (Hi empire lines! Er, hi dungarees!).
As we all well know, pregnant women don't stop being themselves just because they're sharing their body with a tiny human. We've looked back through the archives and picked out four articles dedicated specifically to marvellous mamas-to-be!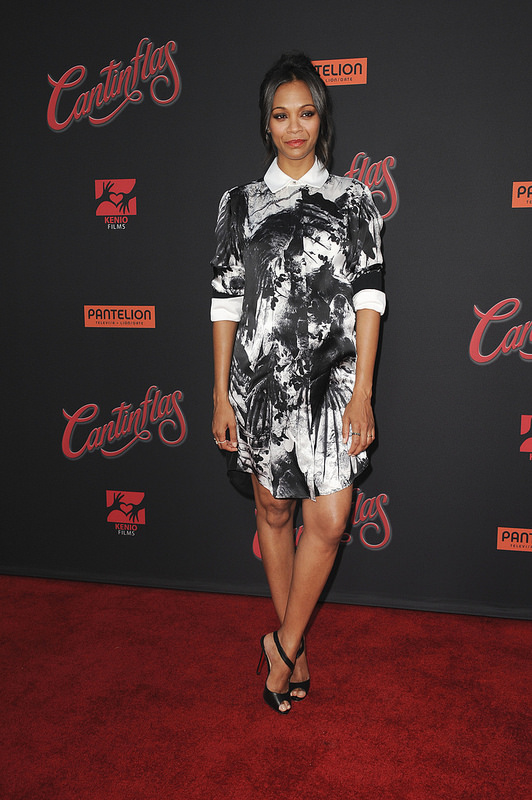 1. Zoe Saldana, Kelly Rowland and Mila Kunis wowed on their respective red carpets when we put this special feature together last year. Hell, we'd wear what they're wearing even without a baby bump.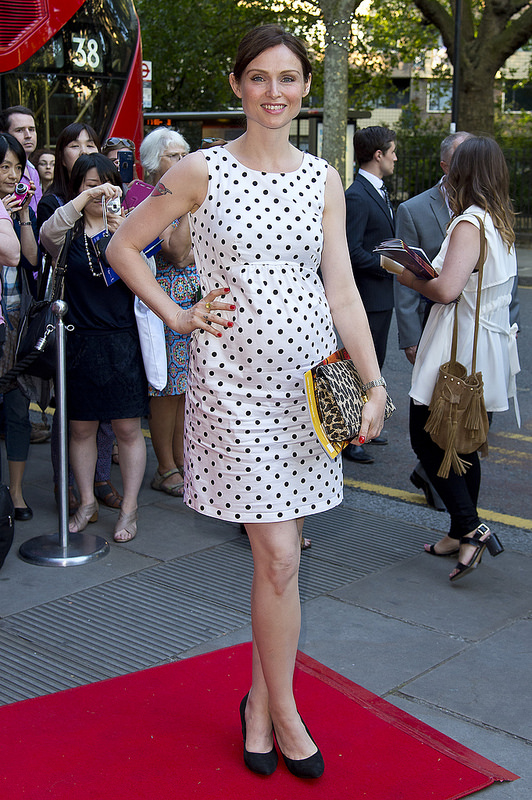 Advertised
2. Sophie Ellis Bexter shared this red carpet with another beautiful pregnant laydee and we pitted them off each other - in a nice way of course.
3. We tried out prenatal yoga a while back and liked it, even though some of our readers weren't convinced...
4. Caroline Hirons gave some stellar advice to expectant mammies. Stellar and quite blunt!
Do you try to keep up your personal style during pregnancy? Or is it the best opportunity ever to wear trackies to work?