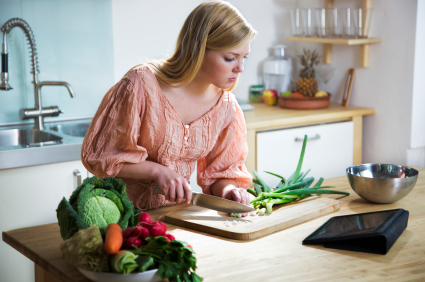 We have an amazing community of food bloggers in Ireland.  At every opportunity they're making us want to nom with delicious pictures, recipes, descriptions of their food and sharing ideas and tips.
As the worst (and laziest) cook in the world I am unqualified to even come close to appreciating their talents (apart from drooling) - but I know you lot aren't!
So let's give them some love!  Give a shout out to your favourites in the comments, we'll draw up a shortlist based on replies and then we'll have a  glorious VOTE to decide the winner!
Advertised
What are you waiting for?  Get nominating in the Yummy Awards!
Food bloggers feel free to nominate yourself, don't be shy.