 Let's pretend we won on a scratch card and buy some stuff this payday.
Payday is the one day of the week you can feel like a fully functioning adult with a healthy disposable income. So quick, before those pesky bills come out of your direct debit, rush to the shops and pick yourself up something that really matters.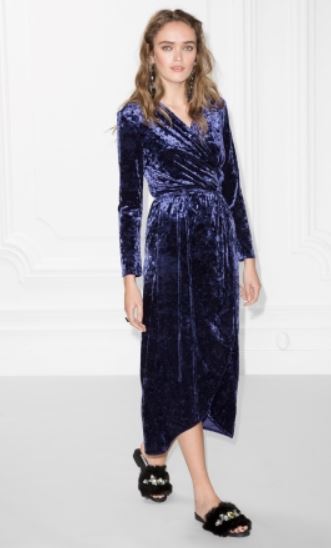 So handy and versatile. You can wear it over jeans, too.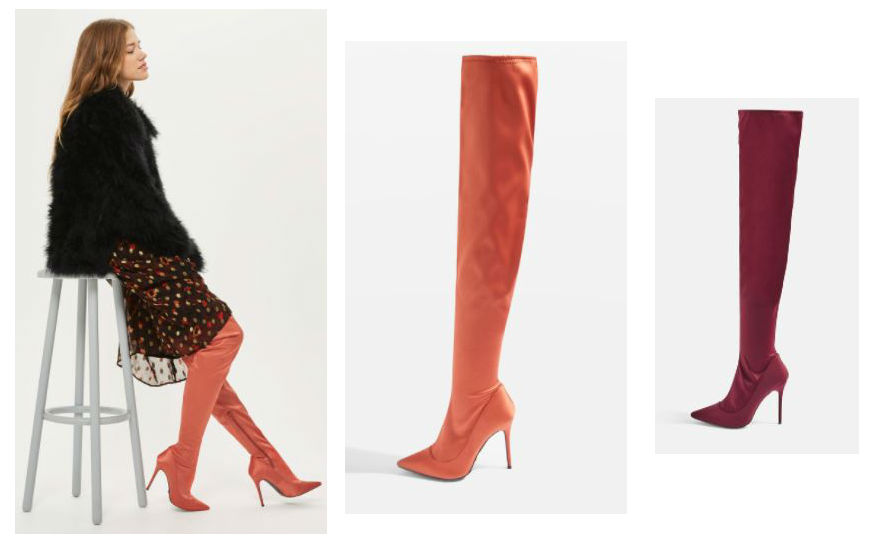 Most over the knee boots are expensive because of all that heavy duty material, but because these are sock boots they're less than a hundred bucks.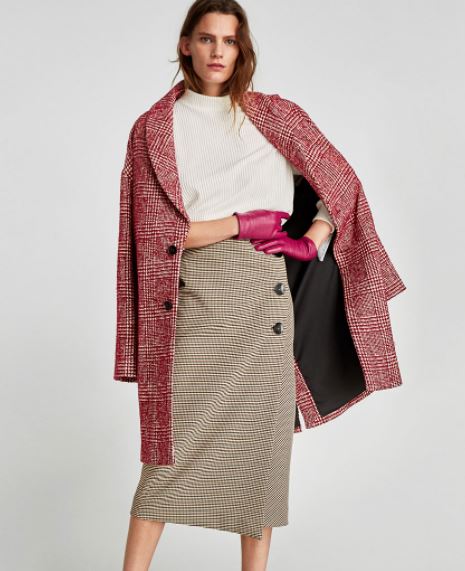 We're obsessed with check prints this season. Can't you see all the potential with this skirt?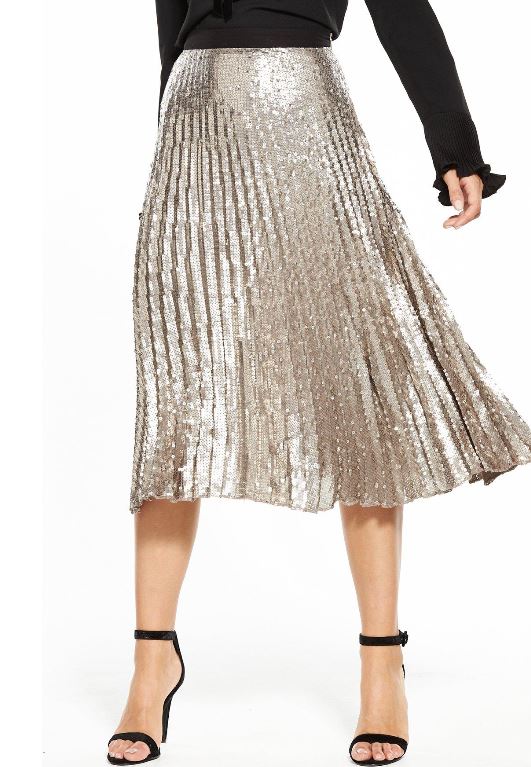 You know you need it. Everyone does 'round this time of year.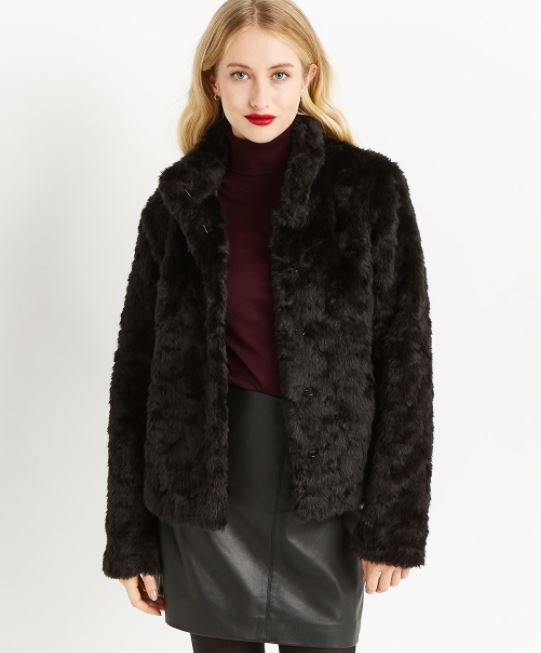 Advertised
We haven't seen a better price for something that you'll throw over every party look.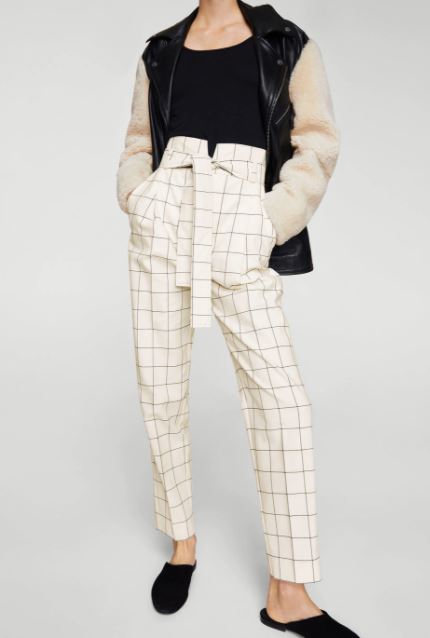 Don't worry, the rest of your outfit can be black.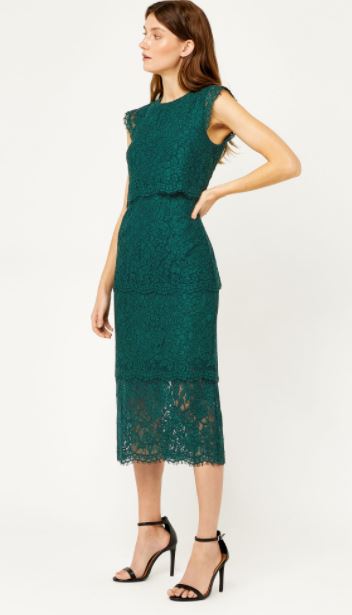 Did someone say winter wedding?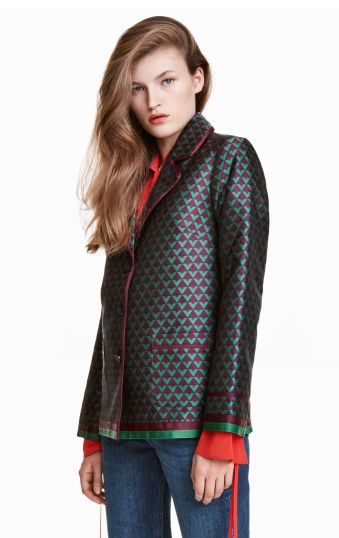 It kind of looks like a PJ top but it's heavier. We'll be wearing it over t-shirts instead of a jumper now the heat's been turned on in the office.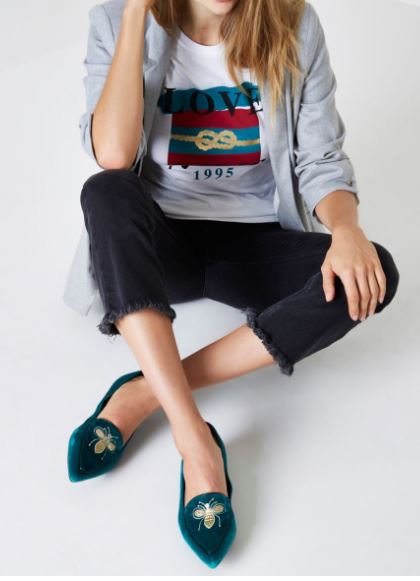 Because everyone needs a pair of fancy flats.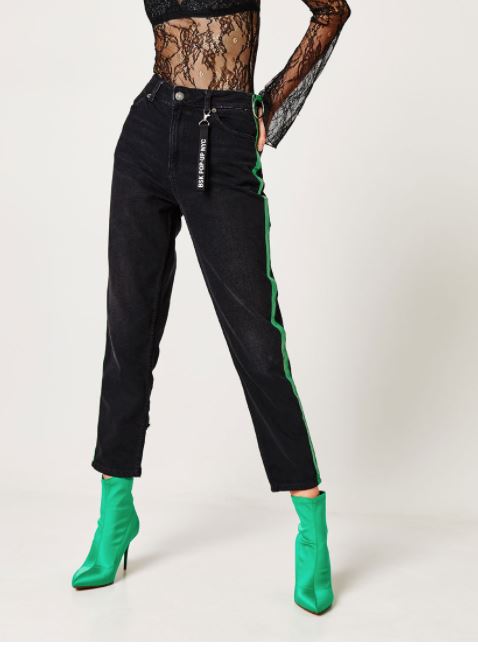 Advertised
Side stripes on trousers is a micro-trend that mostly seen on athletic styles. Get in on it a more interesting way with jeans.