 When you're up at 6 am and expect to go to bed 24 hours later, you need a shoe-torial back up plan.
Brides shouldn't have to suffer, and yet they do, all wedding day long. Your scalp hurts from holding up a long veil with a stapler of a clip, your arms hurt from holding that bouquet and your feet hurt from being bound up in special wedding shoes that promised ultimate comfort. Ladies, we can have all the cushioned soles that Manolo Blahnik has to offer, but we all know that if a shoe has a heel, your feet are going to need a break at some point. Even Victoria Beckham can't possibly stand in her platform heels for over a few hours.
It's another thing to get your bridesmaids to hold, but you will need a pair of shoes to take the pain away after an hours dancing. You may need a pair if your photographer plans on taking you on a trip for the perfect shot. You may simply not be used to wearing a heel and only intend on wearing your pair for the aisle and the photos.
Regardless, there are more reasons for bringing along a pair of flats than against. But, it's surprisingly difficult to find a pair that won't take away from your look. You need to think about practicalities too: for example, sling backs and mules are in style, but you don't want to slip and slide all over the place. We've found five pairs (plus a bonus) that could ease your achy breaky feet.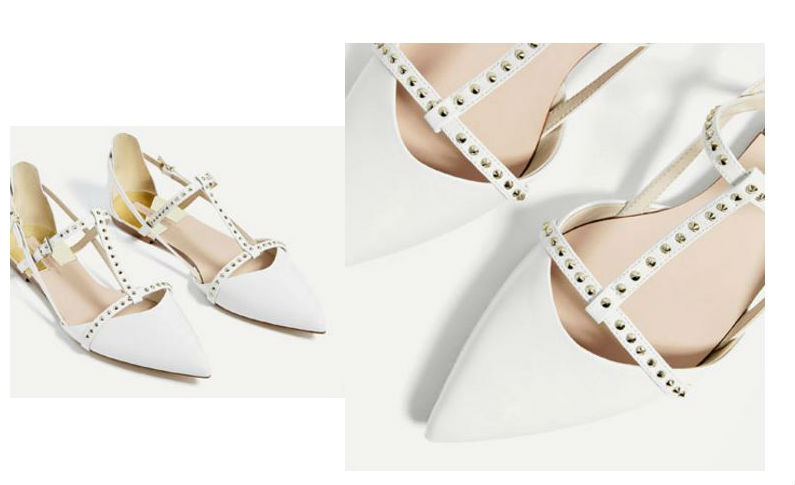 A little bit of Valentino so an insanely low price. You will wear these to work all summer long.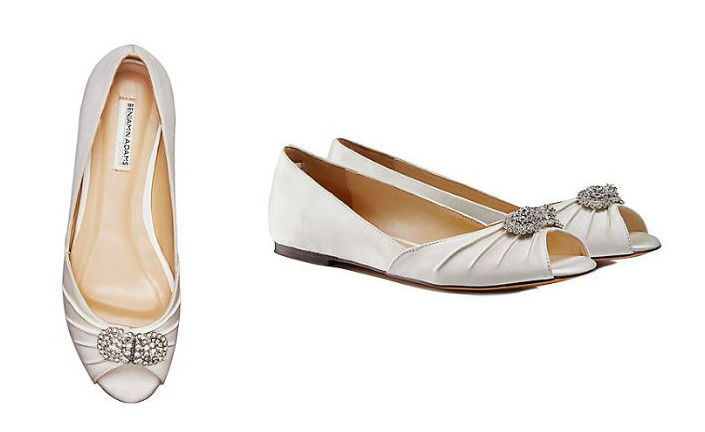 Bridal shoes without the heel. 'Nuff said.
Advertised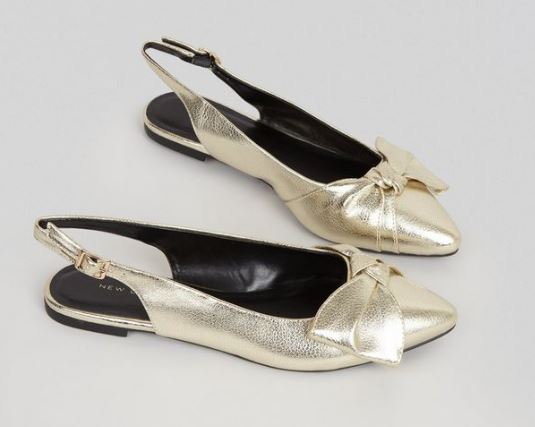 You don't have to stick to the white or ivory colour palette. A spare pair of shoes give you the option to mix it up.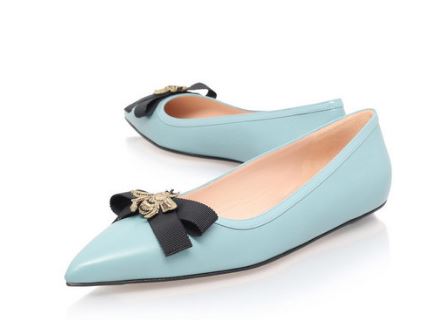 Something blue...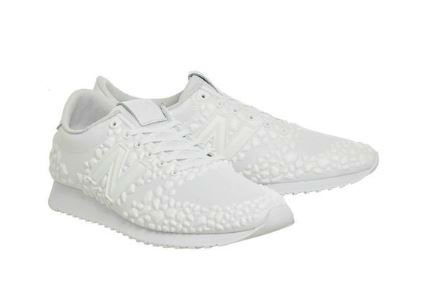 You can, of course, go all Father of The Bride on it and wear sneakers.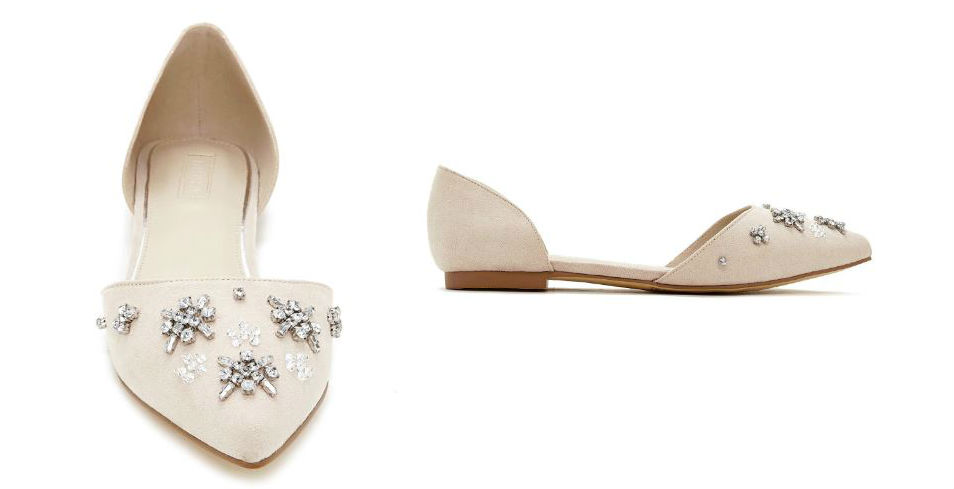 Advertised
And let us remind you of these little things of beauty.
Get Beaut.ie Delivered
Stay updated with Beaut.ie newsletters full of the latest happenings at Beaut.ie as well as great offers and things we think you might find interesting .