 This autumn and winter and next spring will be the cosiest seasons you've ever known
I've noticed a material trend. As in the stuff clothes are made of. It's a very, very good one. Ladies and gents, we're set to have the cosiest autumn/winter of all time.
A couple of years ago, when adults embraced their inner baby and started dressing in onesies all over town, we realised that we could have it all. Why should grown-ups suffer sartorially just because we're expected to bring home the bacon and not have tantrums in public? While we don't condone childers dressing like mini Katie Prices, we do think that once a human can make their own reasonable decisions, we can wear so-called "childish" clothes whenever and wherever we want! Except for, maybe, a wedding. Or an interview. Or a funeral. But, as I said, we adults can make reasonable decisions. So.
Anyway, all this talk of onesies is putting me off the real reason behind this article, which is actually to tell you that warm woollies are being made as comfy and lovely for our wearing pleasure. I mentioned before that I was at Littlewood Ireland's V by Very launch this week. And there I got the softest, snuggliest scarf ever. It's been on and off warm in Dublin these last couple of days, but I can't take it off from around my neck. SO SOFT! SO SNUGGLY!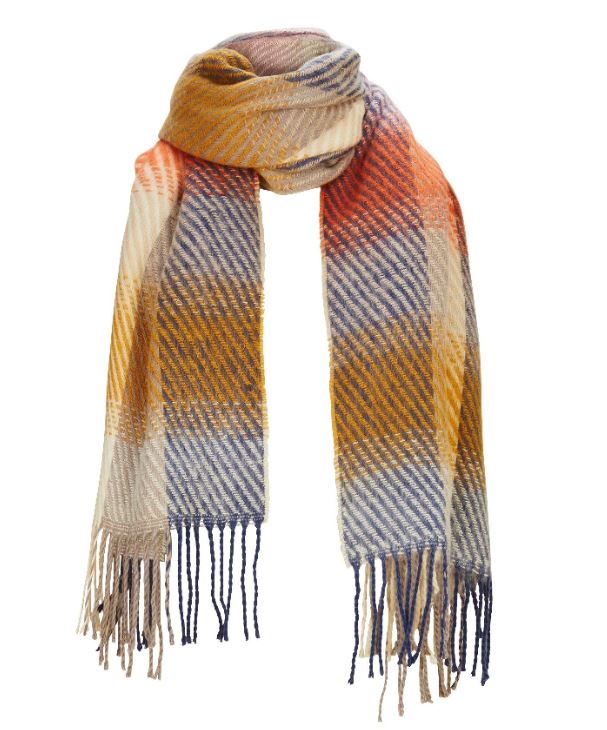 According to the label, it's 100% acrylic which I guess means that acrylic is the most strokable material in the world.
Scratchy, itchy jumpers exist no more. Budget clothing companies are making a big effort with their wears to make them as comfortable as possible. We're used to comfy, soft, lovely clothes now. Going back to the scratch would basically mean devolution. Like how we can't live without indoor toilets now. Or Nespresso machines.
Advertised
Cosiness is key this autumn/winter. We're buying the V by Very scarf in the shades of grey version, and then we're stocking up on these four hugs in clothes form.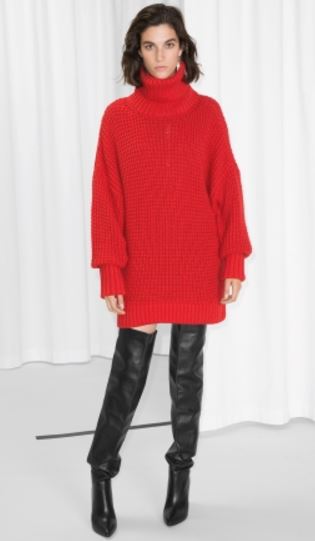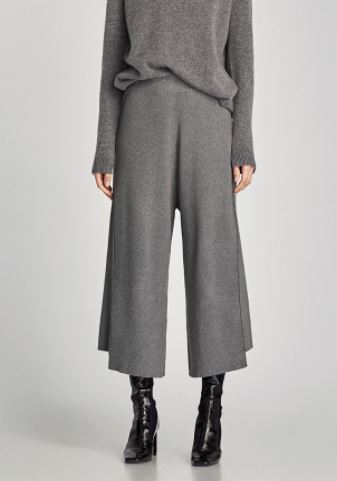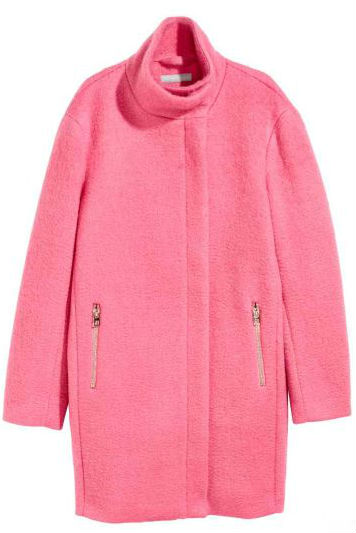 Advertised