 Choosing your wedding shoes is one of the most pleasurable parts of the bridal journey. (Because, shoes.) It's also rather difficult. You need to think about comfort, style, durability - and colour.
While many brides like to match their shoes to their dress, finding the perfect pair that complements your gown can be quite the challenge. Going with designated wedding shoe designers like Benjamin Adams or Rachel Simpson is a good idea because they know exactly what a bride requires.
Choosing the colour blue eliminates the need to colour match and it strikes your something blue of the list. Blue is a wearable colour too, so you are more likely to be able to wear them again. The best thing about blue is that there are so many shades to choose from, from royal to pastel, and there is so much choice out there.
Here are some of our favourites.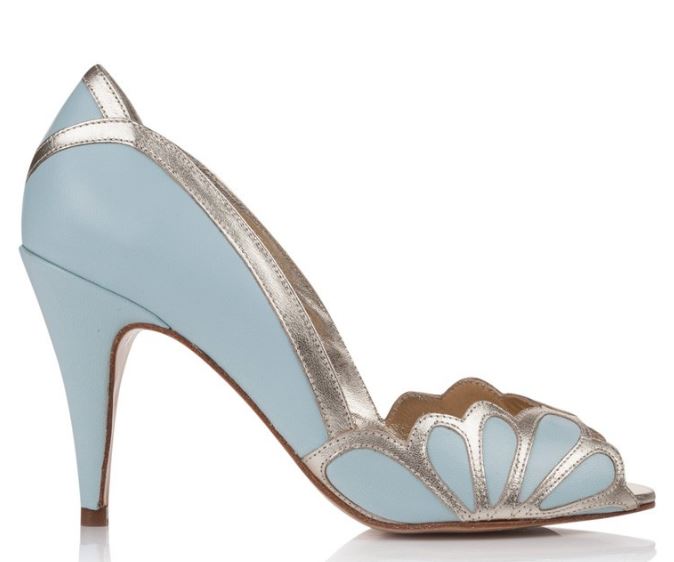 Advertised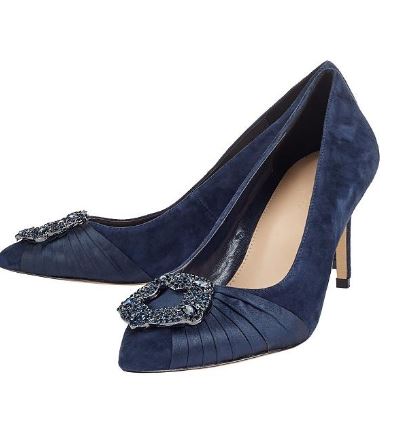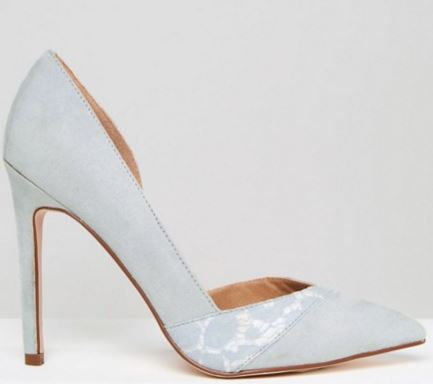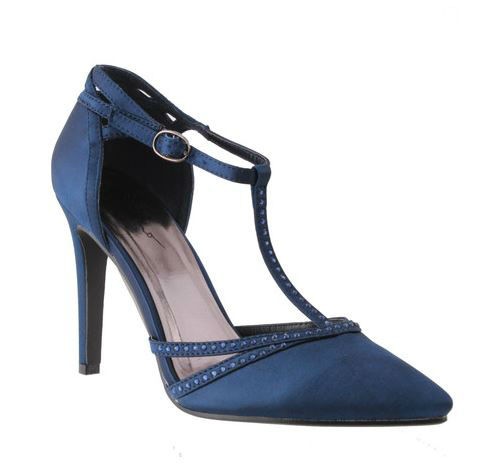 And for a super splurge (well, it is your wedding...) Valentino €730
Advertised