 Winter wedding guest dresses that you won't feel guilty spending your Christmas present money on
Around this time of year, it's hard to spend money on yourself. Every penny you part with at Christmas should be spent on a loved one, right? That's a noble and generous thought, but certain situations call for a little of your present budget to be spent on you.
While summer is by far the most popular time for weddings, winter gets its fair share. If you have been invited to a wedding this season and dread the thought of spending your present money on yourself (or you only have summery dresses to wear), fear not. We've found five on the high street that you can wear to the wedding and to Christmas parties and they don't cost a fortune.
Don't worry about the fact that they don't have sleeves or that you'll have to bear your legs. It's winter; wear a faux fur stole and tights. But make sure to add a bit of sparkle and don't forget your heels.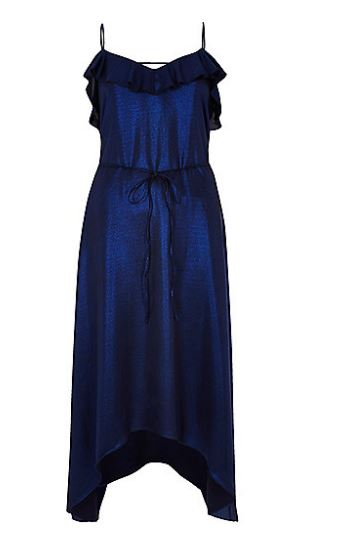 Advertised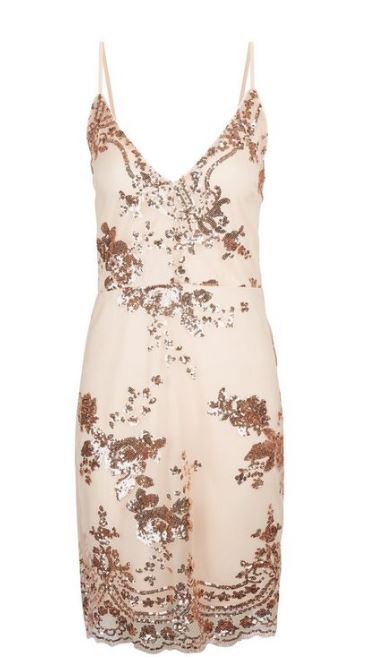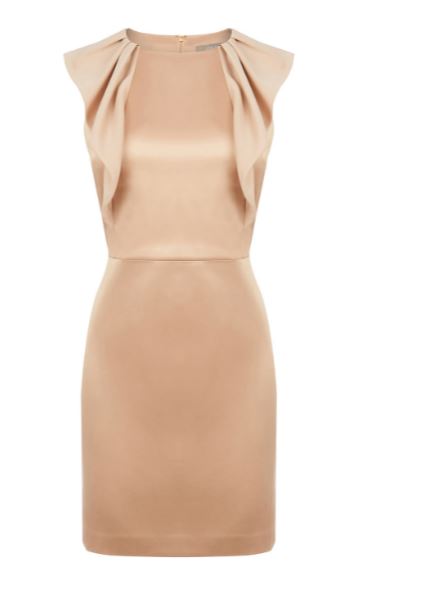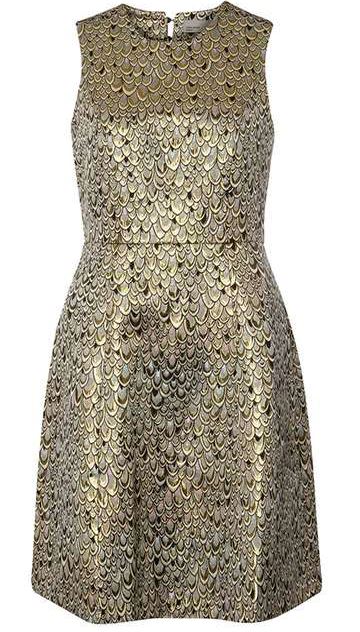 Advertised