 The Penneys SS18 collection is exactly what you expect it would be: trend-driven but innovative and at the best possible price
We were lucky enough to get the first first look at the Penneys SS18 collection on Monday and, seriously, we spend an hour in the display room open-mouthed in awe. Everything is gorgeous. If you were following our Insta stories that day, you would have seen some gems for the first time, too!
As you can expect, it is Extensive with a capital E so we can't possibly show you every single piece. We have picked out some of our favourite picks, though.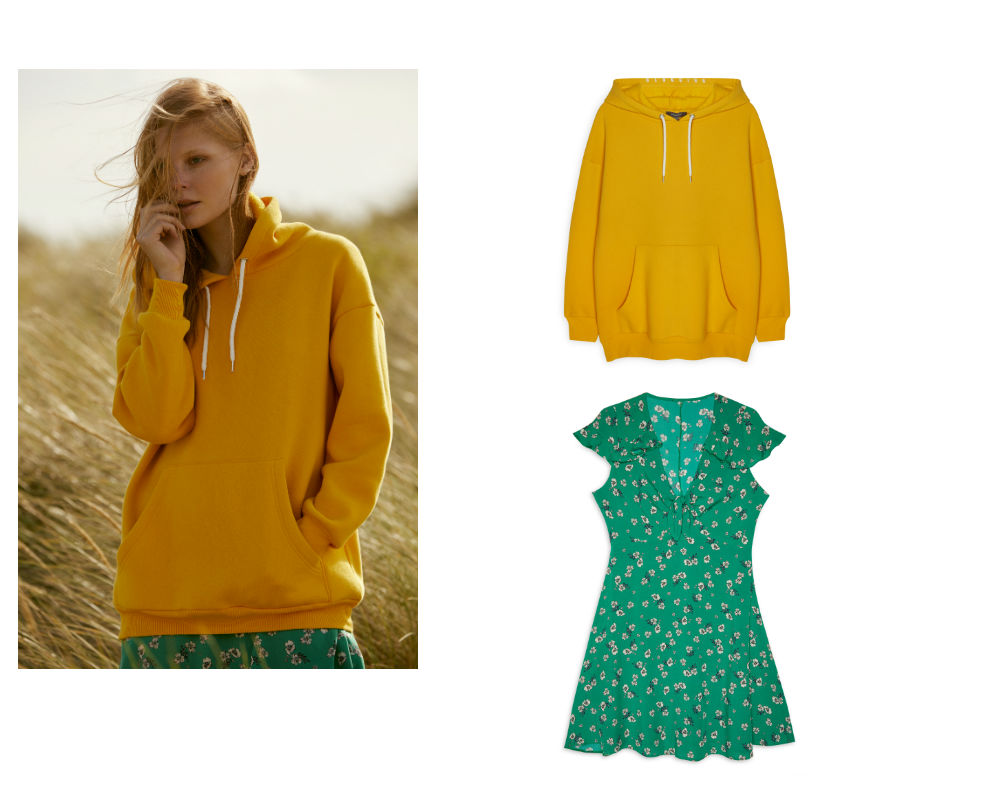 Oversized Jumper €11 / Viscose Button Tea Dress €14
Advertised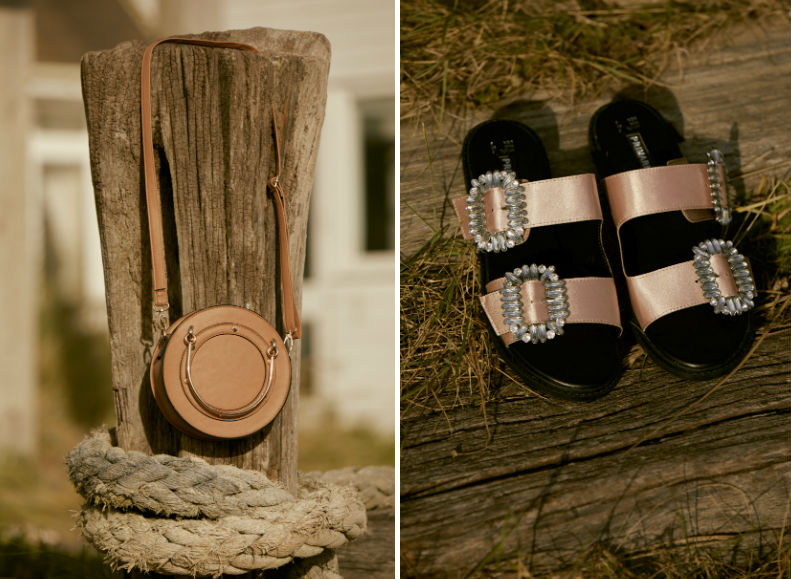 Bag €10 / Shoes €10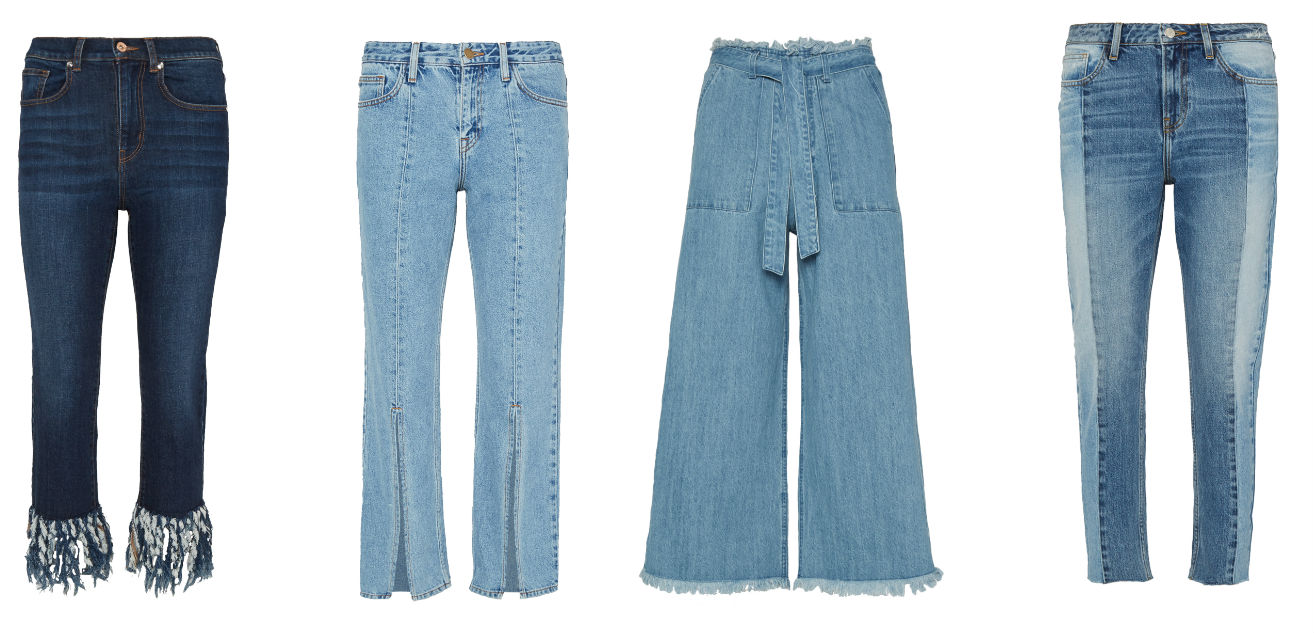 Frayed Leg Denim Jeans €17 / Front Slit Denim Jeans €19 / Raw Hem Denim Jeans €19 / Two Toned Denim Jeans €19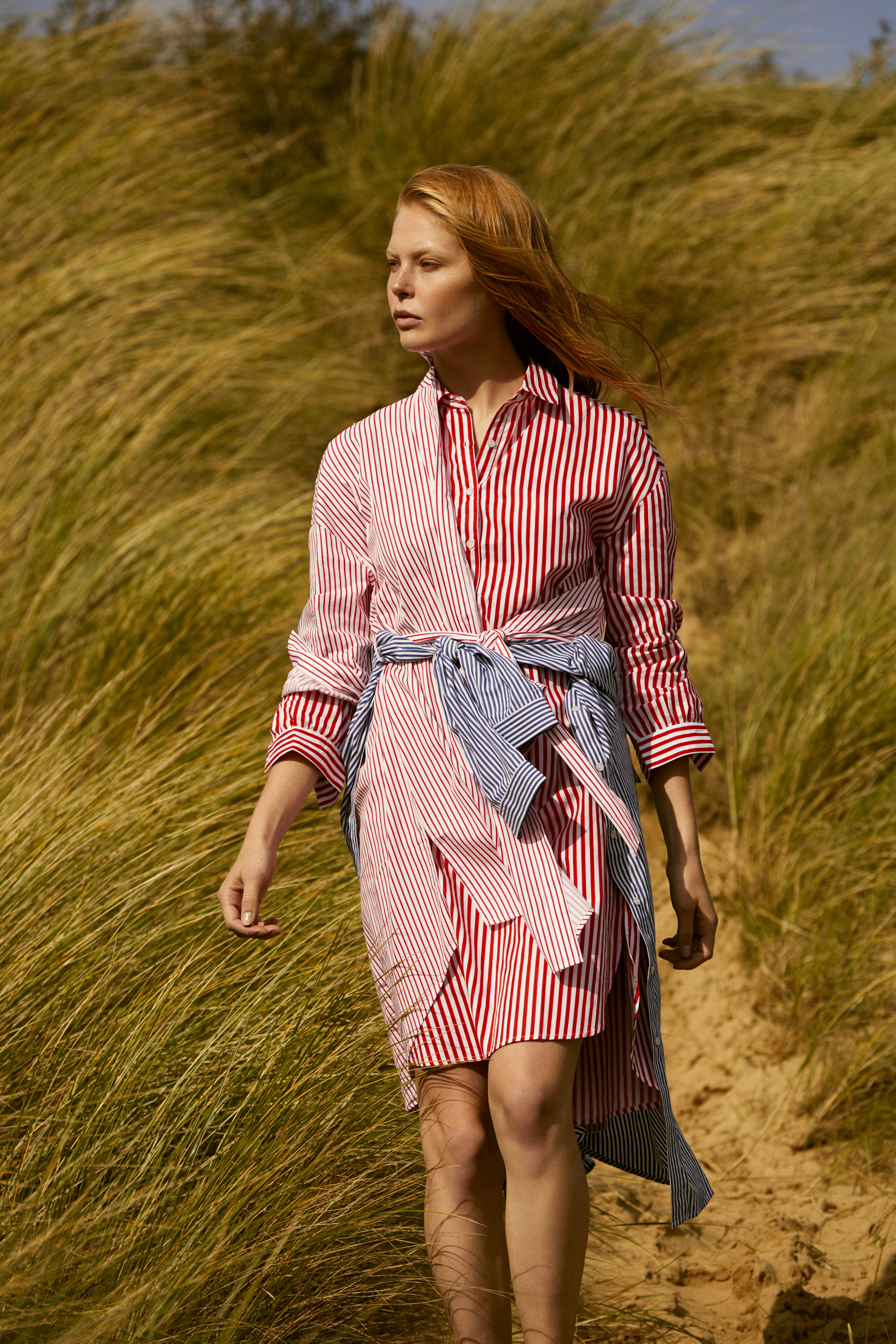 Main red dress €16 / Side red dress €13 / Blue dress €16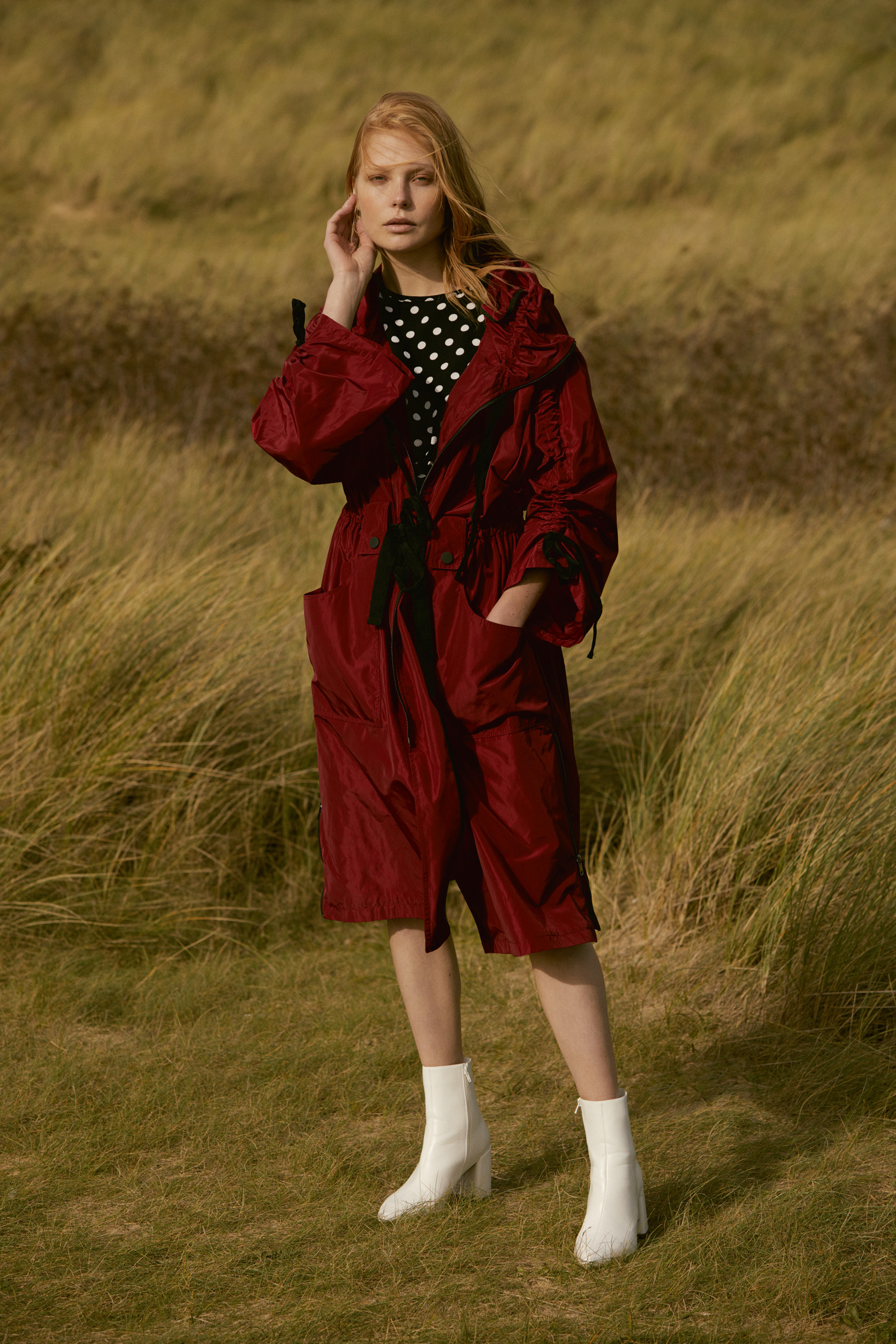 Coat €30 / Dress €16 / Boots €19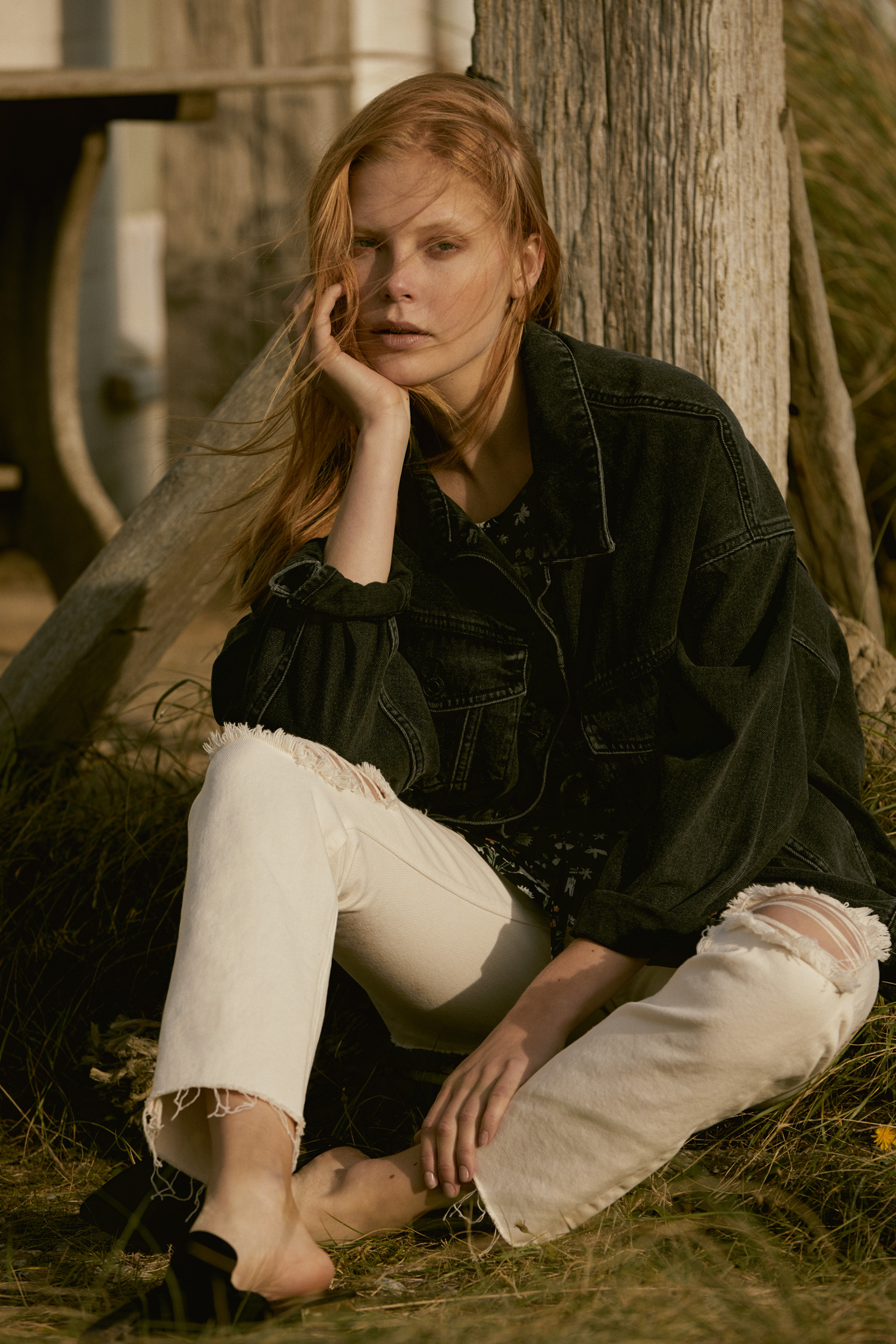 Denim jacket €19 / Dress €16 / Jeans €19 / Shoes €14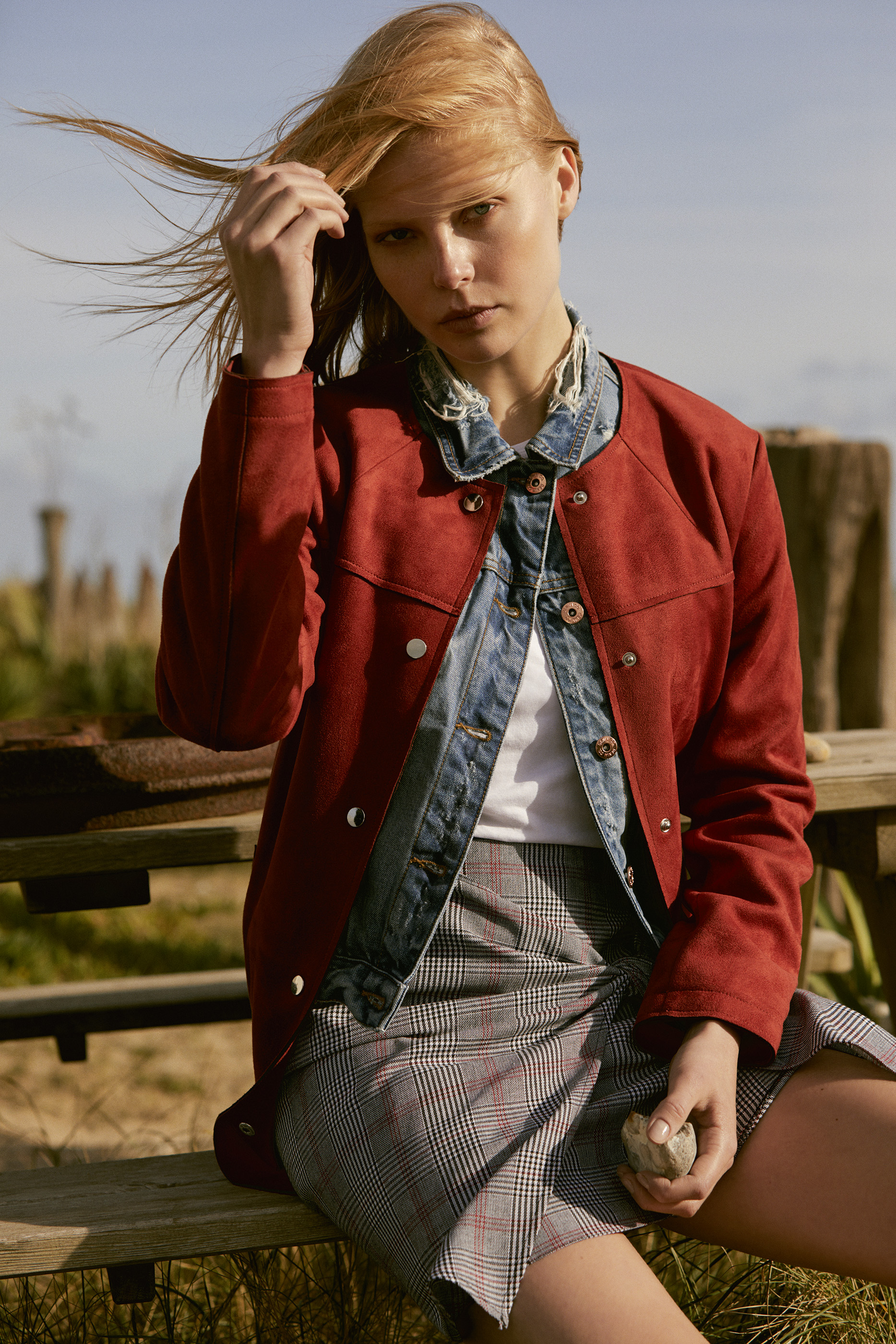 Coat €30 / Denim Jacket €19 / T-shirt €3.50 / Skirt €13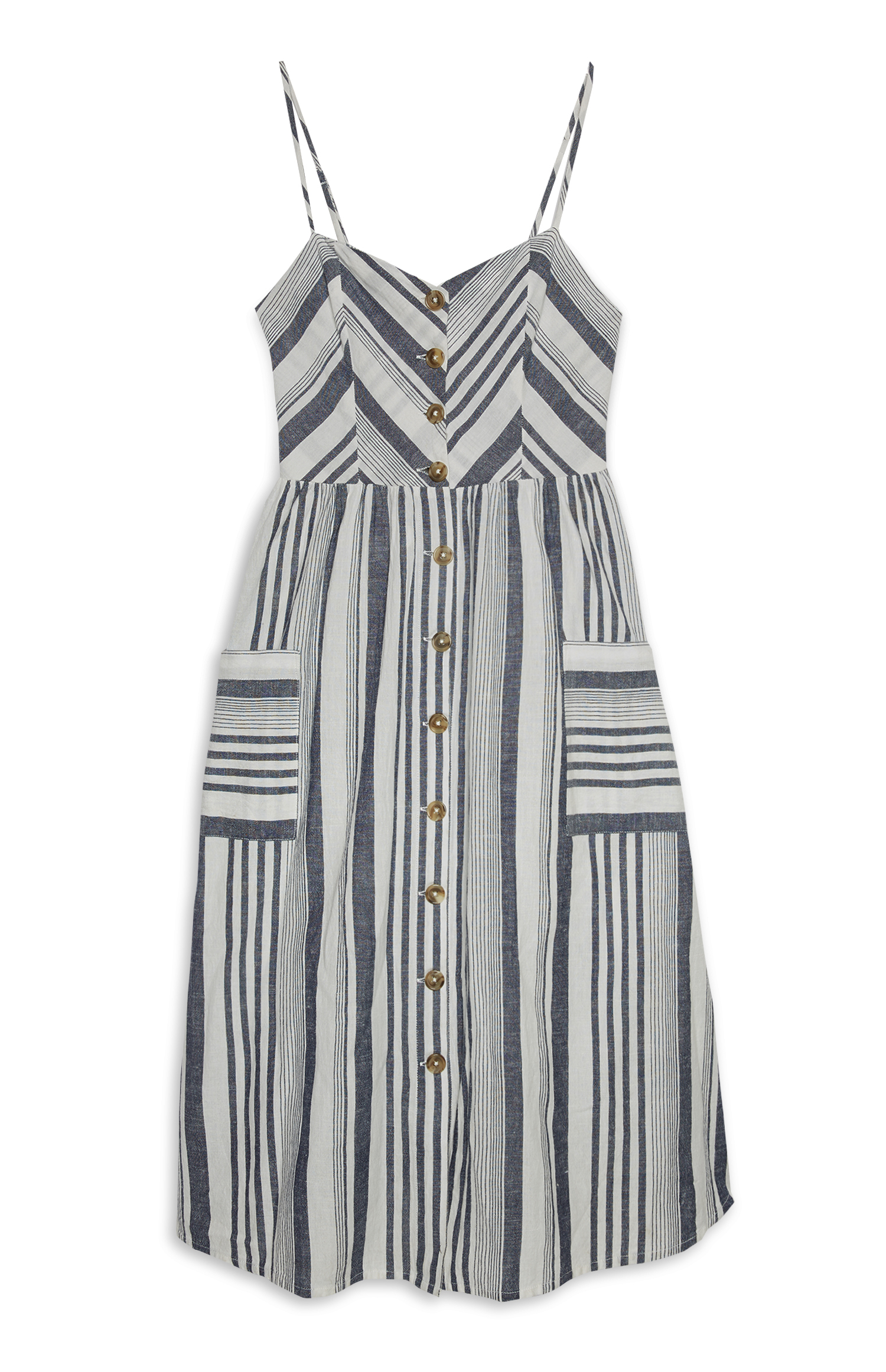 Button Linen Pocket Dress €16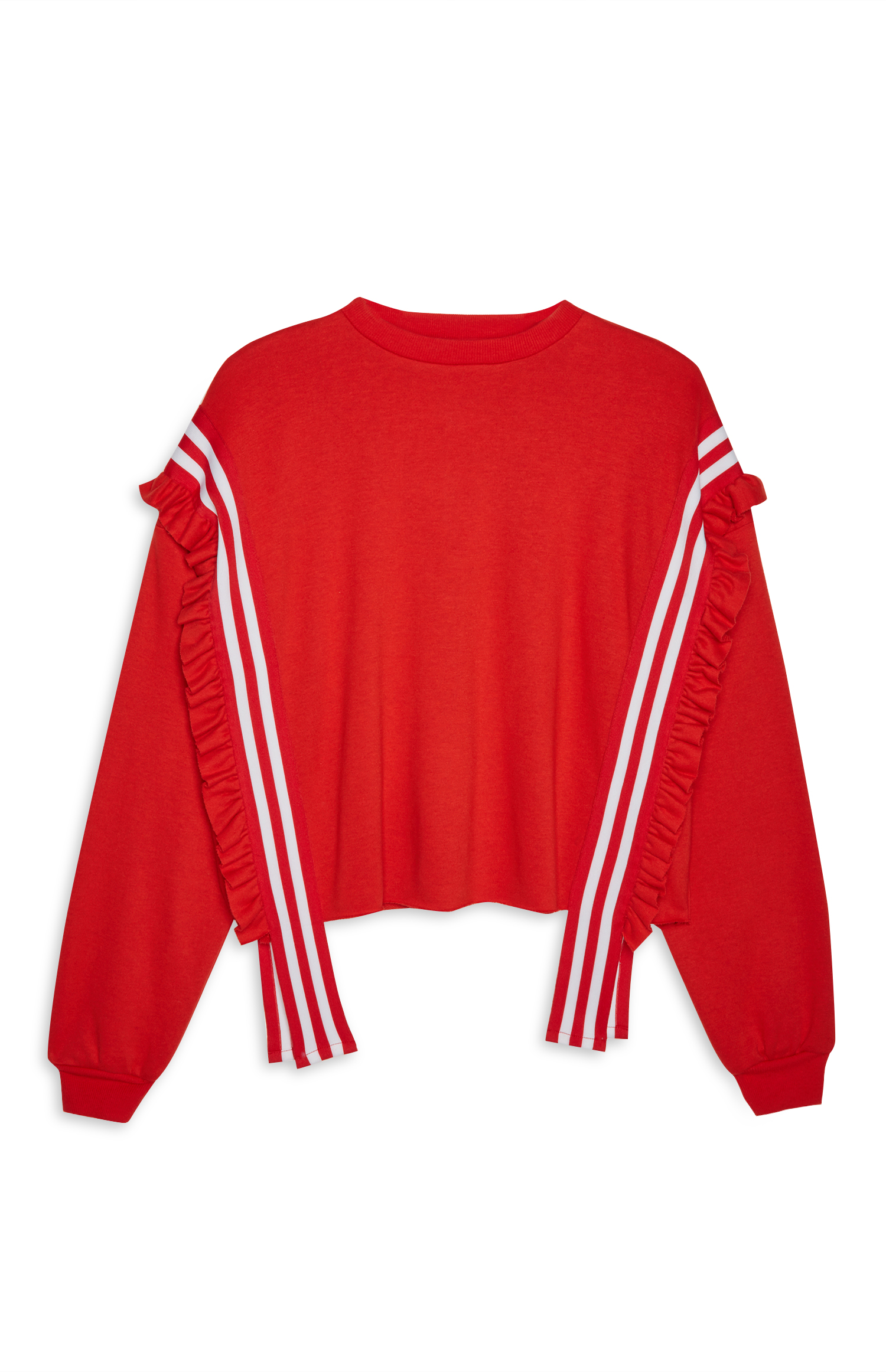 Ruffle Tipping Sweat €12