 The littlest Jardashian turns the big 2 0 today and believe it or not, there have been a few times when we wanted to steal Kylie Jenner's style.
So her default style setting is 'skin, and lots of it' aka Kardashian (although she comments in her new show Life of Kylie that she would prefer to wear PJs all day), and many people love her 'everyday' style. We like when she tones it down a bit OR when she goes totally all out, experimenting with wigs and makeup and genres.
Here are sixteen times she definitely made it on the Best Dressed list.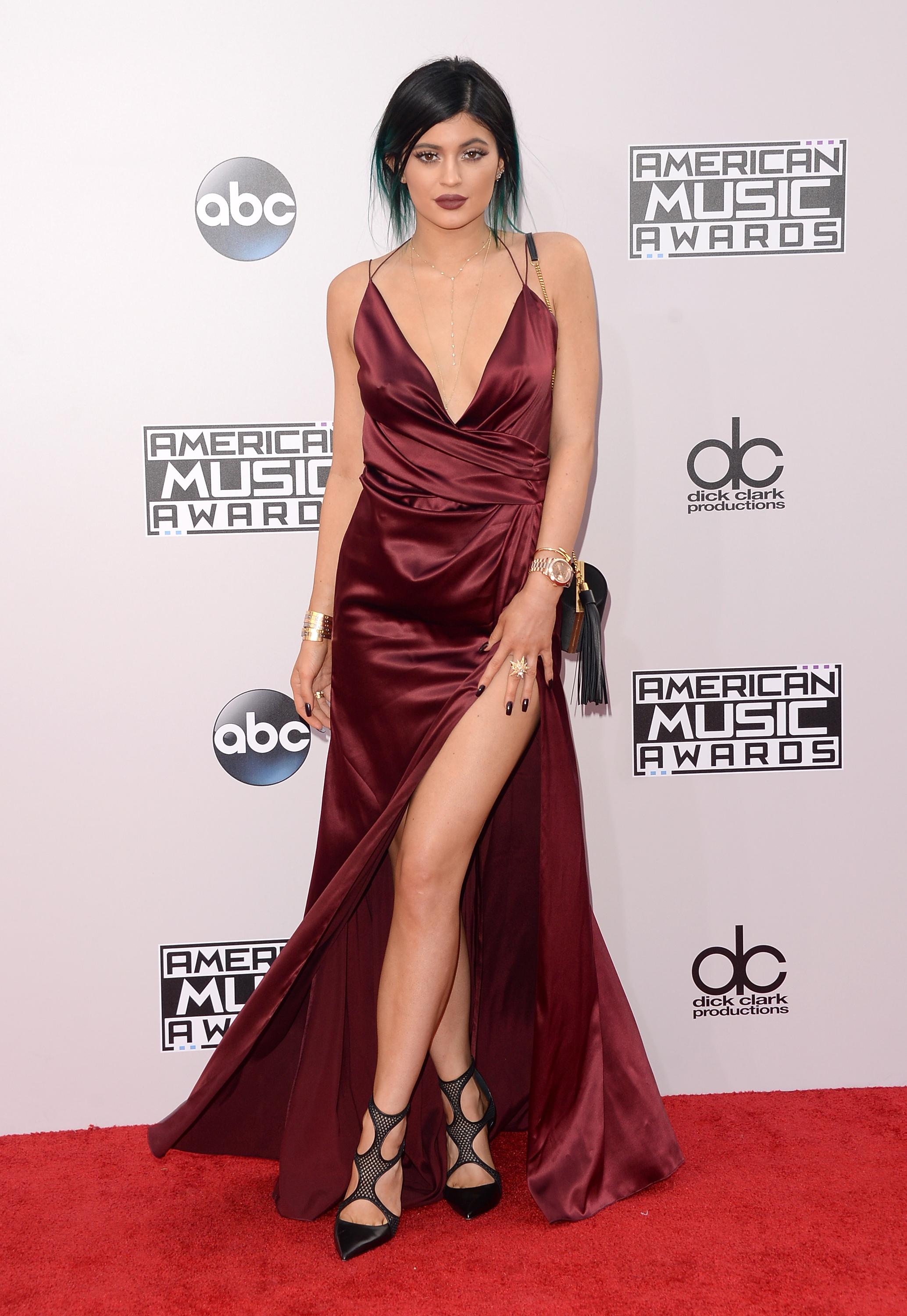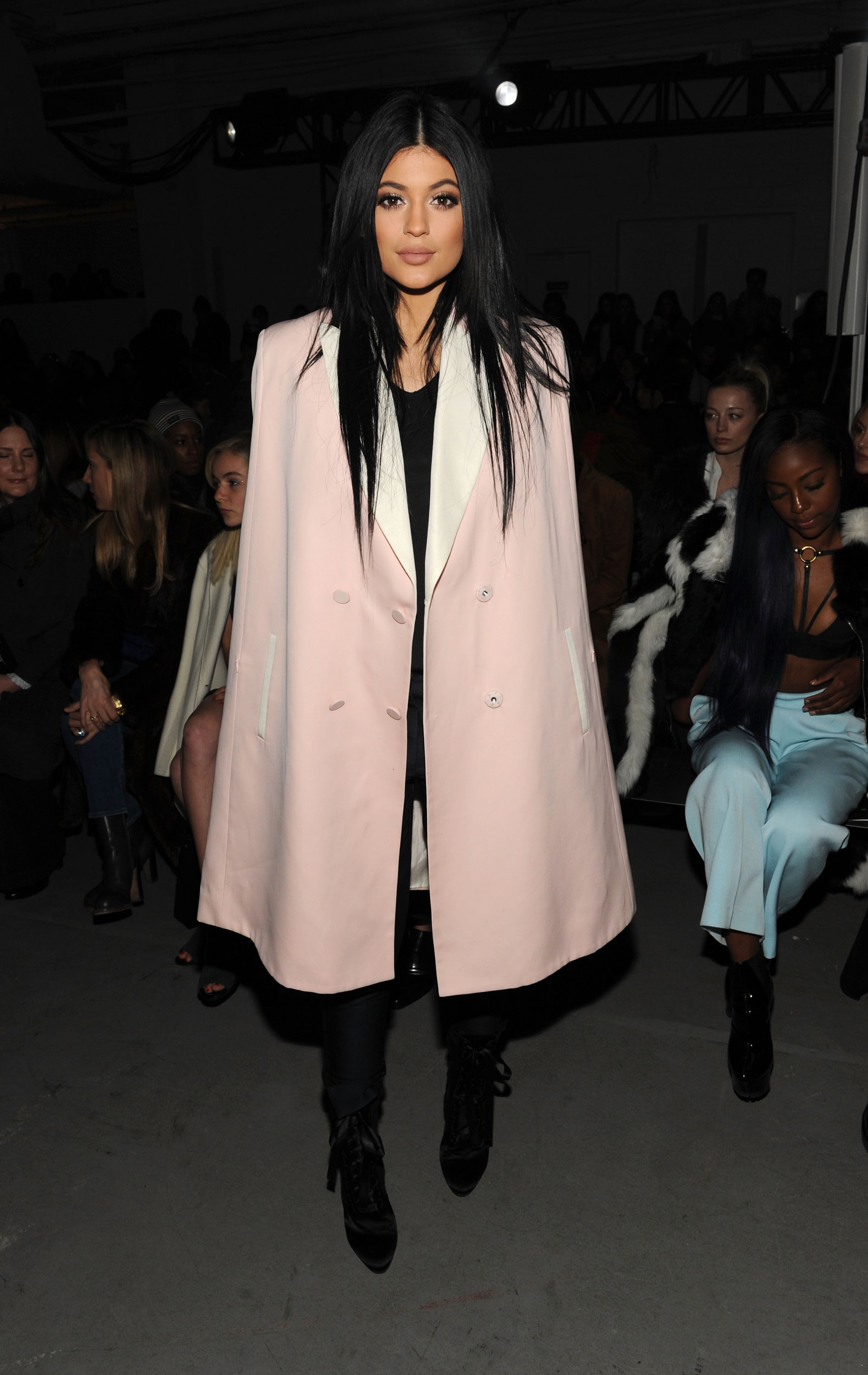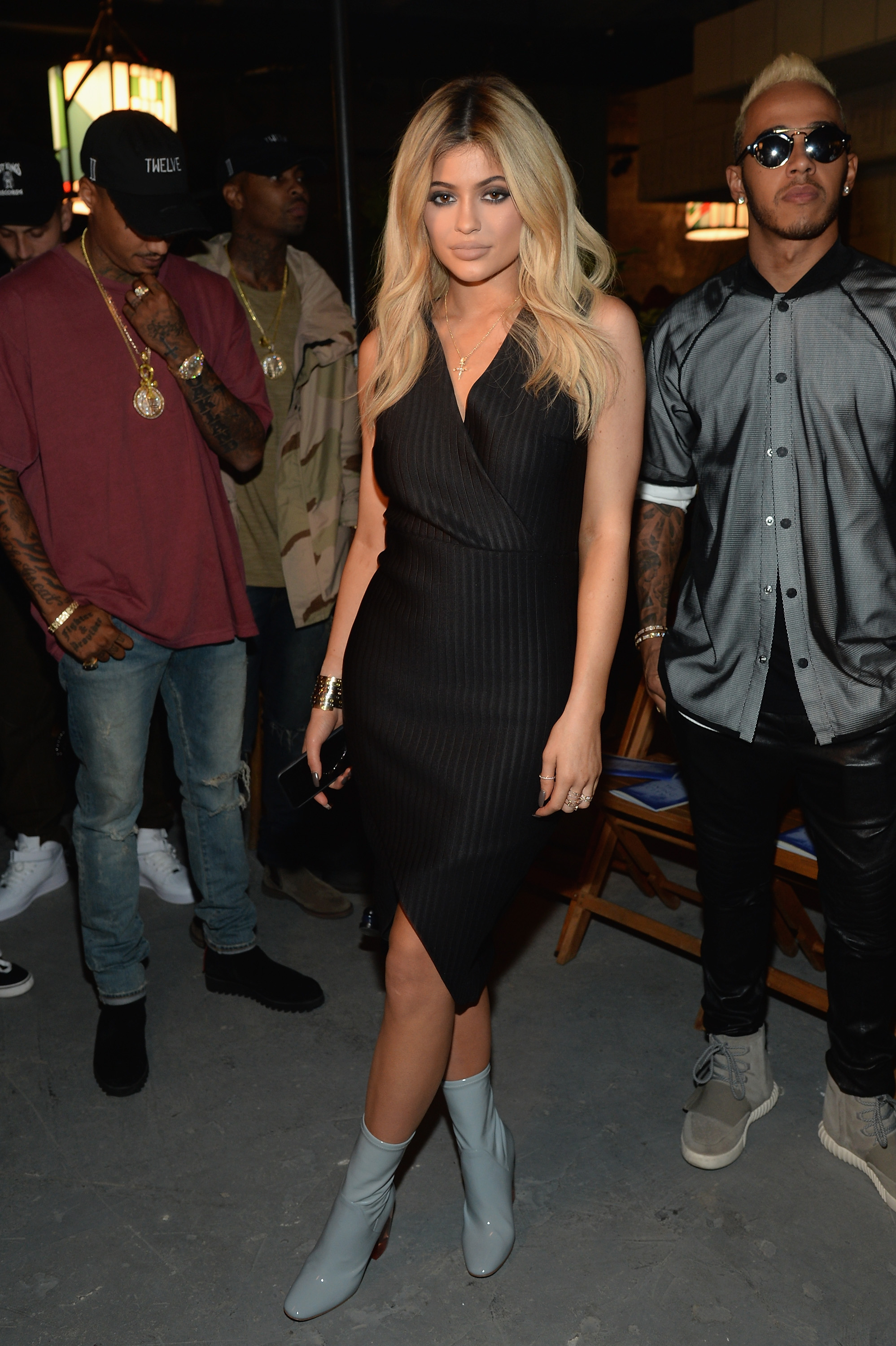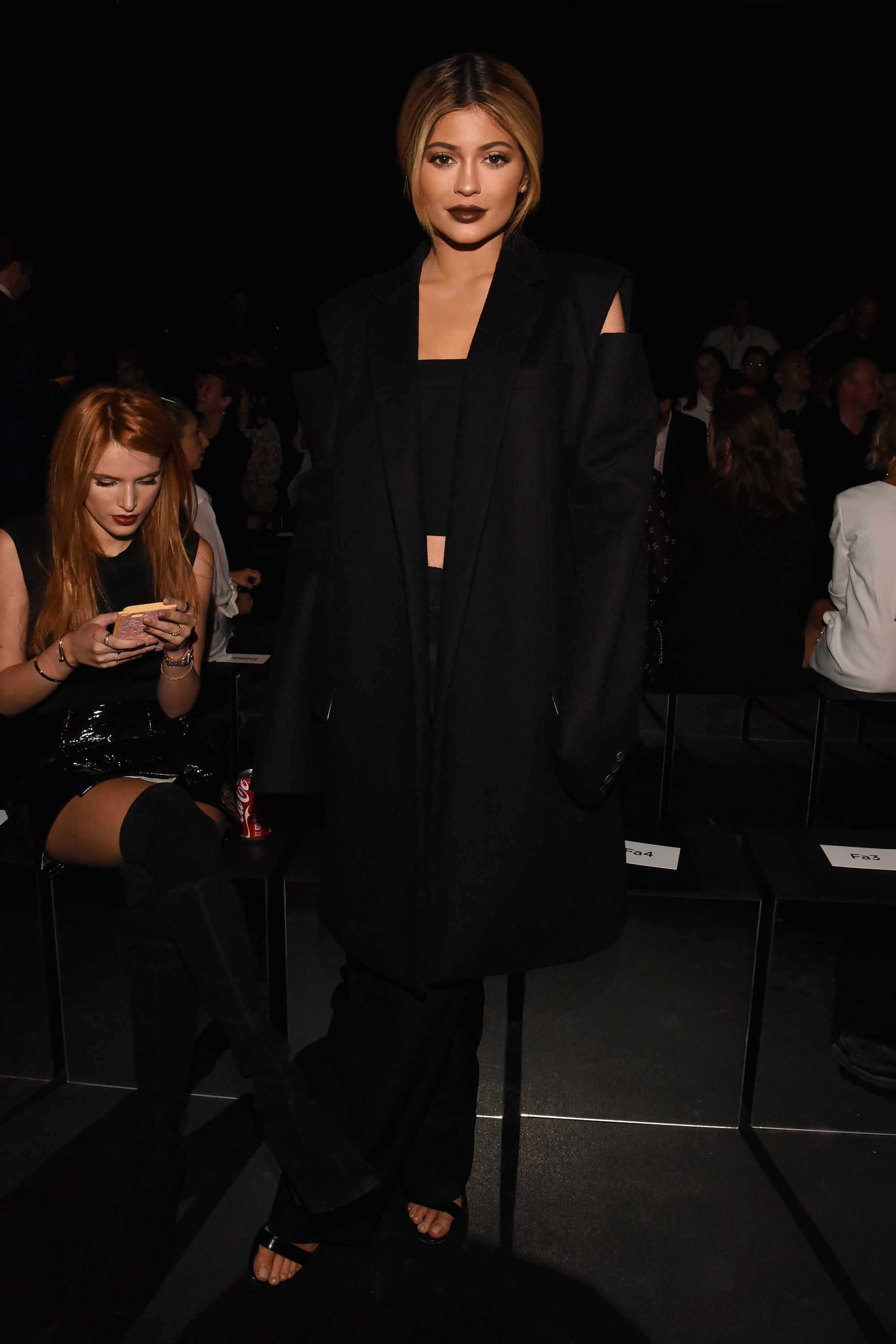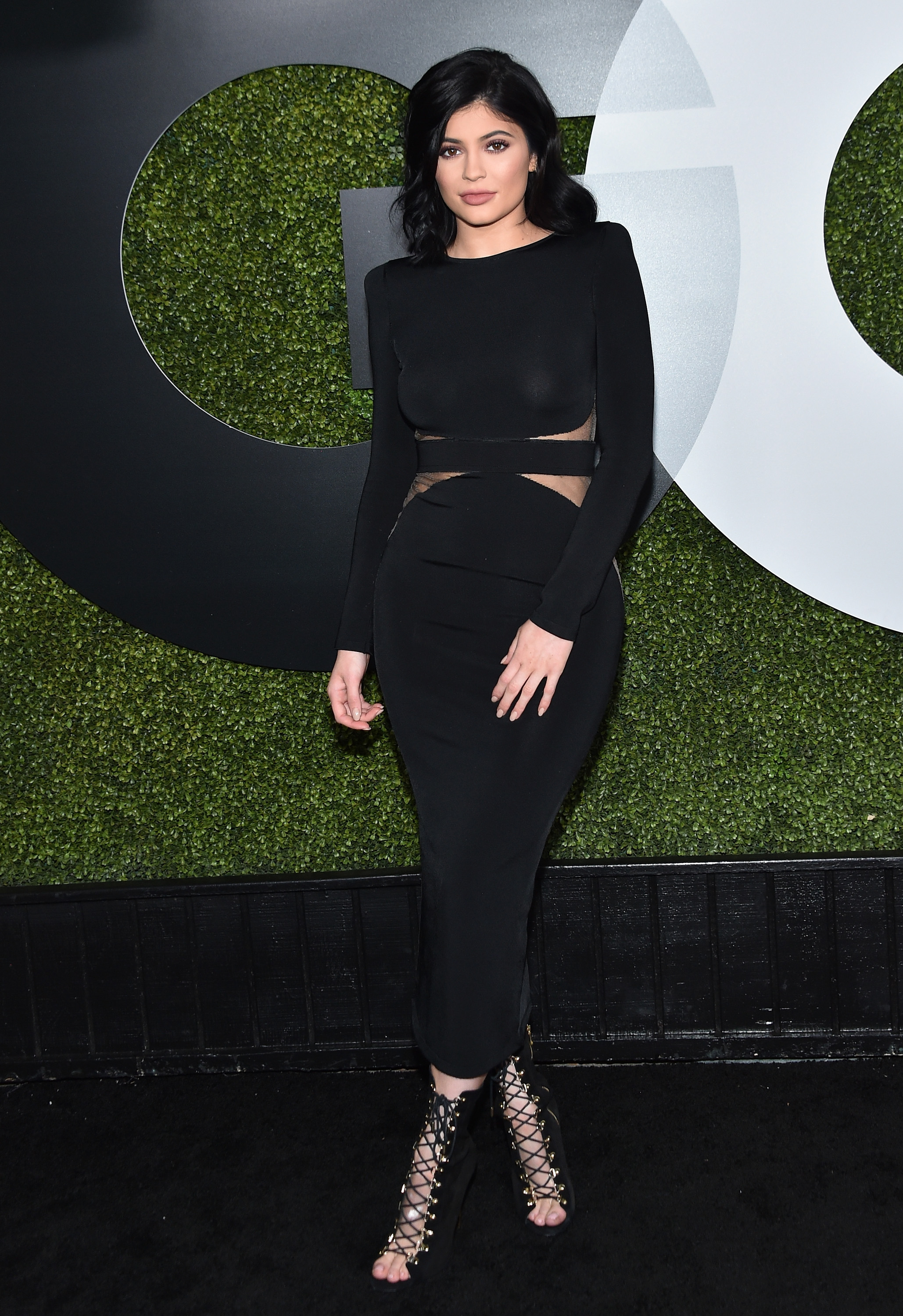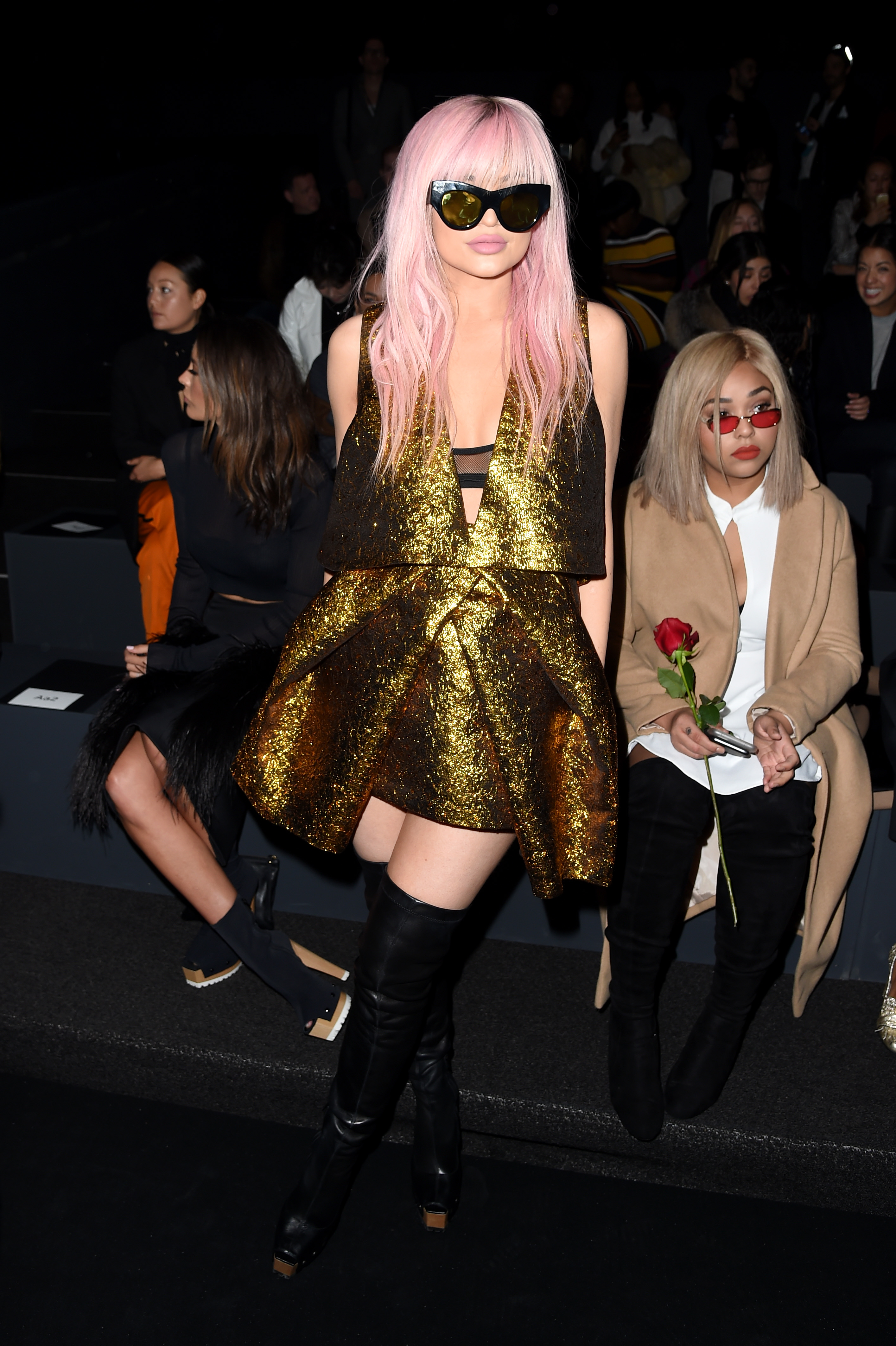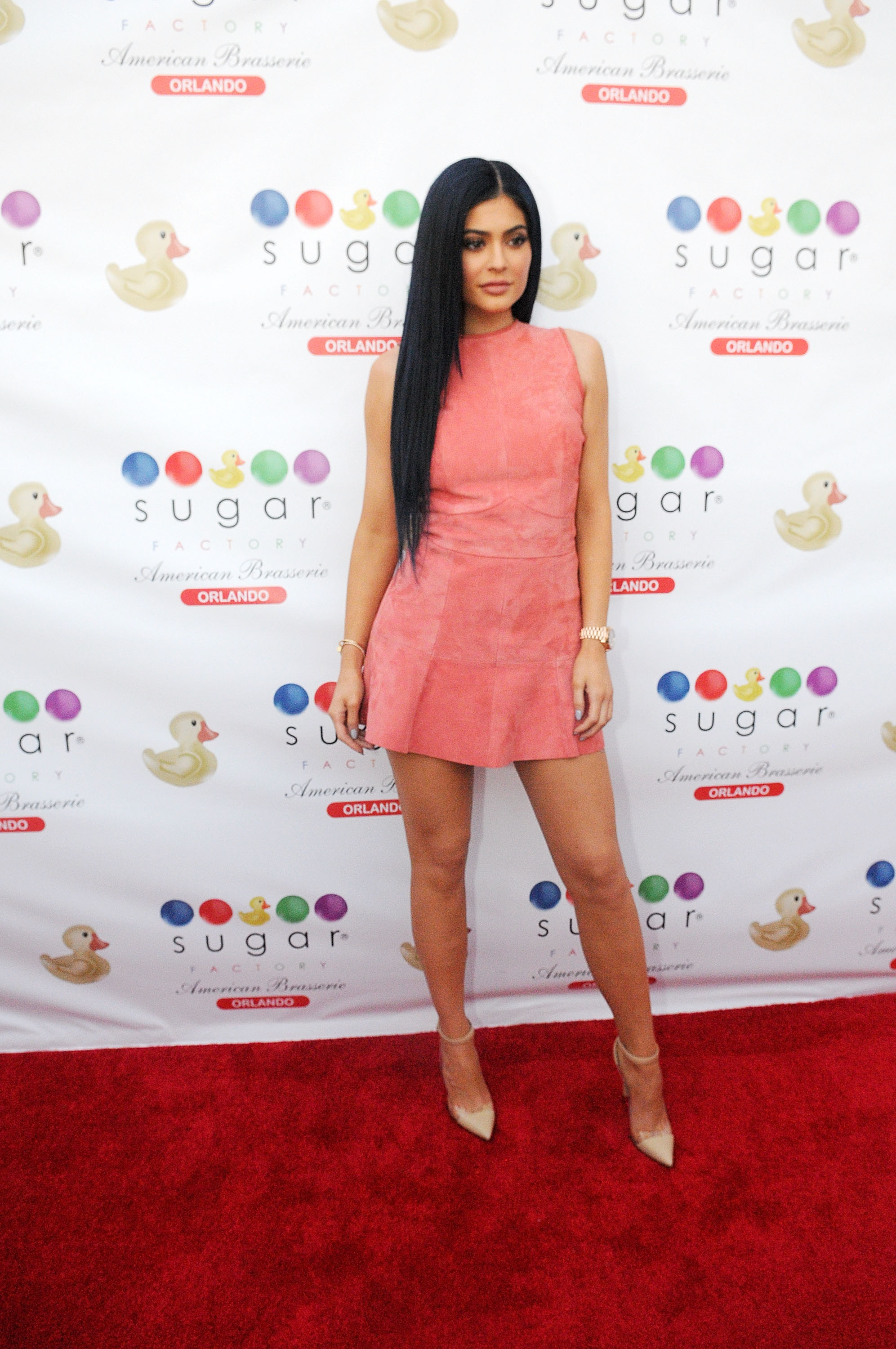 Advertised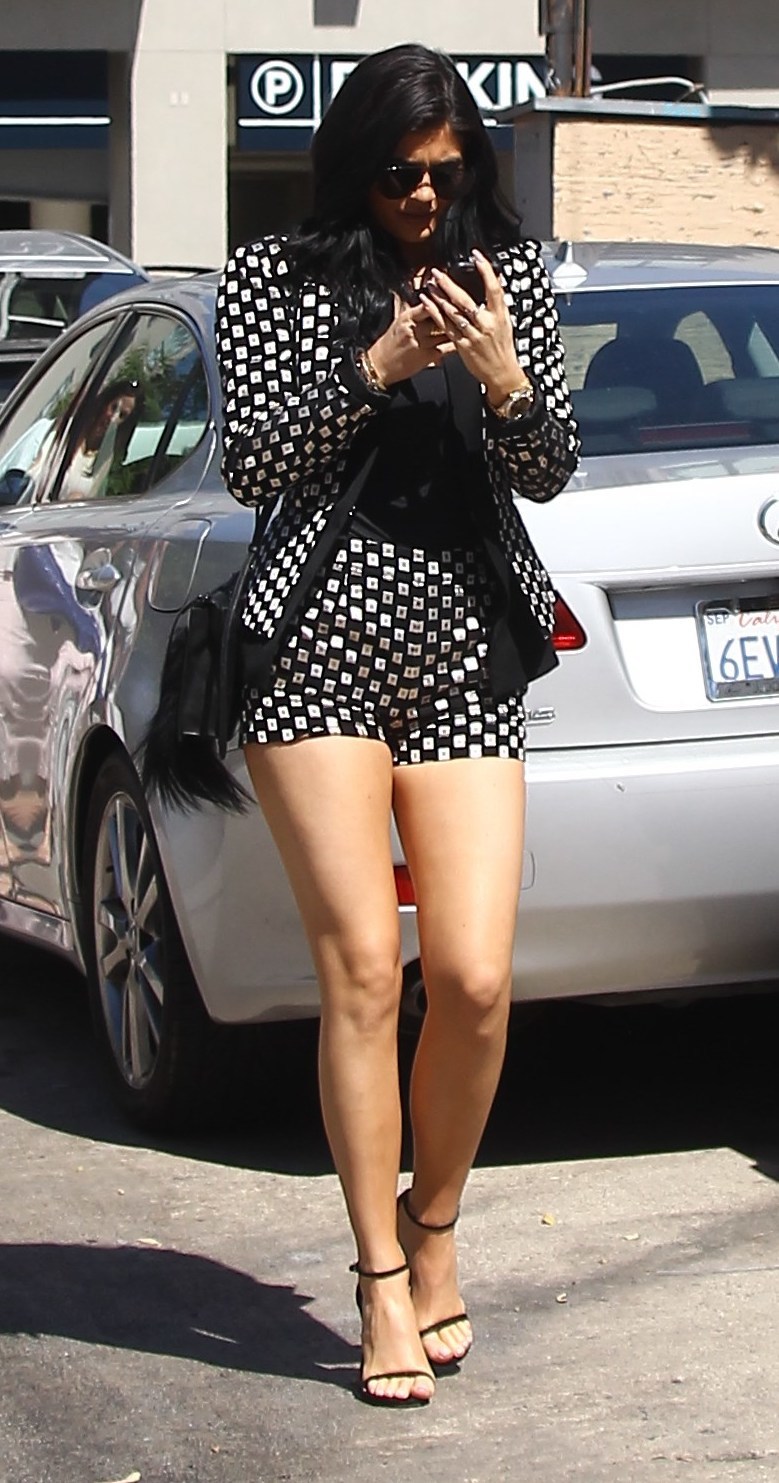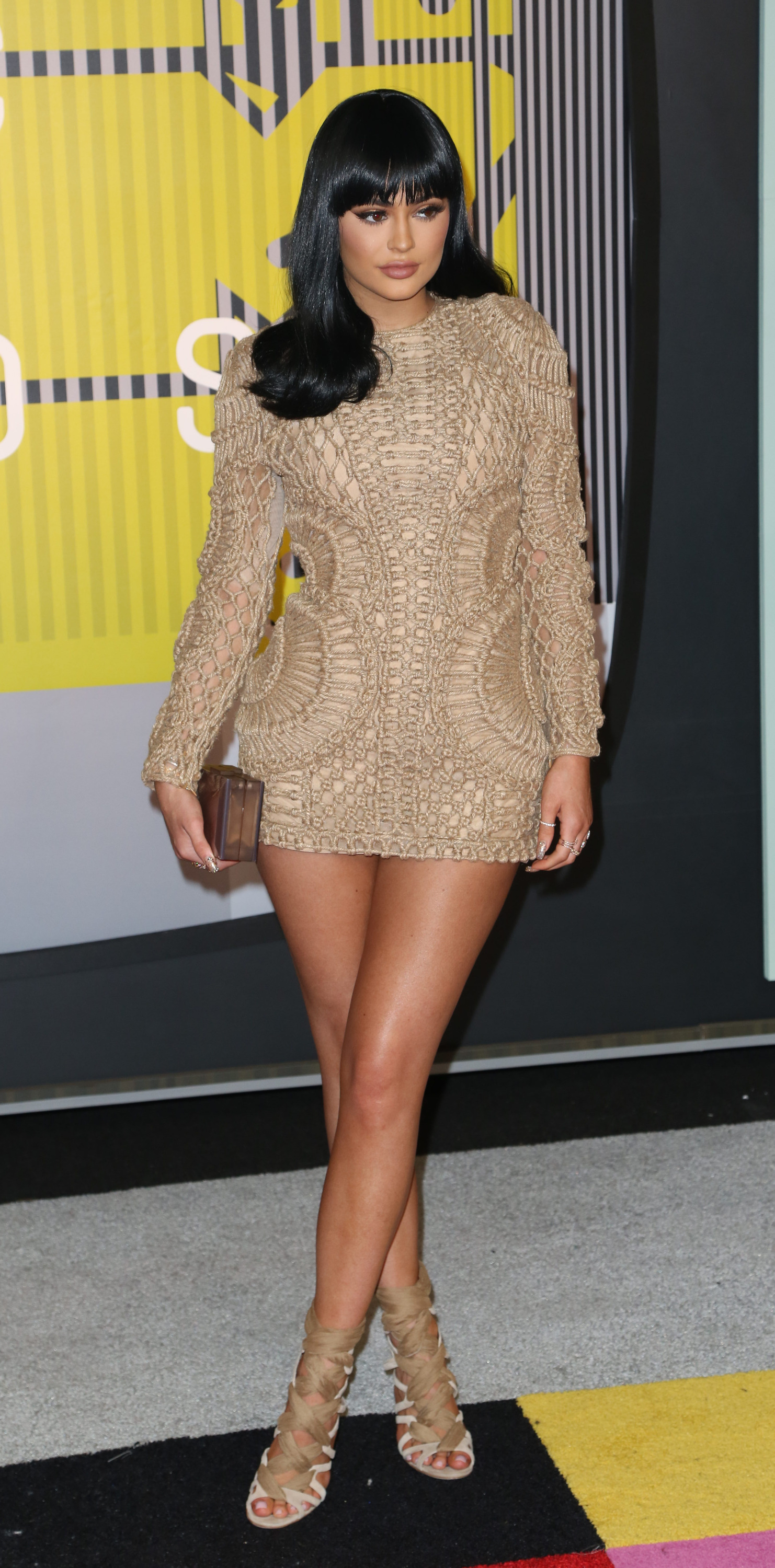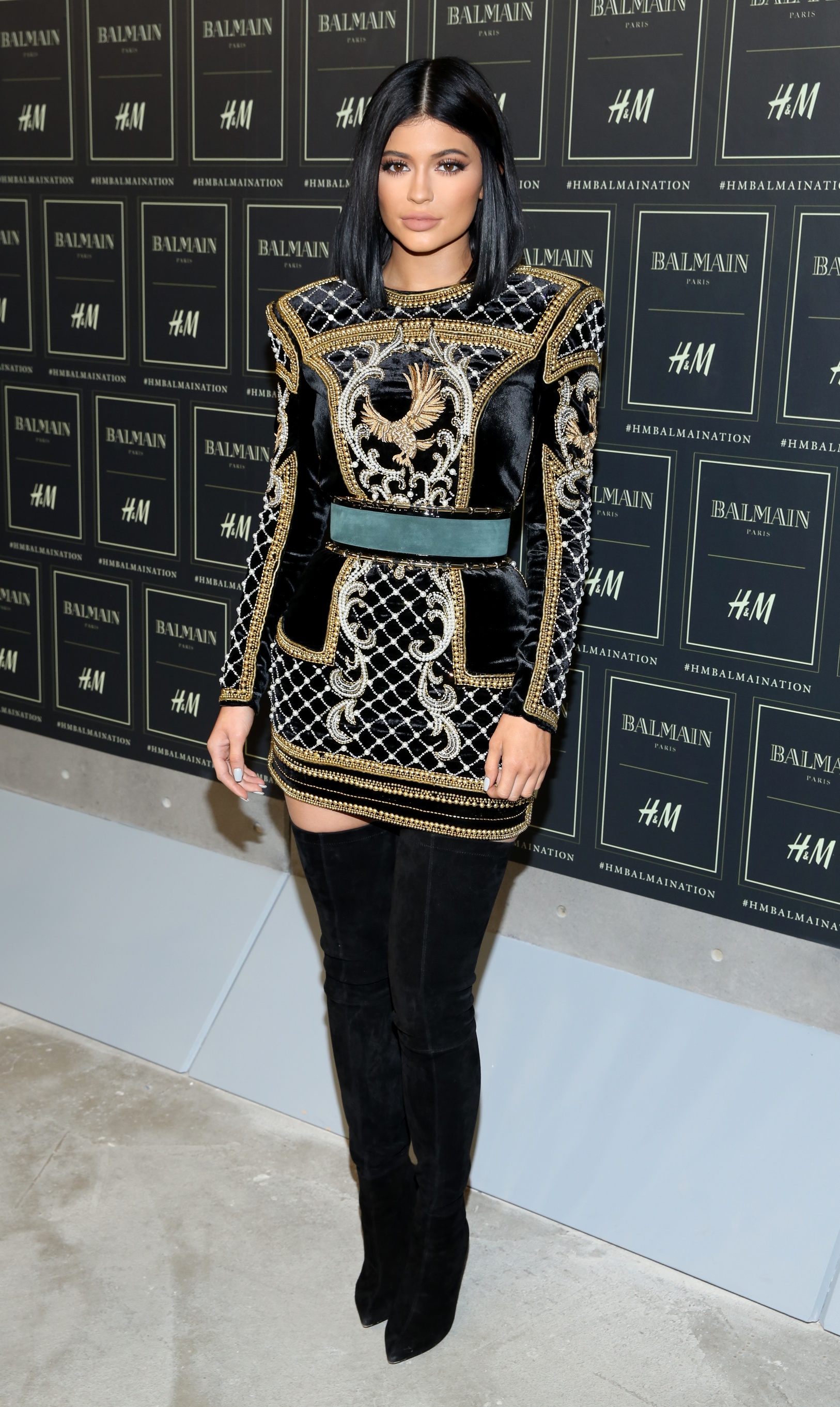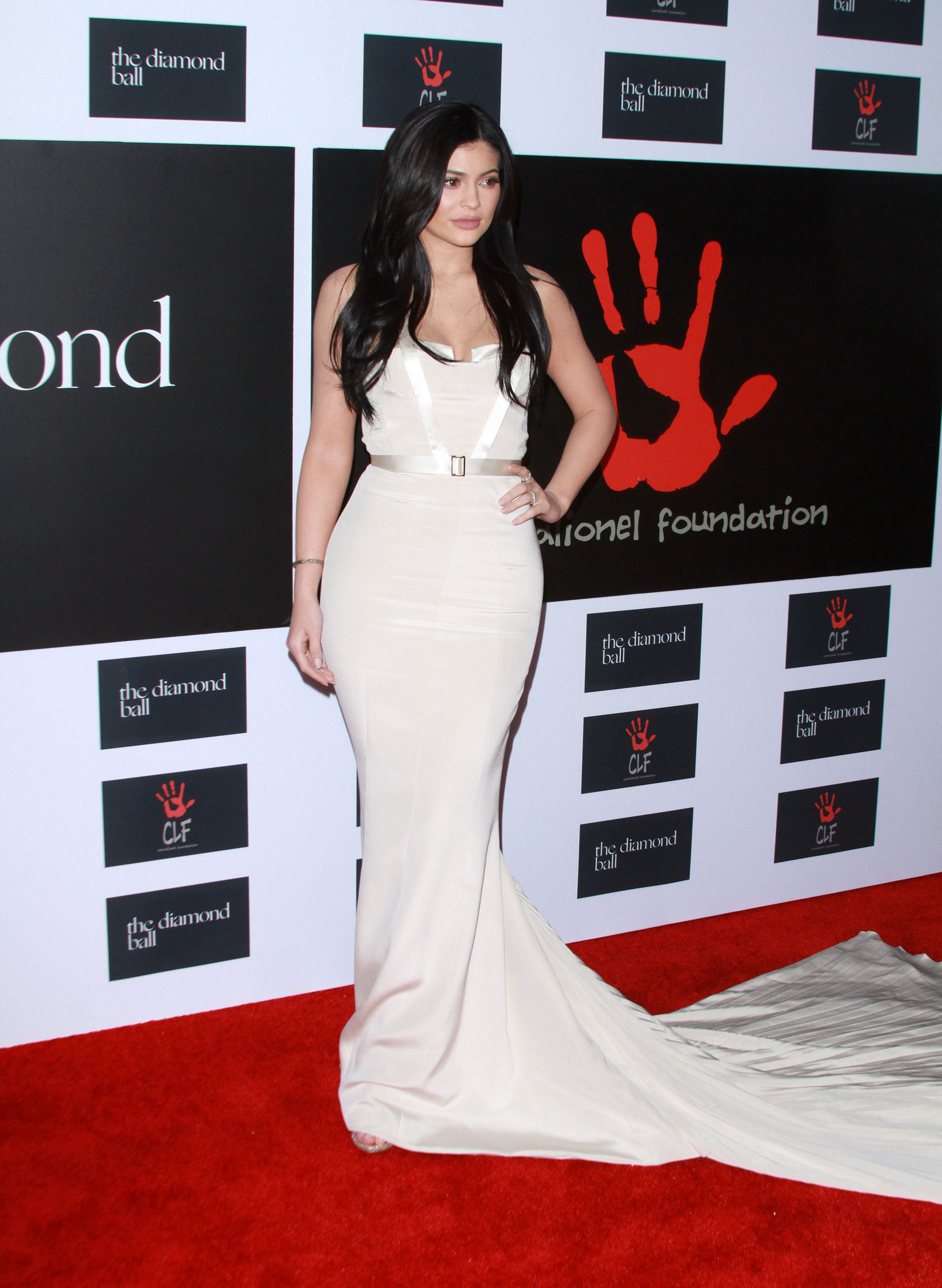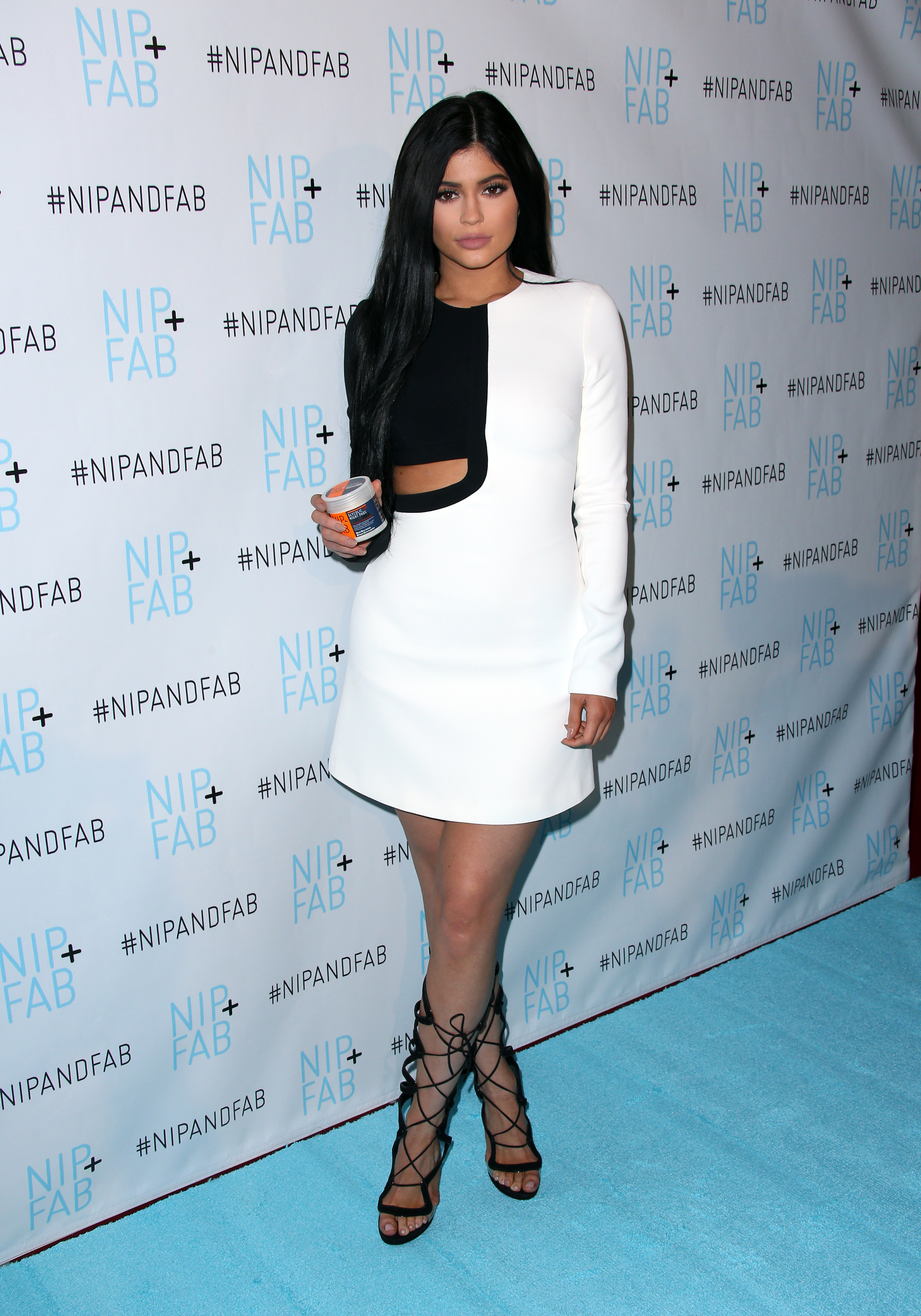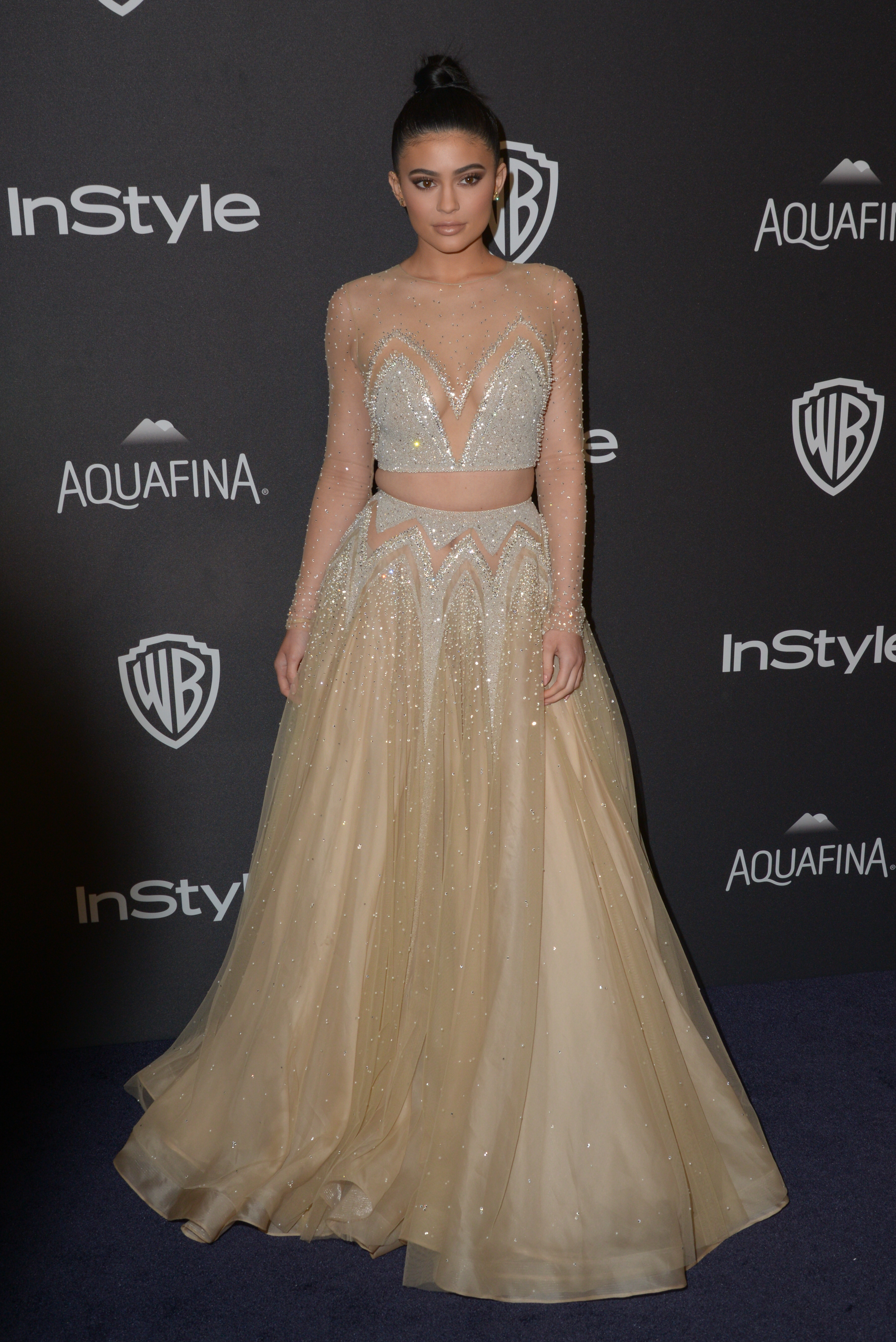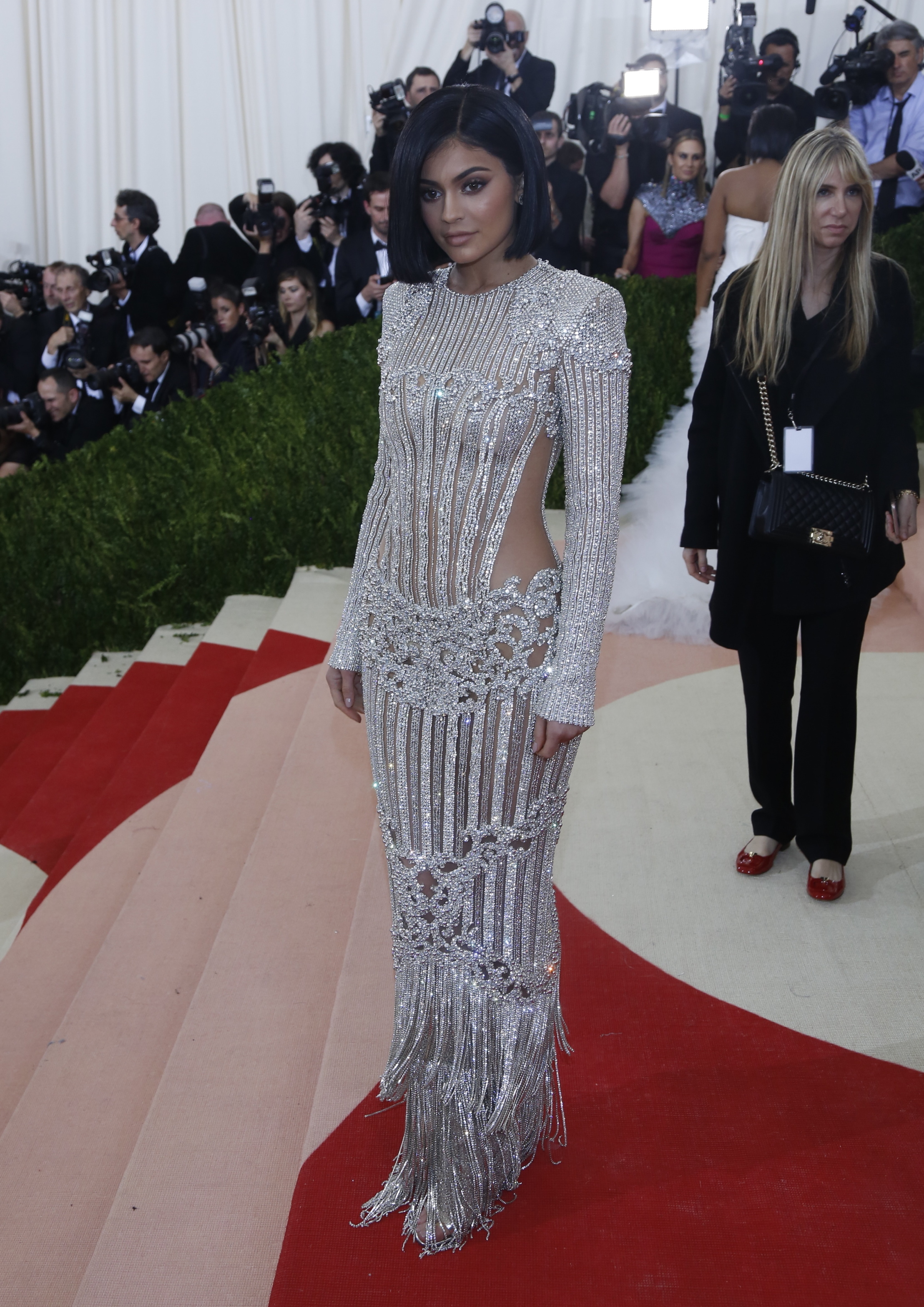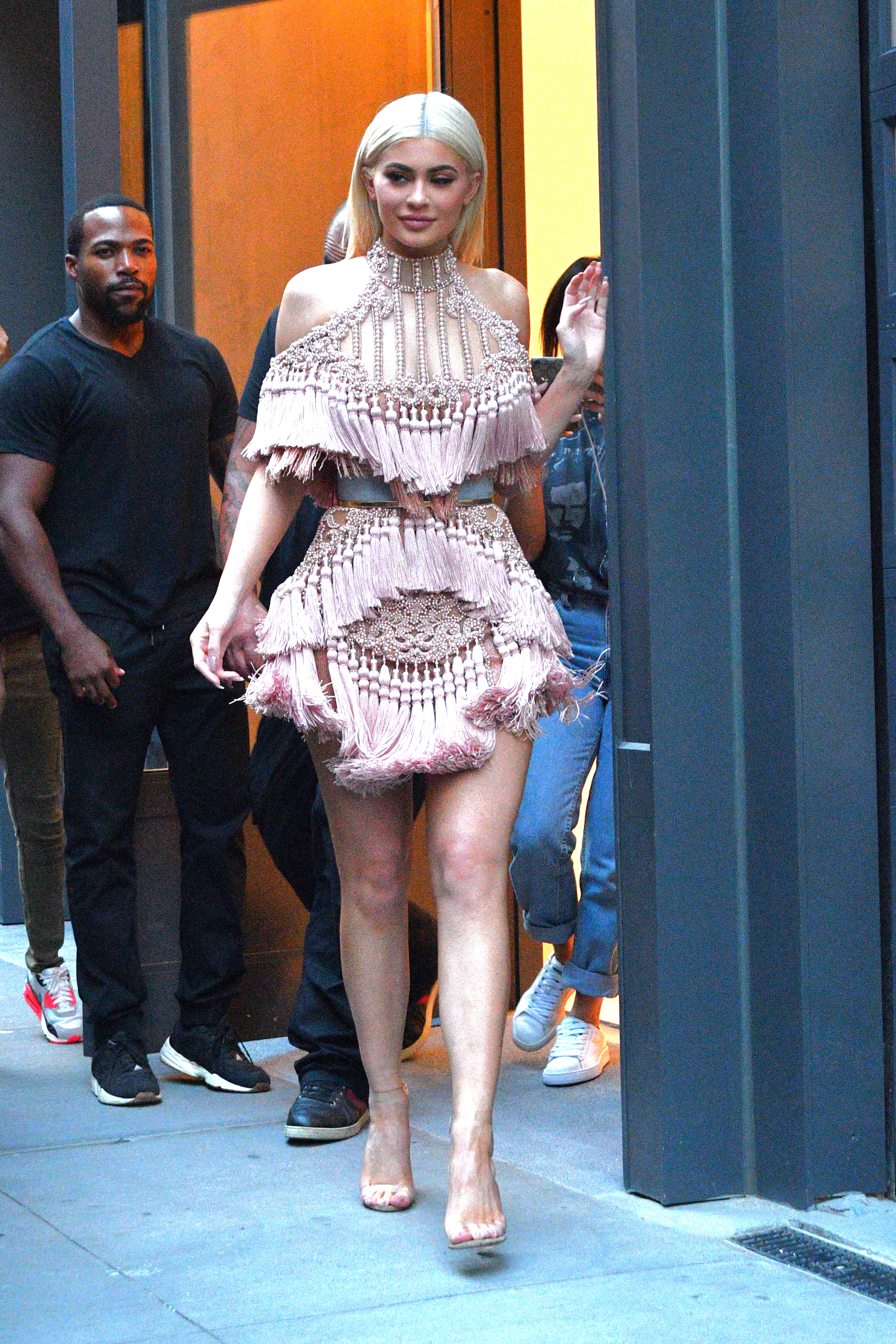 Advertised