 The best thing about this sweater dress is that it, eh, looks like a jumper, but it acts like a dress.
We've said it before, but we'll reiterate: once the temperatures go down all you want to be is cosy. Nobody wakes up on a wintery morning and relishes the thought of bare ankles and neck. Winter clothes need to be multifunctional and layer-able. The need to be comfy, above all else. It helps, though, if they're also chic.
This sweater dress isn't exactly chic, but it's a blank canvas. Wear it on its own, with bare legs (if you dare). Pair it with black tights (that's more like it). Throw it on over skinny jeans (of course). It could serve as cosy at home leisure-wear too (naturally).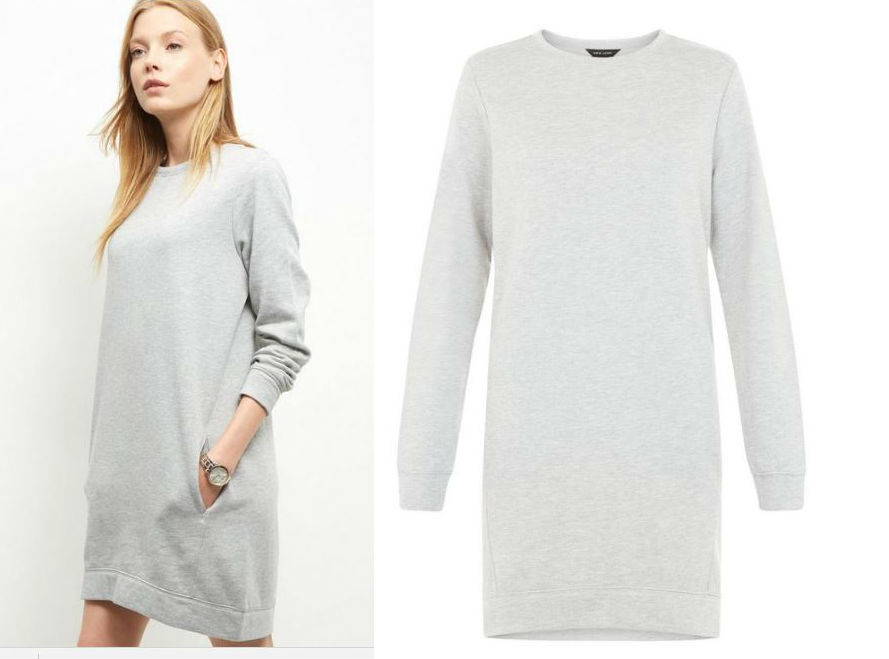 Just because it's a sweater style doesn't mean you can't dress it up either, because you definitely can. Wear it with a chunky necklace and boots (like these ones we found earlier).
Advertised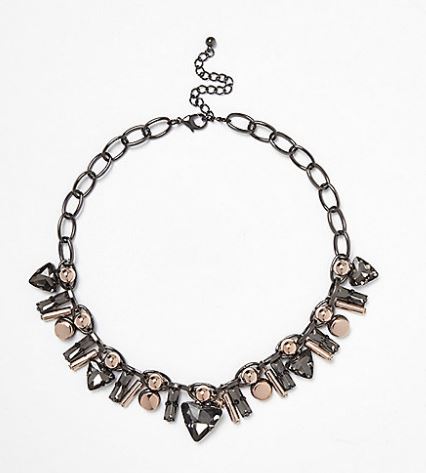 We also think this River Island choker (€9) would go well.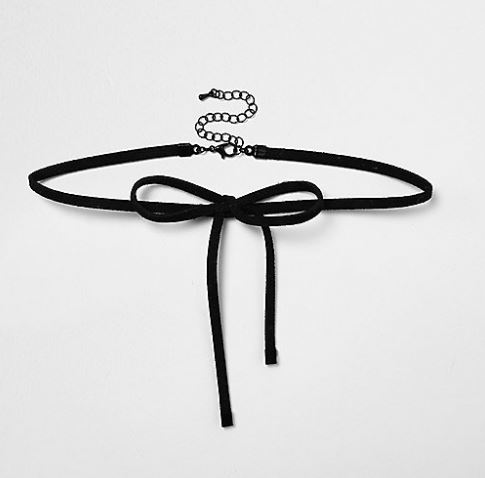 The dress comes in black and khaki as well as grey; you can pick it up for €22.99 from New Look.