 SPONSORED POST
Right, so you've got the flights booked, the dream location sorted, you've even forked out for that 20kg baggage allowance and all that looms now is the inevitable, annual holiday dilemma - how to look your best abroad without spending a bomb in advance.
It's the one time of year where we really do want to plan ahead, working out ensembles for each day of our holiday whilst picking out the key pieces that will see us from day through to night. And then there are the travel outfits themselves - the stylish totes in which to keep all of your worldly possessions and passports (after all, you're the only one trusted not to lose them).
But you're working right up to the day before your trip and you've got no time and very little left in the bank. Crisis? Not at all.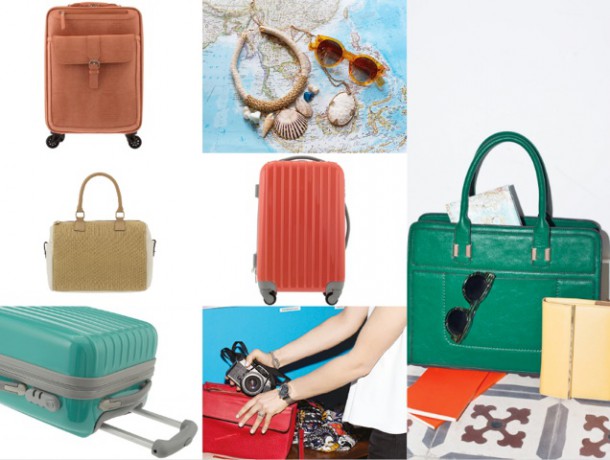 Ever since the Portuguese one stop shop for all your fashionable needs rocked up on these emerald shores, our accessory woes are no more. So too are our 'Christ, this scarf costs as much as my monthly rent' woes out the window. With their incredibly wide range of collections with everything from shoes to bags to jewellery and everything in between, and ALL at a price you can afford, it's become our one stop shop before our annual fly and flop.
Advertised
And when it comes to getting away, not only are Parfois catering to your ensemble needs, they've also got some pretty stylish luggage too! They've a deadly range of sunnies to suit all styles and whether you're after a comfortable pair of shoes that won't compromise on style, or whether you're after a relaxed floppy hat to keep the sun out of your eyes without making you look like you've swiped it from your granny, then Parfois is for you.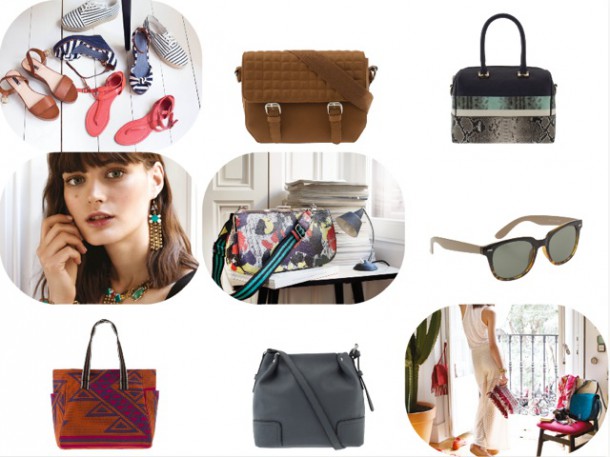 With bags starting from as little as €19.90, jewellery from €1.40, shoes from €14.90 (I'm sorry, what?!) and scarves and hats from €7.90, your summer holiday wardrobe doesn't have to burn a hole in your pocket.
What are  your top tips for squashing the most number of out outfits into one tiny bag? Do you love some hard-workin' accessories that match with your capsule holiday wardrobe? Or do you just stick it all in a gorgeous tote and just hope for the best?
Parfois has stores in Blanchardstown Shopping Centre, Crescent Shopping Centre, Limerick; Mahon Point, Cork and Mary Street, Dublin, The Pavilions, Swords along with T1 Dublin Airport and www.parfois.com with delivery to Ireland.