 Pop this Parfois stroke of genius in your bag and be the coolest (in more ways than one) person in any un-air-conditioned room
Parfois is my favourite accessories store, and I'm so disappointed the shop on Henry Street closed down. There's still a store in Blanchardstown Centre and another one in Dublin Airport, but that's no good to me because I can't run down on my lunch break and stock up on trendy things I'll wear for a mere season.
That's the beauty of Parfois, you see. It stocks really good versions of on-trend accessories without having to commit to a lifelong investment. I love shoulder-grazing earrings at the moment, but I probably won't this time next year, so no way am I spending over €20 on them. I might get these online, though, for €6 frickin' 99!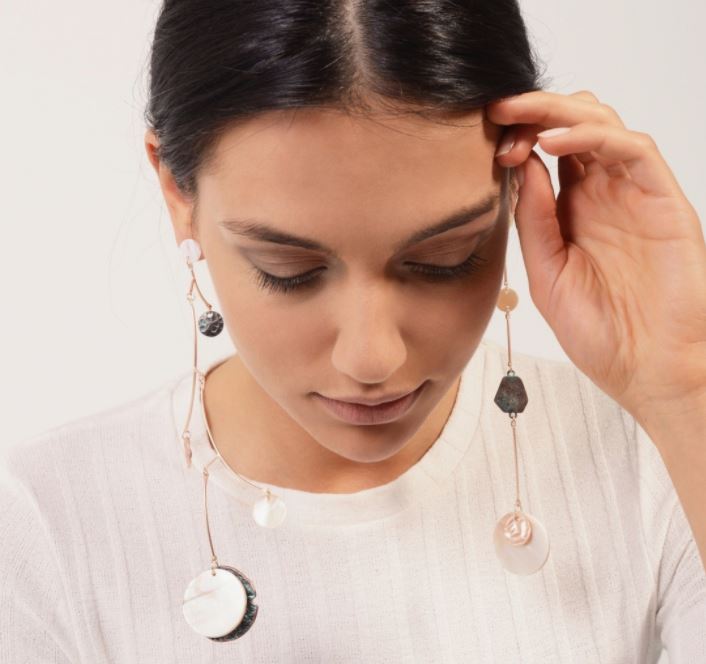 So many earrings to lose one of. So many.

€6.99 / €9.99 / €8.99
Advertised
Damn, once you go down the Parfois hole, there's no going back. Maybe it's a good idea (for my wallet) that the Henry St store is gone.
Like, look at this clutch! It's the perfect summer holiday going out bag.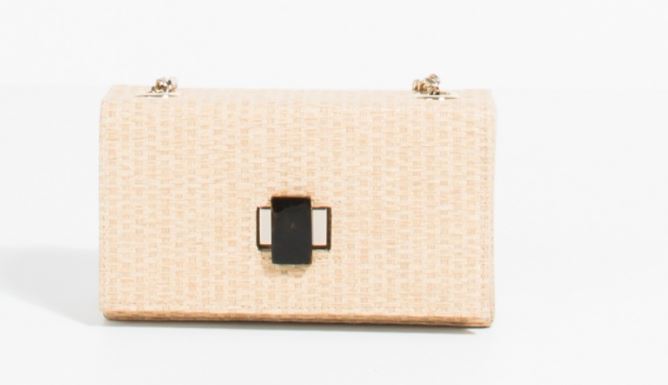 What I was initially trying to draw your attention to is this, your summer accessory saviour. Previously only found in gift shops and by folding your piece of paper a few times over, it's . . . a fan. And a super stylish fan at that.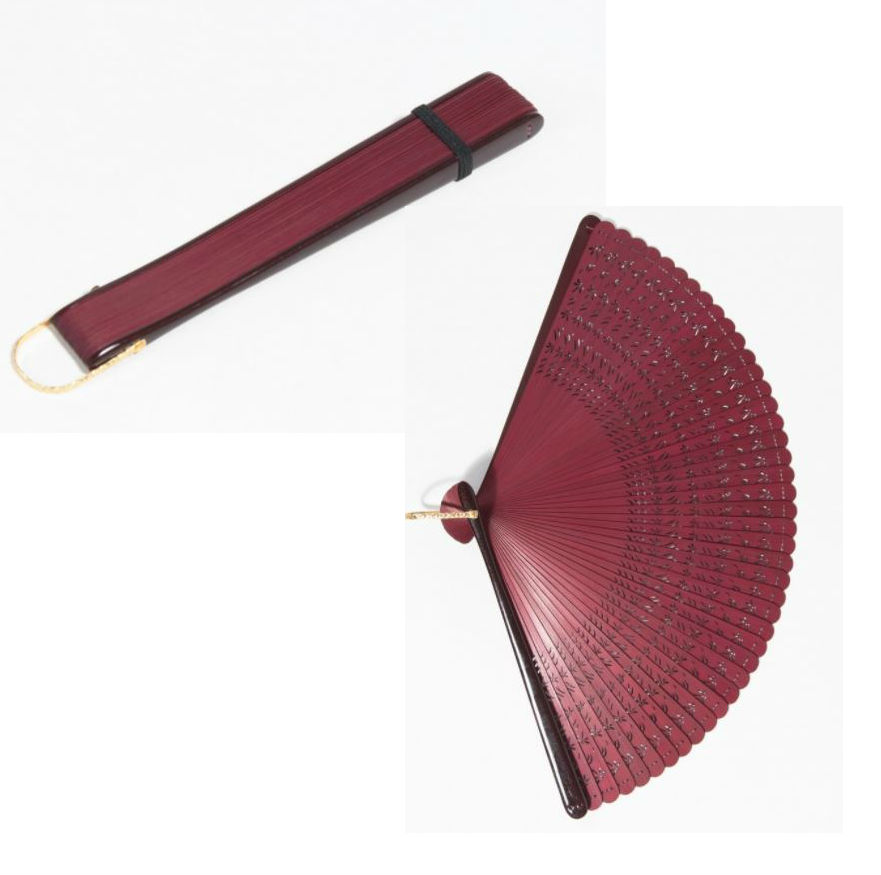 Advertised
Get it.