 No matter what your budget, every bride-to-be can do with some wedding dress inspiration
Even if you've never imagined a big white wedding with all the trimmings, when you get engaged, you start to see wedding dress inspiration everywhere. On the red carpet, in movies and now, because so many of stores have bridal collections, on the high street.
We've got to admit; it can be overwhelming, especially when you finally start to enter wedding dress shops and realise that not only are there twenty million shades of white, there are twenty million styles of dress. Then you learn that the style you like isn't in style the season you're getting married (yes, that's a thing), or the style you thought you'd love doesn't suit you at all.
Ladies, the only true way to know if a dress is going to look good on you is to shop around and try them on. Like so many women you and I know, you may come back to the first one you try, or you may have to travel the country to find your gown. But there's nothing like a good gawk at what may be. You never know, a black jumpsuit with an art installation attached to it might turn out to be your perfect fit.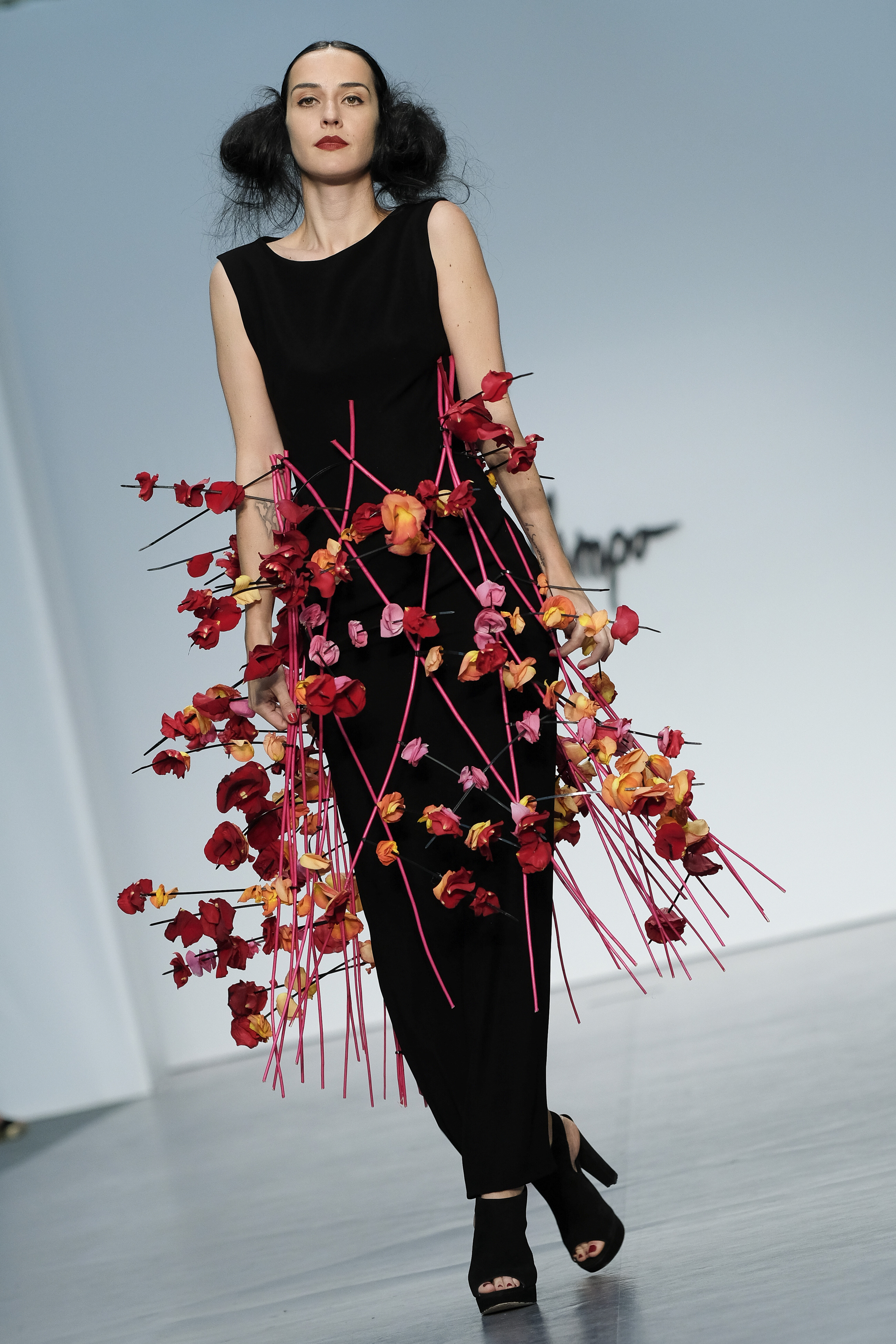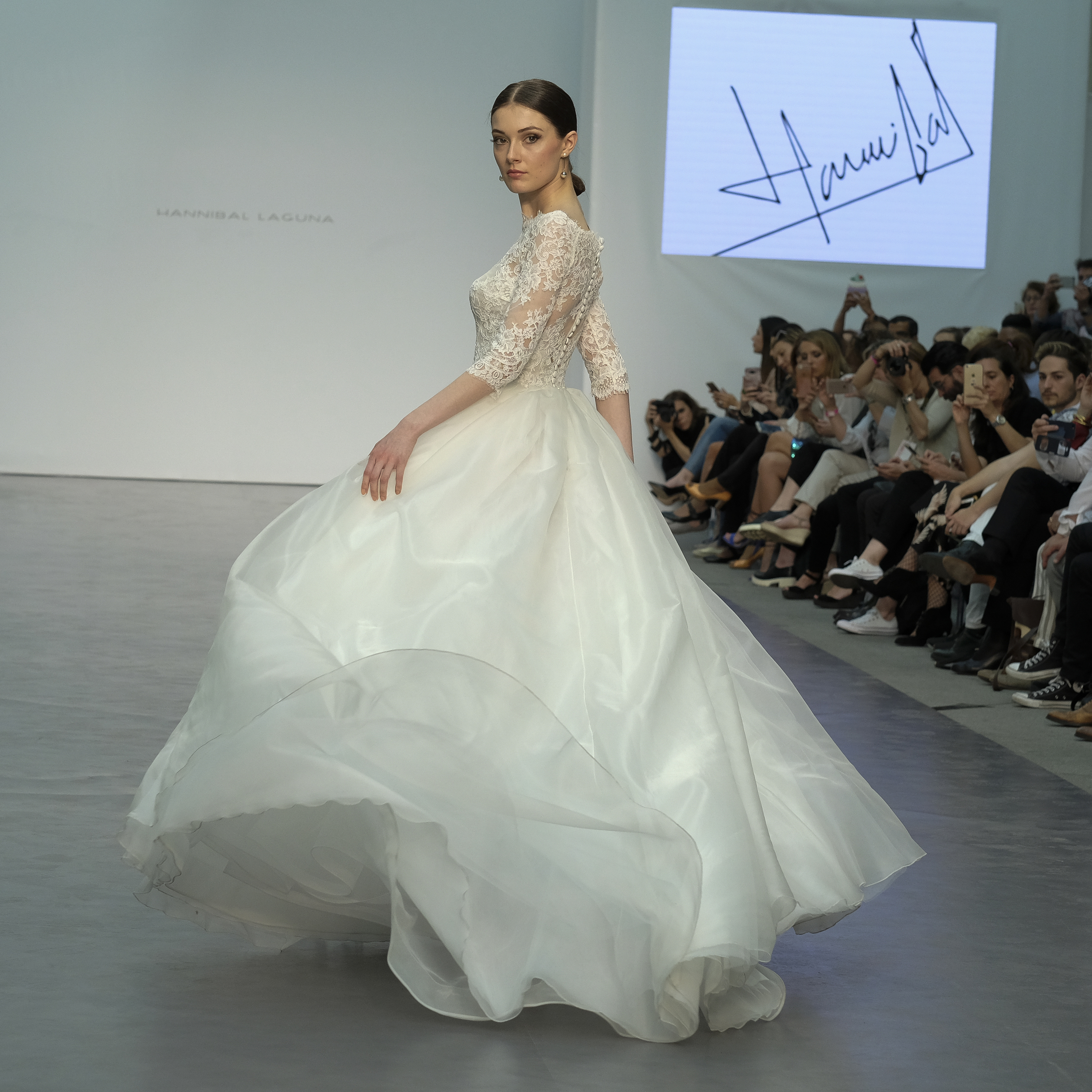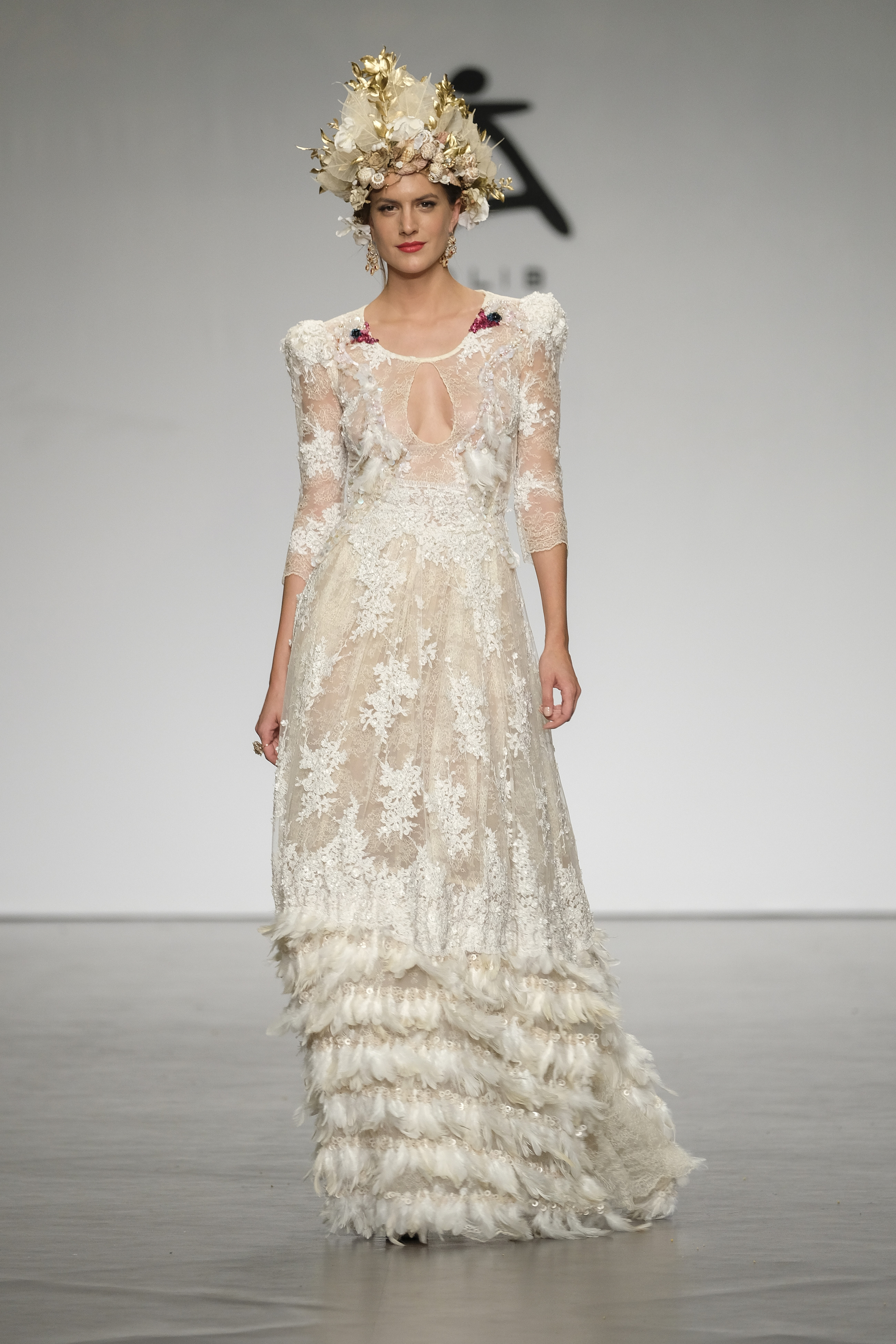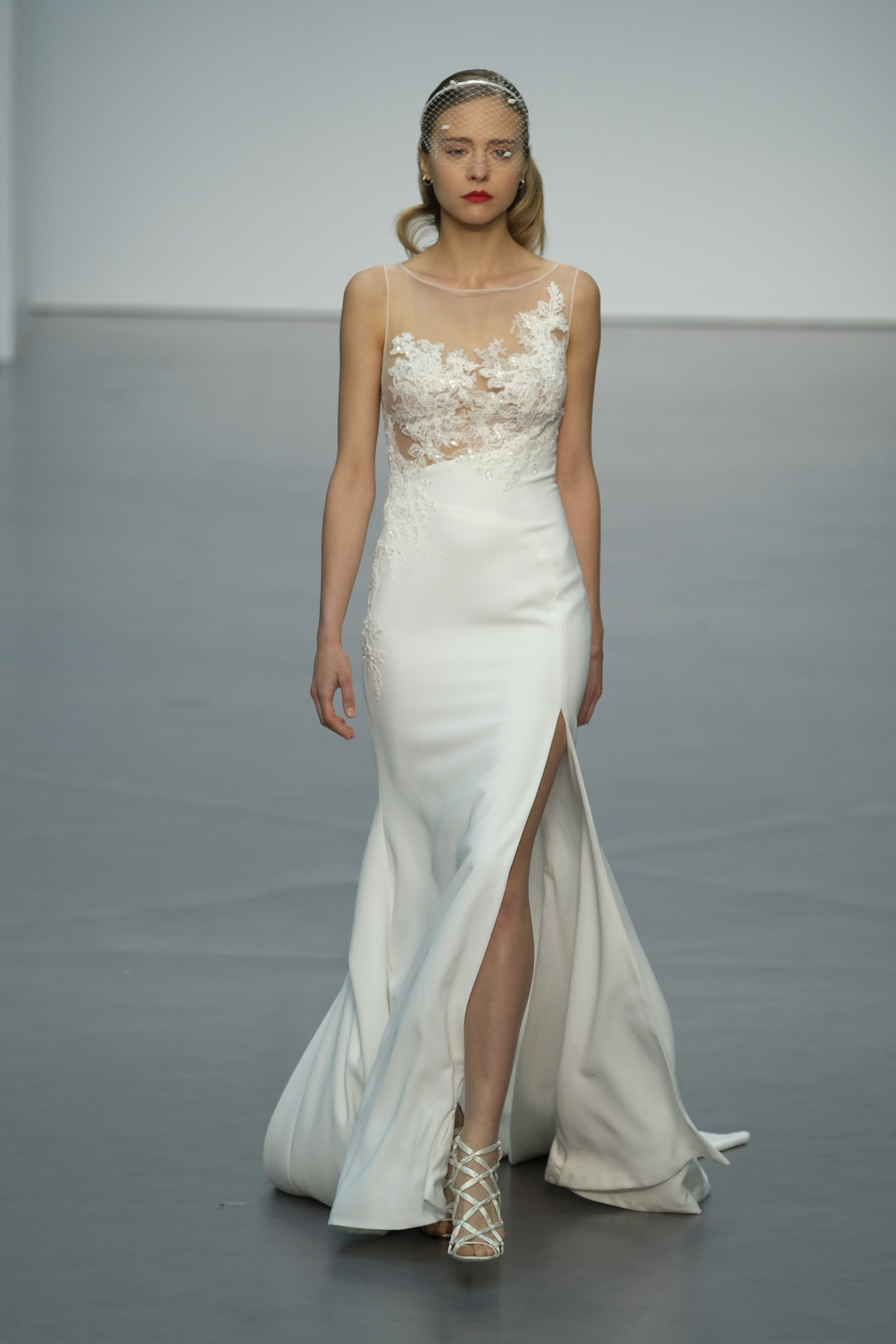 Advertised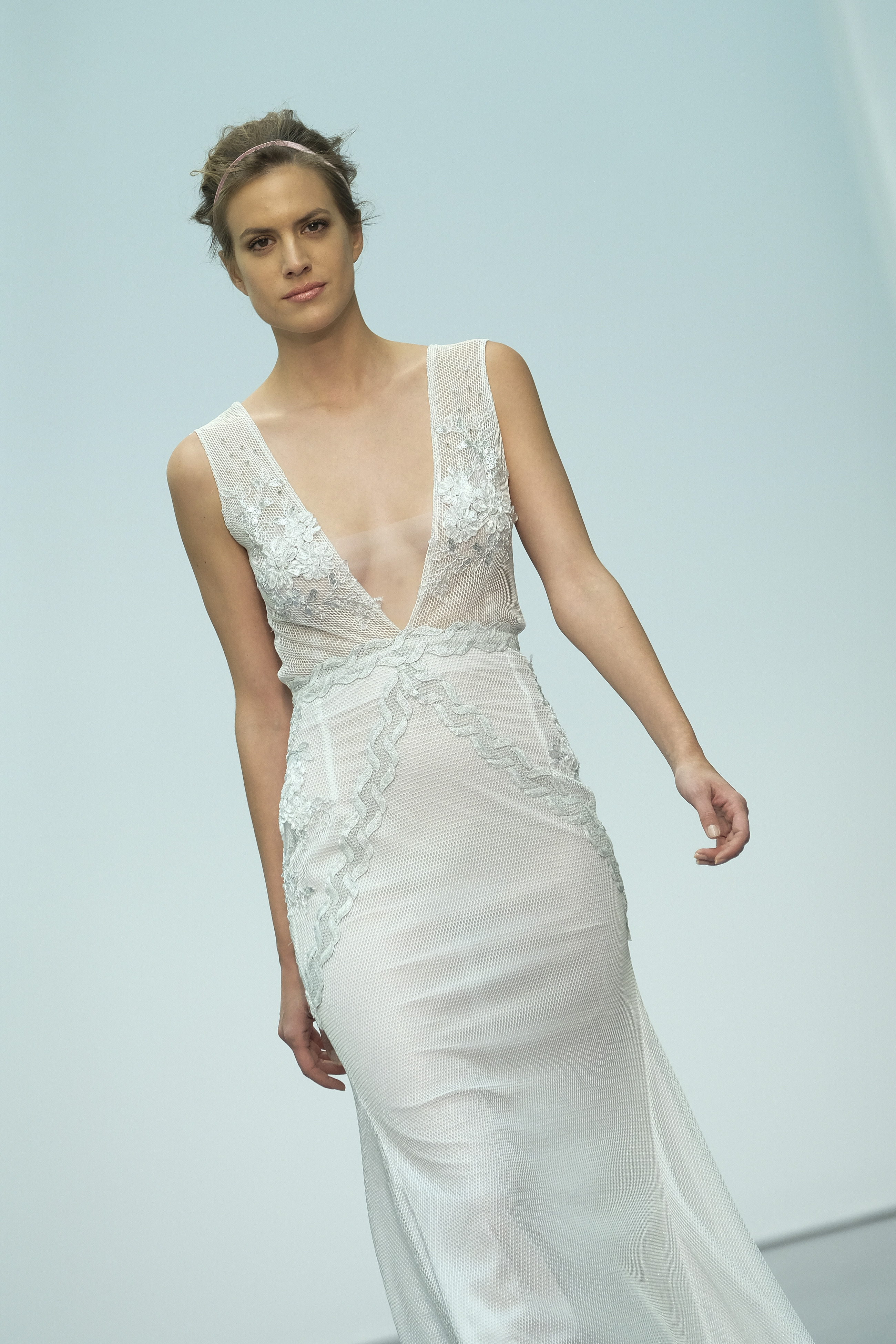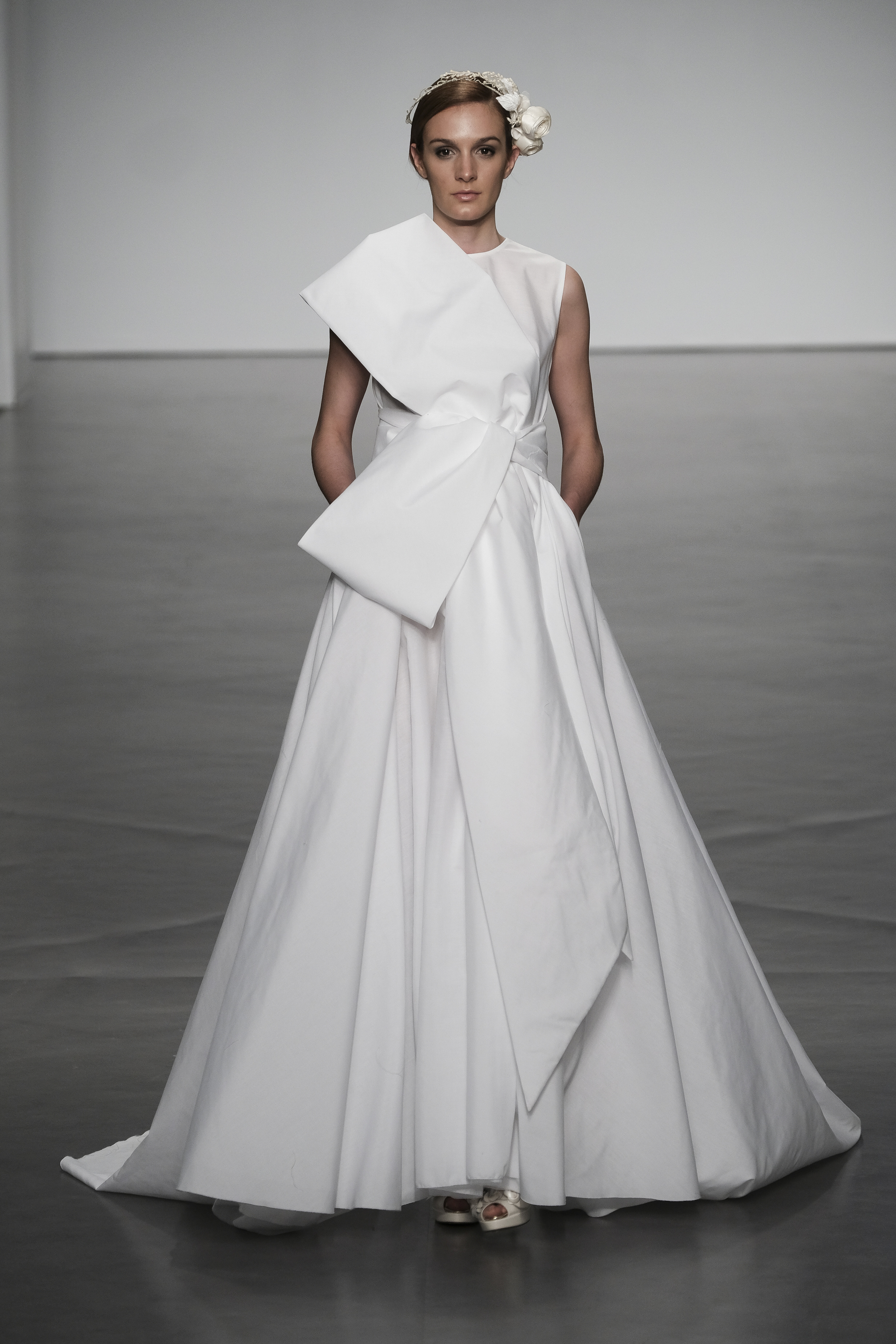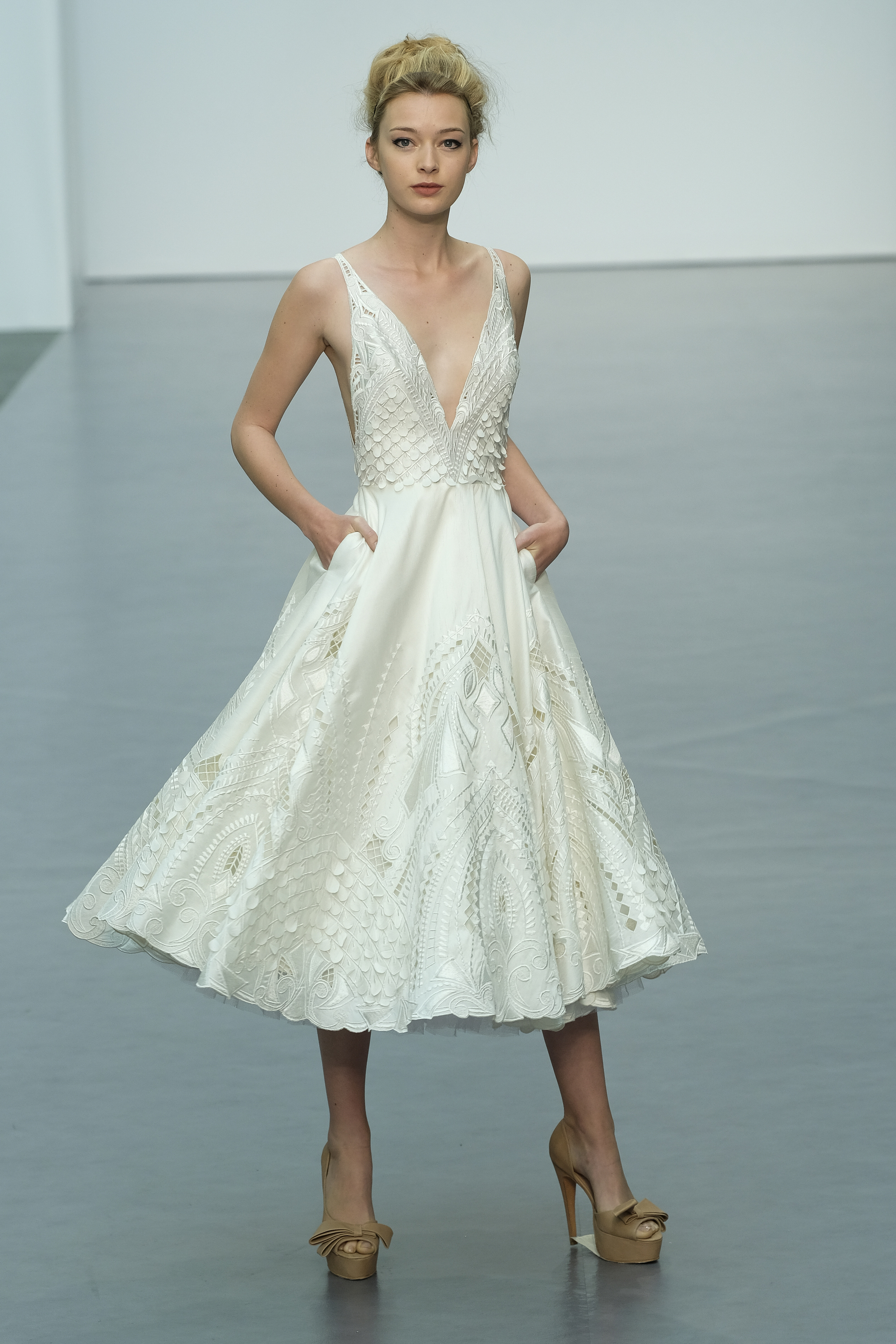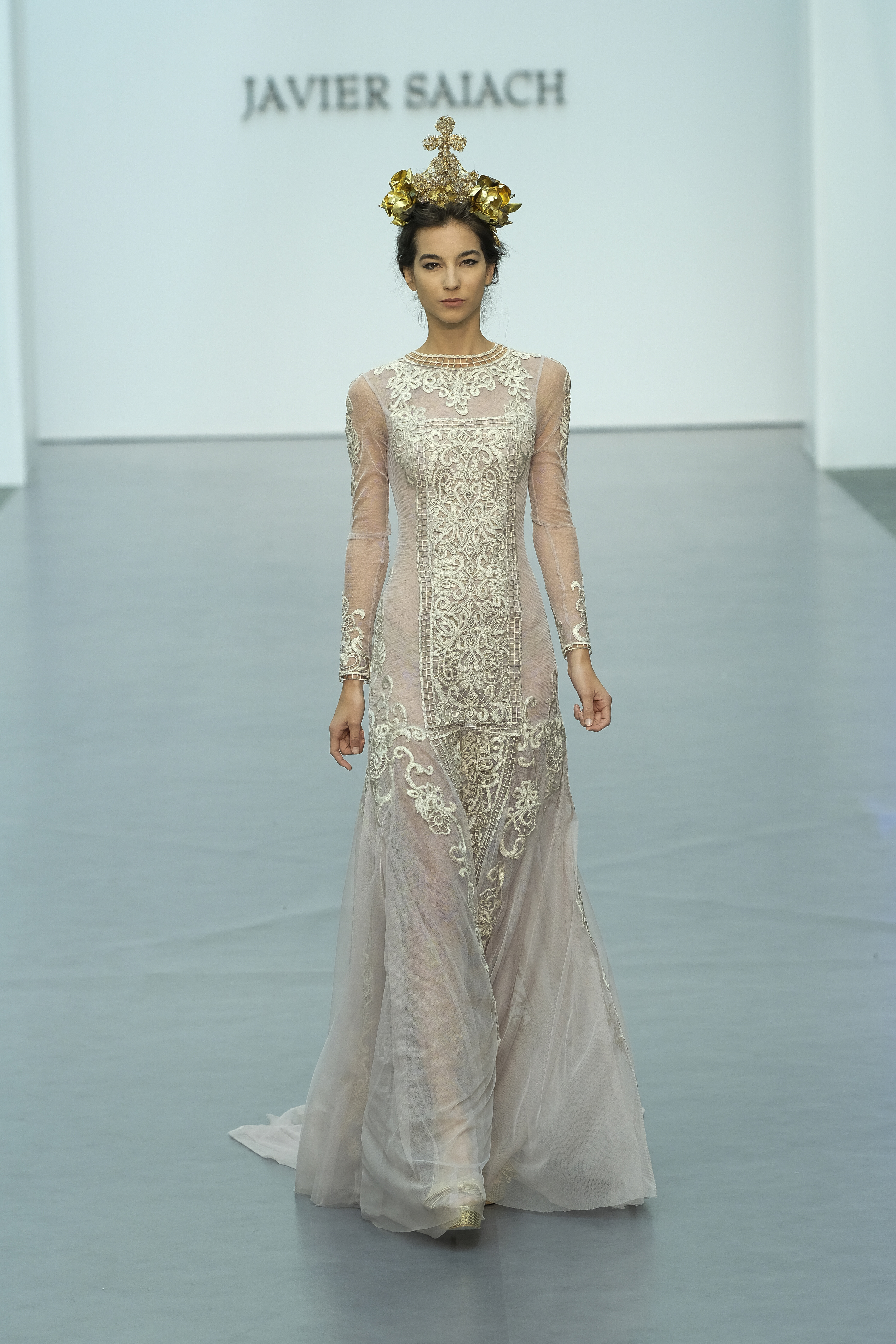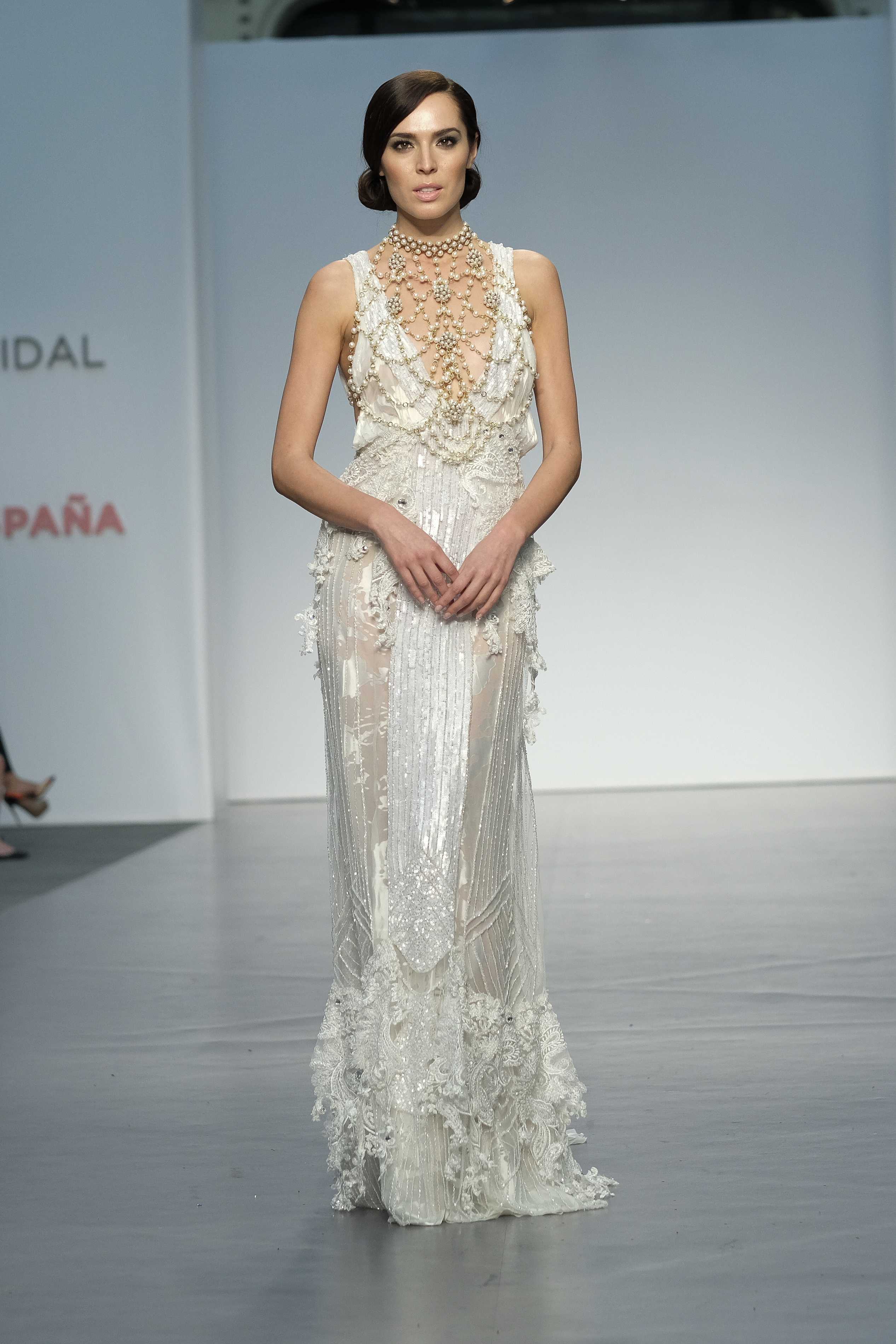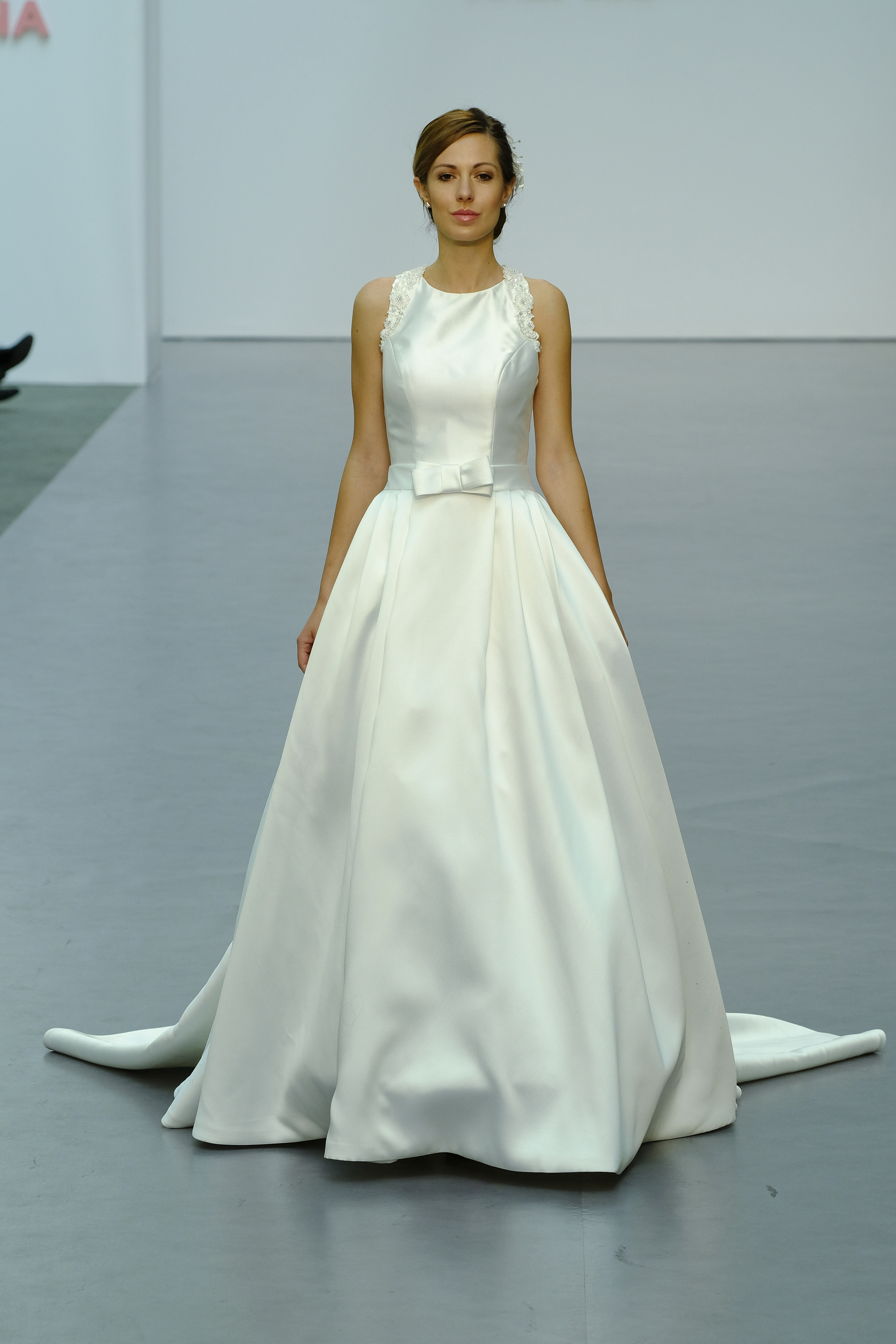 Advertised