 Ah, the weekend; it can't come soon enough.
There are two types of dressers in the world: those who dress down at the weekend and those who make an effort. When you have to wear a certain wardrobe for work - say a uniform or office clothes - the weekend is the best time to wear what you want, obviously. But maybe you use the working week to show everyone who's the (fashion) boss and the weekend is the time you wear your pyjamas for 48 hours.
These pieces, new in stores, are for both of you. They are comfortable yet stylish and can be dressed up or down depending on your mood or what you're doing.
I am the type of person who wears the exact same clothes all year round regardless of whether I'm working or playing. At the moment, I'm wearing the dregs because I've waited for too long to put a wash on. I could do it tonight, so I'll have something to wear tomorrow and Saturday and Sunday... but I think I'll buy these later today and wear them instead.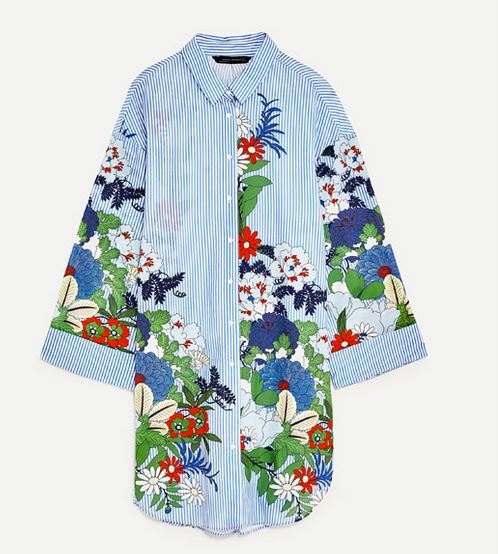 The ultimate weekend piece. Just throw it on over jeans or leggings for around-the-house lazing, or indeed, for going out and about. It's a tunic rather than a shirt, so you can wear it with bare legs and sandals when the weather isn't as sh!t as it is right now.
Advertised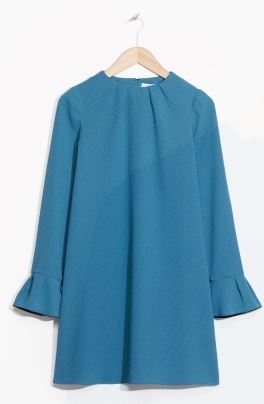 Another just-throw-on piece, this little dress comes in the most flattering shade of blue. You can wear it with tights or bare legs, and it can be instantly dressed up with a pair of heels if you're going out for Saturday night dinner.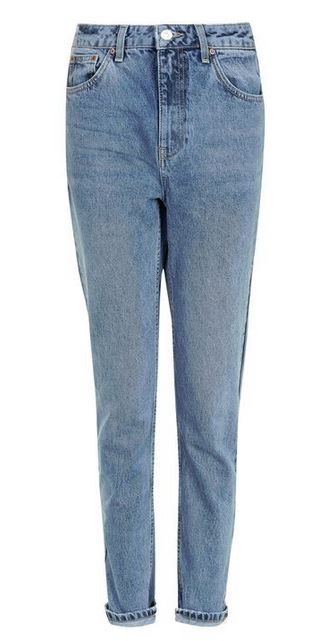 Topshop has just released an absolutely massive new jeans collection, but this pair of mom jeans is our weekend pick. Easy to wear and ultra comfy, it hits trends and is also yet another versatile piece that you can wear any pair of shoes with.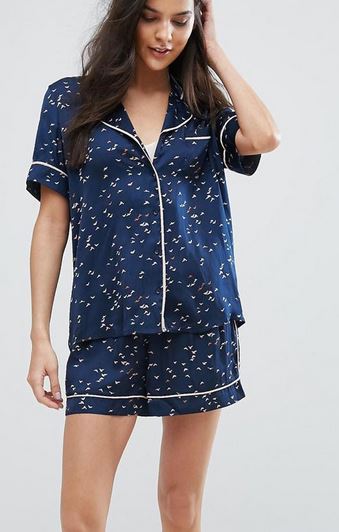 Advertised
It just wouldn't be the weekend without some PJ time. We may be optimistic, but our choice is this shorts and t-shirt combo from ASOS. Perfect for beddy-bys but pyjama tops are 'in' right now, and there's no rule to say it can't be an actual jammie shirt.