 We've teamed up with premium Irish skincare brand to celebrate the launch of their new EMS and LED Eye Toner, by giving away one of the incredible eye toners to one lucky Beaut reader!
Imagine toning and tightening the under-eye without having to resort to dermal fillers?
The delicate eye area ages five years faster than the rest of the face. It also requires different care.
Eye Creams are effective, but they can only do so much.
Incorporating massage along with tightening Radio Frequency (RF), Electronic Muscle Stimulation (EMS) Cosaint's EMS Under-Eye Toner helps to improve fine lines, sagging, and lighten dark circles.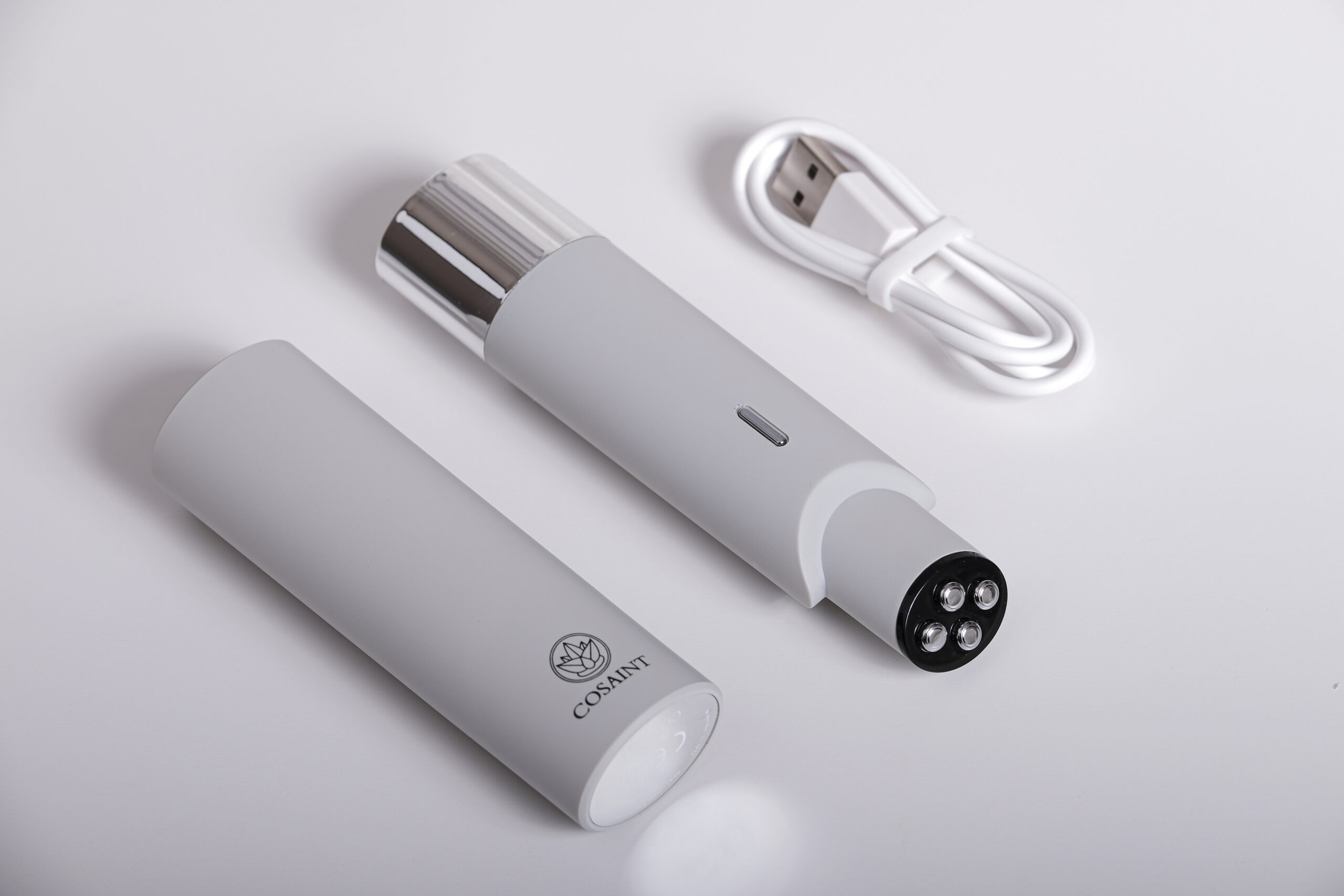 Advertised
Along with targeted tightening, the EMS Under-Eye Toner also contains LED settings with yellow and red LED.
Yellow light is best known for skin cell rejuvenation and its soothing, anti-inflammatory benefits – boosting lymphatic flow, removing toxins from the skin promoting anti-aging.
The new Cosaint EMS Under-Eye Toner can be incorporated into your evening and morning rituals while watching TV and comes with a USB cable for charging anywhere you need to.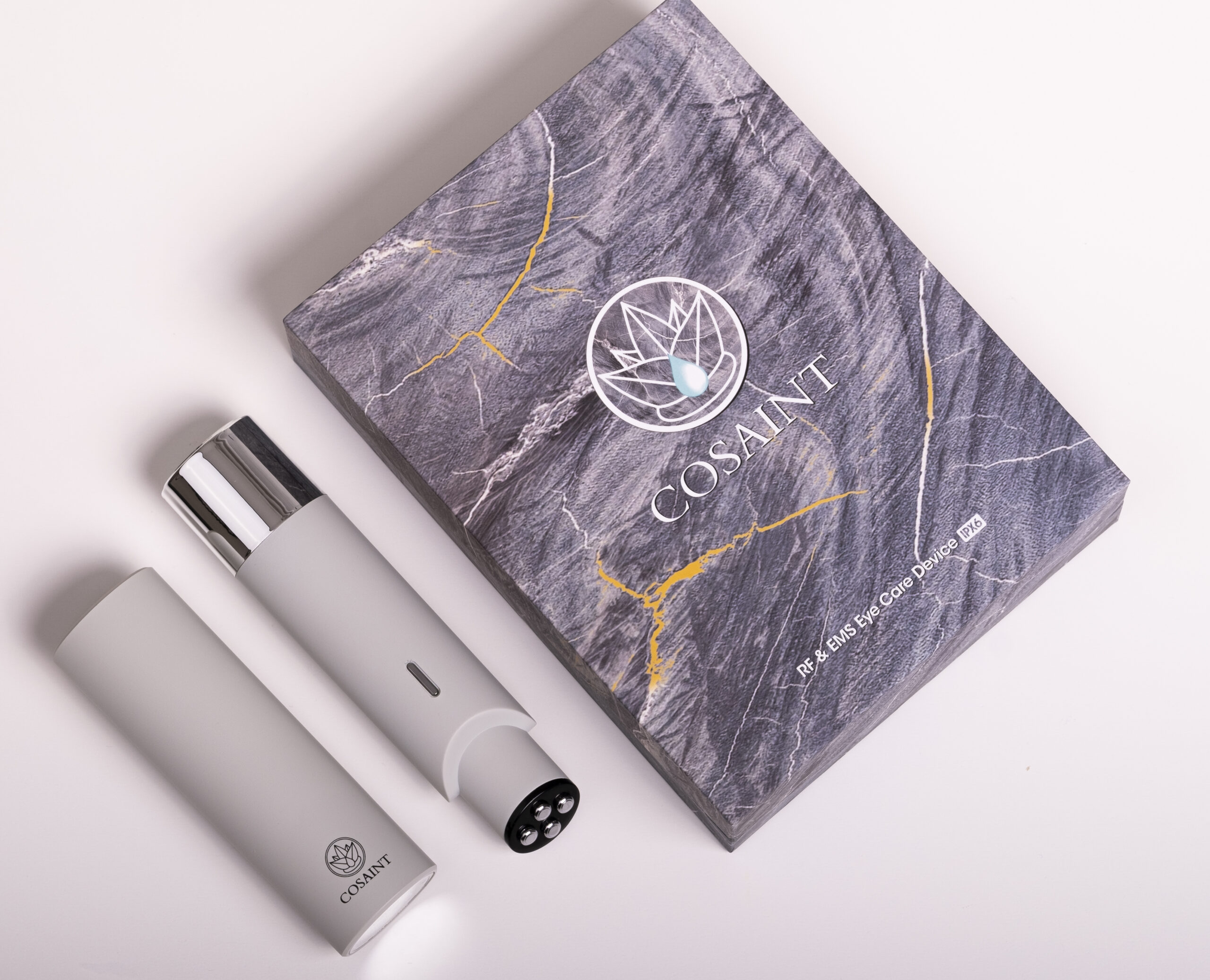 Advertised
To be in with a chance of winning a Cosaint EMS and LED Eye Toner, answer the following question.
Competition closes on 27th July, the winners will be contacted by email.