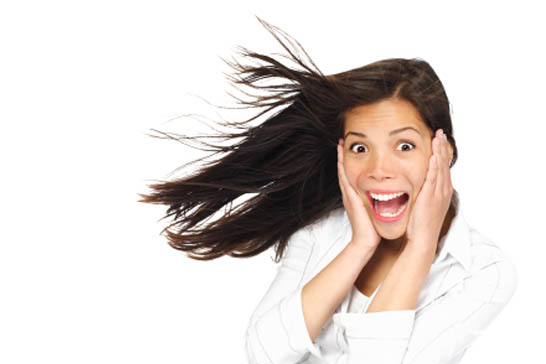 You know when you get all LeAnn Rimes' ass on a product?
How do I live without you
I want to know
How do I breathe without you
If you ever go
How do I ever, ever survive?
How do I
How do I
Oh how do I live?...
Hey, I think we can all empathise with the oDdly caSed LeAnn, even if it was a mere man she was emoting about. So tell me now and tell me no more, what beauty-based bits have you discovered recently you truly madly deeply* cannot be without?
Advertised
*intensely proud of self for most MOR mentions in a post ever. Now off to listen to a Hot Snakes album and whip myself with my Ted Leo scarf to make up for it.
Get Beaut.ie Delivered
Stay updated with Beaut.ie newsletters full of the latest happenings at Beaut.ie as well as great offers and things we think you might find interesting .