 Festival season is fast approaching and with that comes weekends full of having to look festival fabulous without basic amenities. There is nothing worse than your makeup wearing off in patches and not lasting through the day and night.
And with the weather being as amazing as it is (please never leave us) and all that dancing you will be doing, if your foundation has a tenancy to wear off on a normal day then you will need to take some extra measures to keep it in place.
Here are my top 3 tips to make totally sure your make up stays just as fresh the second you applied it right into the wee hours of the morning.
1: Inglot Duraline €13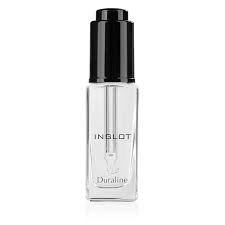 This is probably one of my favorite products on the market. Not only is it hugely understated but it's one of those must haves that does exactly what it says on the tin. It can be used in many ways and for many products to keep them water resistant all day long.
To keep your foundation in place you simply mix a couple of drops in with your current foundation or primer. This magic formula will transform your chosen foundation into a long wearing water resistant formula that will last all day and night.
Advertised
2: Model in a bottle setting spray €22.38

Model in a bottle requires just a spritz on your face after you have applied your makeup to hold it in place all day and night long. The original makeup setting spray is resistant to smudging, tears, humidity and water. It's the perfect setting solution for normal to oily skin.
3: Makeup Forever Aqua Seal €23.50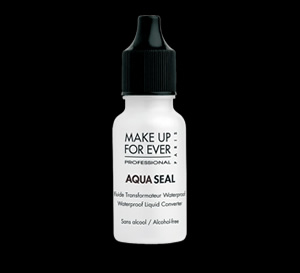 Aqua seal is similar to Inglot's Duraline in application. You can either apply a couple of drops to your foundation or primer, to transform it into the water resistant long wearing formula.
Advertised
The same rules apply for any days that you need your makeup to last all day and throughout the night.
Have you got any top tips you would like to share with us to hold your makeup in place for hours on end?