 The current restrictions we are living with means that many a wedding has had to be postponed or completely rearranged. Planning a wedding the first time around is a lot of work, planning it a second time, well, not ideal at all. As well as venues and caterers, there's also the issue of what to do with the wedding dress. Nobody wants to see their precious gown waste away in a cupboard.
Never fear though, a solution is at hand, and a rather lovely one at that. Anna O'Neill, owner of Anna O Alterations, has come up with a fab new idea for her business during this turbulent time for brides. Anna, who specialises in bridal alterations and design solutions, is now offering brides a way to store their dress.
"With everything that is happening at the moment I've been thinking a lot about what new services I could offer to brides so I could have a more full circle service," Anna says.
"Unfortunately so many brides are having to postpone their weddings due to lockdown regulations at the moment so they are having to store their dresses at home."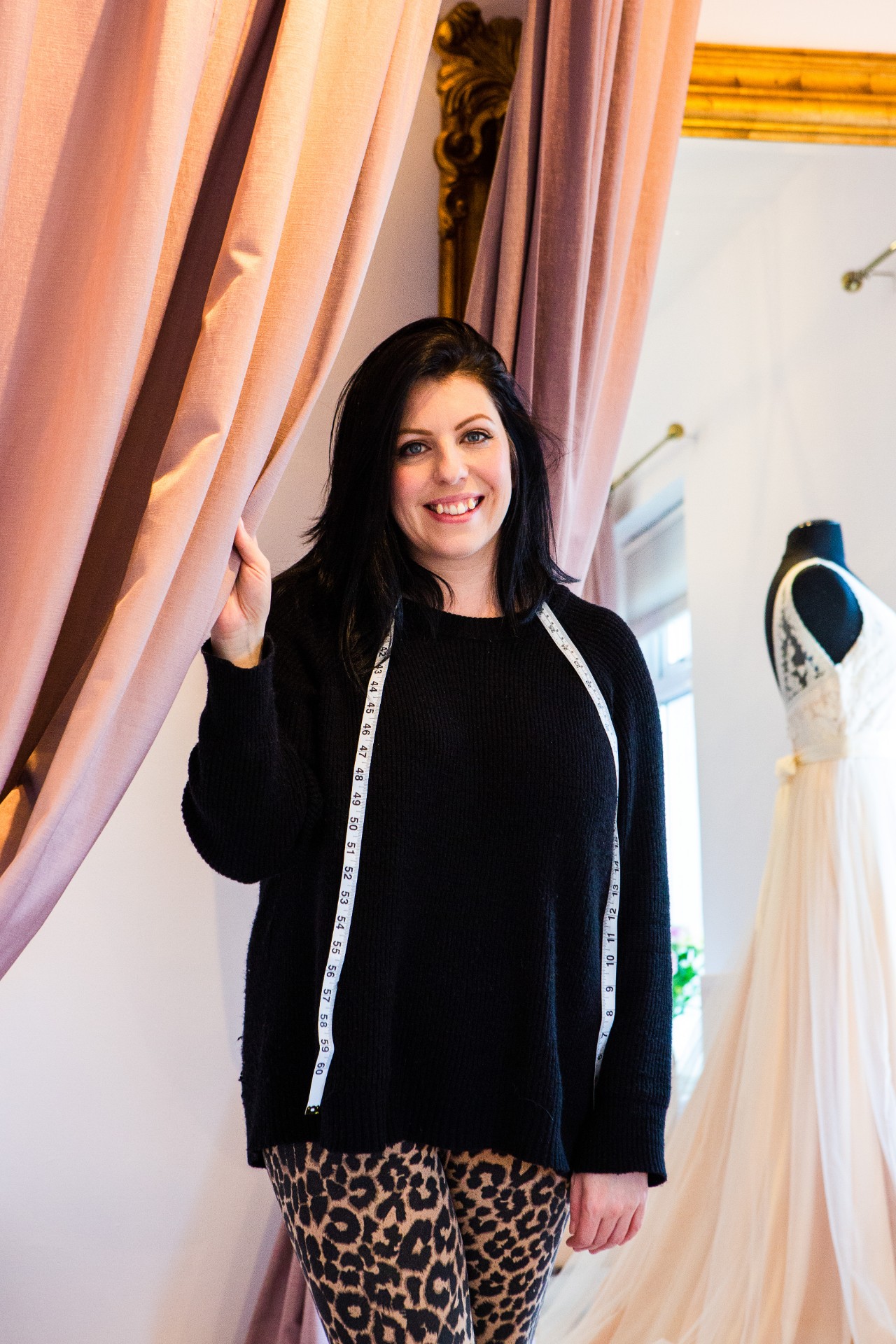 Anna has offered the below tips to brides who are looking to store their dress:
When hanging your dress make sure the hanger loops (which can be found under the armholes) are tied securely and evenly around the hanger. This reduces the weight being put onto the bodice and shoulders of your dress.
Remove all plastic packaging and use a breathable dress bag.
Do not vacuum pack your dress.
Store in a dark dry place, if you have any silica packets from shoe boxes or handbags they are brilliant to pop in the end of the bag. these help with dampness. If you are concerned about moths, cedar balls are the way to go but just make sure your dress isn't touching the ball.
If your dress is cut on the bias or has heavy beading on the skirt please, fold your dress in its dress bag and lay it down flat or invest in a storage box.
If your dress needs to be stored for longer than 6 months, a breathable storage box with acid free tissue is what I would recommend investing in.
Anna has large breathable storage boxes with acid free tissue paper available to order and collect from her studio in Harold's Cross from the 8th of June. She is also offering a service where she can pack your dress up for you in the studio, and if you would prefer, Anna can courier them directly to your home.
The boxes are €70, this price includes the tissue paper. Postage is extra.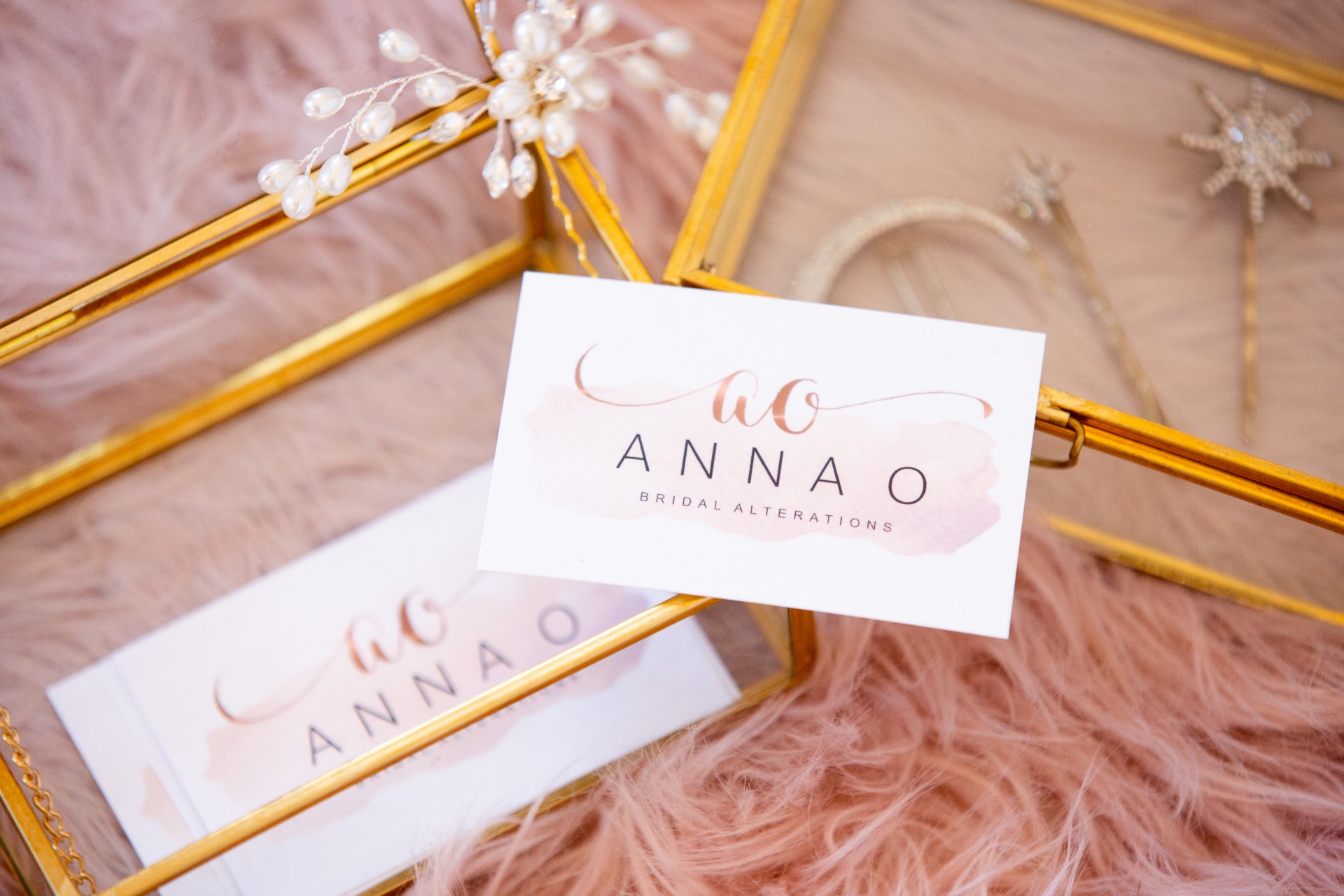 Advertised
For those of you who have had your big day, and are now wondering what to do with your wedding dress, Anna also is on hand to help.
"For after the big day, your dress - even though still very much loved - is more than likely in a ball at the end of your wardrobe, showing signs of the fun that was had. So what to do next? Cleaning your dress straight after the wedding will have a much higher chance of getting it back to its former glory."
Anna can have your dress cleaned, restored, filled out with a dress block, wrapped gently in white acid free paper and displayed in your own beautiful warm cream memory preservation box. A lovely added touch is that this service also includes a personalised sketch of your dress as a keepsake. You can get all of this for €265.
If you would just like the sketch of the wedding dress, or would like to do this as a gift for a friend or family, you can get this option separately for €15. All you need to do is email Anna a photo of the dress and she will the post the hand drawn sketch to you in a couple of days.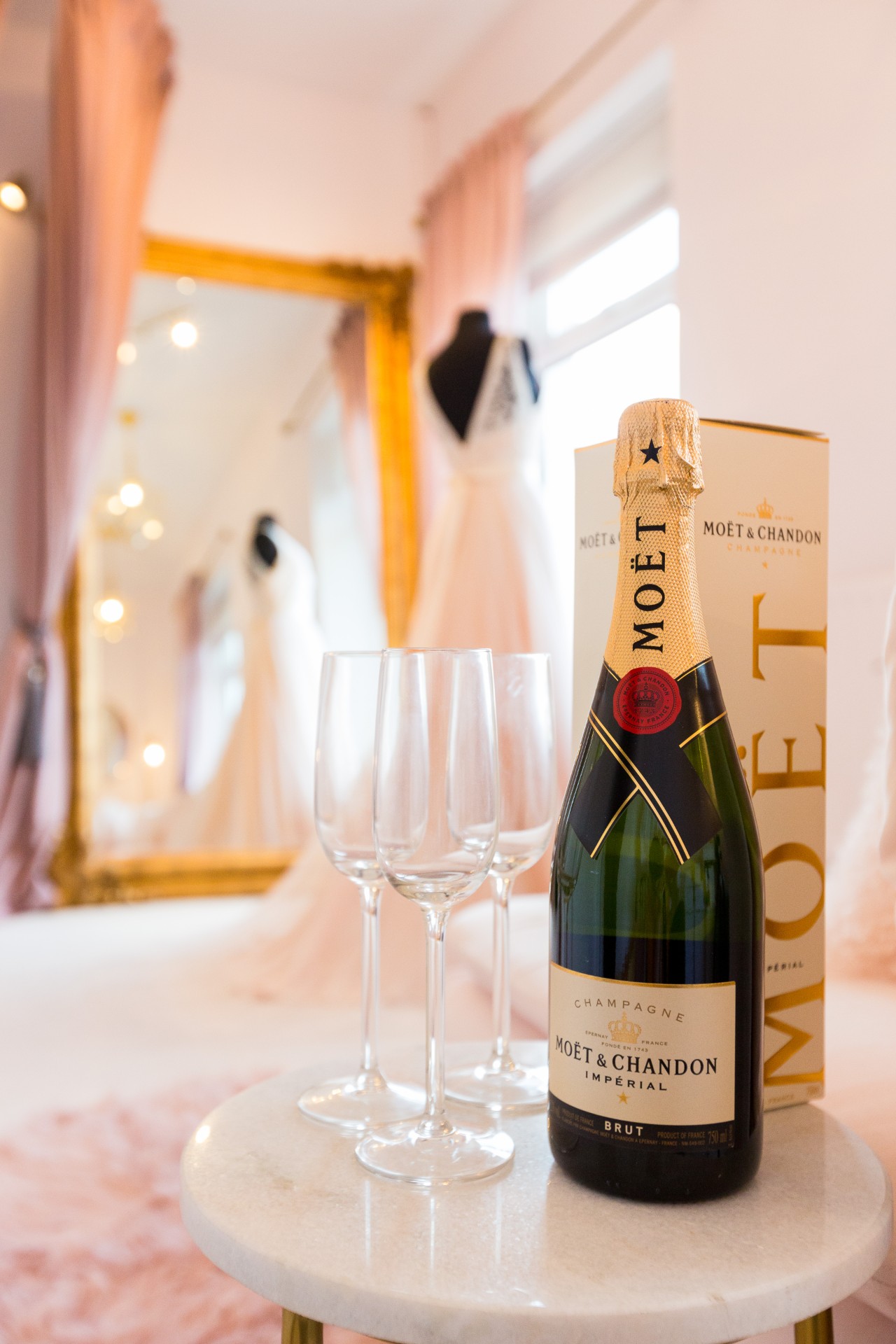 Finally, when you do need alterations on that stored, yet-unused wedding dress, Anna is on hand to help when her studio reopens. "I think it's really important for brides to have a special experience from start to finish in their dress journey.
"Woman are buying their dresses in more places now. From beautiful boutiques and online stores to pre-loved gowns from charity shops and borrowing from friends or family.
"To be able to offer a luxurious setting to try your wedding dress on and to know your dress is in safe hands is what my studio is all about and something I'm very proud of. Especially when I read the reviews I get from my bridal babes!"
If you're looking for more info or more bridal inspiration there is loads of tips and wedding inspiration on Anna's Instagram page and website.
Advertised
If you would like to contact Anna, email her at: [email protected]