 So, anyone planning on eloping this summer? Because we've found the perfect beach wedding dress (that will actually work anywhere during the sunny season)
When I think of a garden wedding, I think Midsummer Night's Dream. The dress has to be flowy, feminine and fairy-like, but unfussy and chill. The same goes for a beach wedding, where over-the-top glamour dresses just don't fit in. During the summer months, however, a floaty boho dress will work everywhere, from a City Hall soirée to a hotel shindig in Sligo.
This dress struck me as soon as I saw it because it reminded me of a dress my friend chose for her garden wedding (except her dress cost just a little more than €202). Because it's already summer and brides getting married this season will have already picked out their dress, it occurred to me that this one would be a great little saviour if you are considering running away with your partner-in-crime off into the night.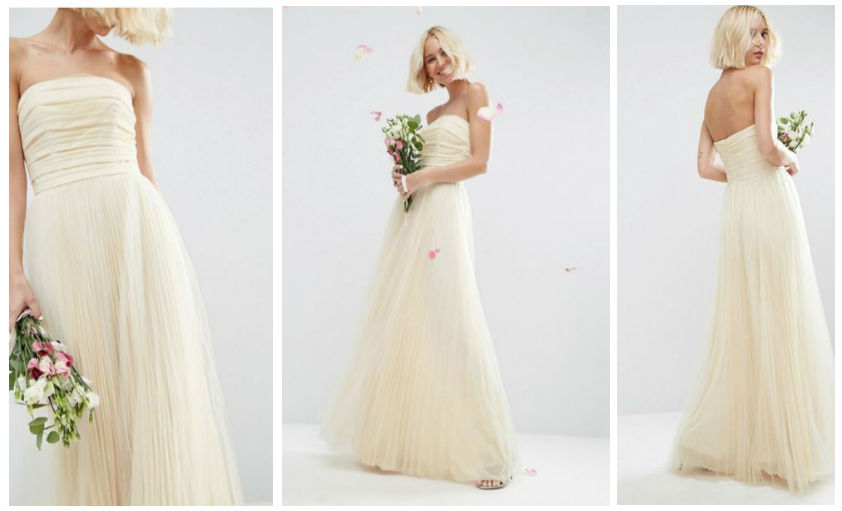 It reminds me of the (first) dress Keira Knightly wore for her wedding in 2013 and to at least two more occasions, including the Serious Fun Gala in December of that year.
Advertised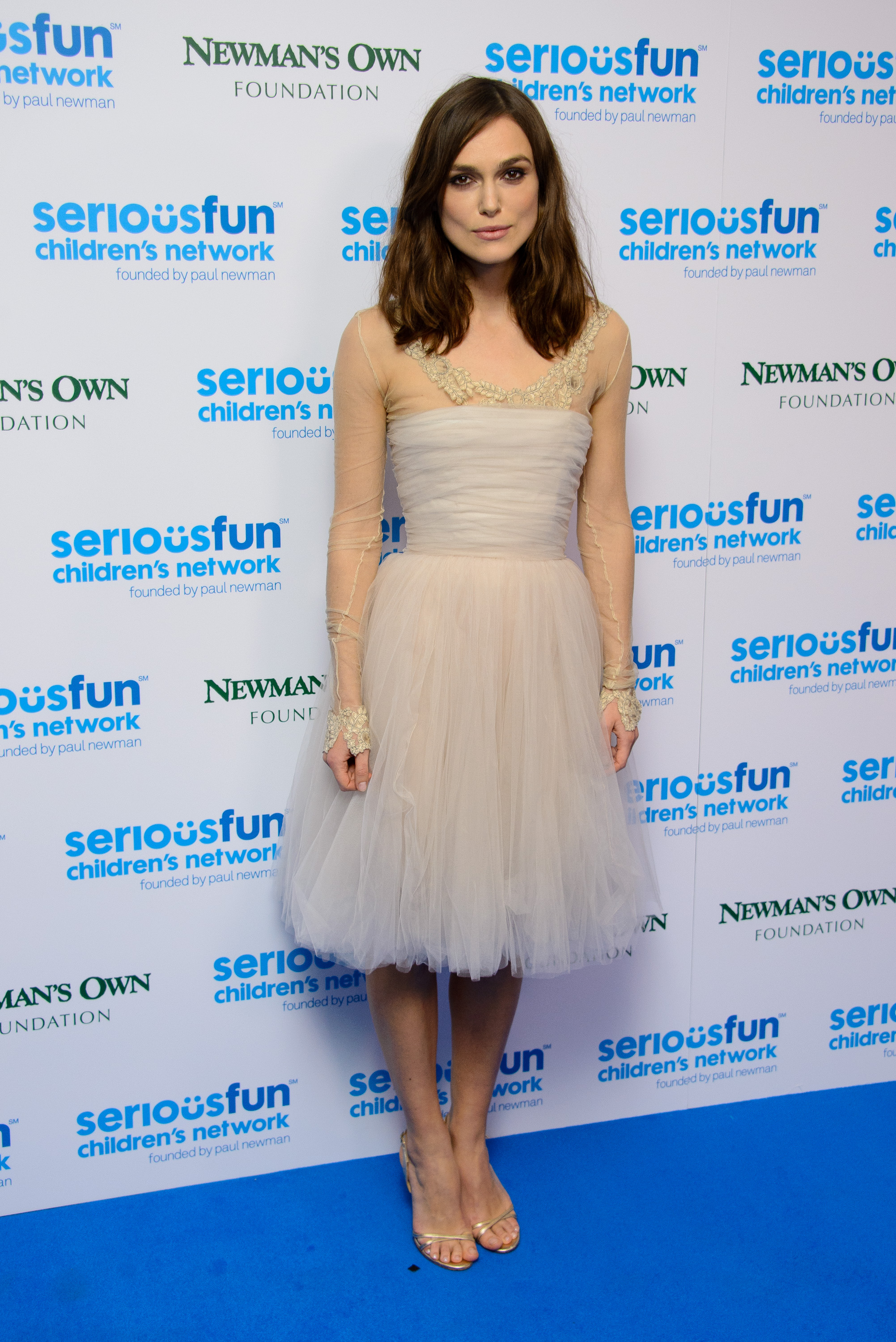 Her dress is tea-dress length, but there's nothing stopping you from getting it altered before or after the big day.
Versatile, wedding-y and simply gorgeous, we'd get this if we weren't getting married.