 The look was all over the bridal runways for this season.
Off the shoulder and shoulder detailing is big in fashion right now, and we're so happy it's being reflected in this year's wedding dress designs. There's a timeless feel to the style as it bares a little skin whilst staying at the height of sophistication. By using a classic silhouette you won't be looking back at your wedding photos in 30 years and wonder what an earth you were thinking.
It can be worn as a classic bridal gown, in a boho style, with long or short sleeves, there are so many options. We particularly love it paired with lace for that ultra femininity and elegance. A big perk of the trend is that you don't have to keep pulling them up unlike strapless gowns, so they're practical and pretty.
Check out the photos from this season's bridal collection for all the inspiration you need.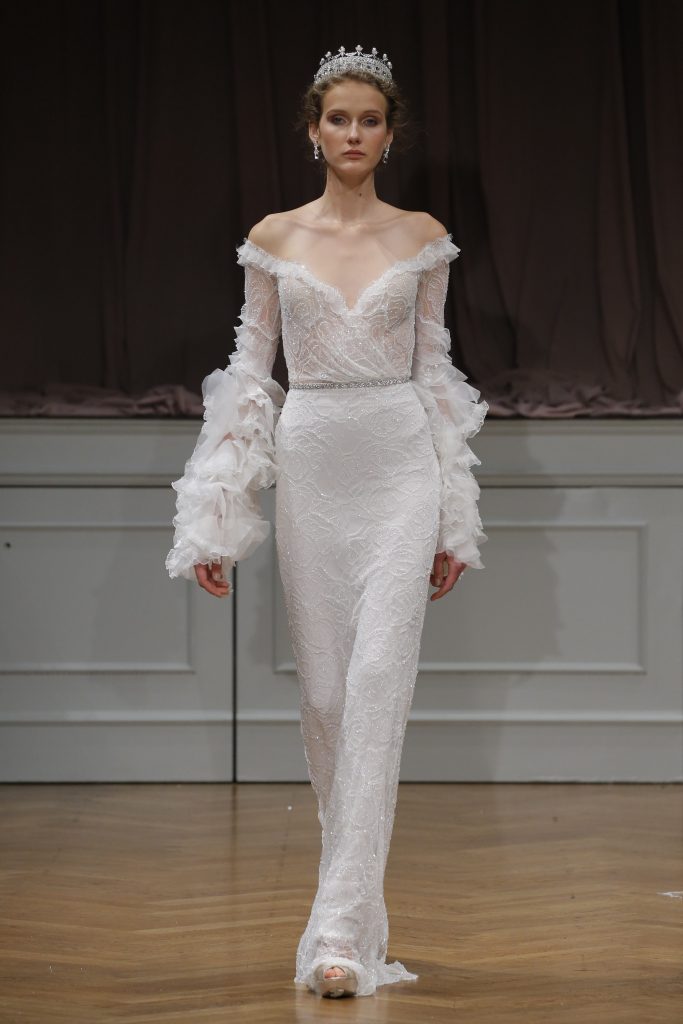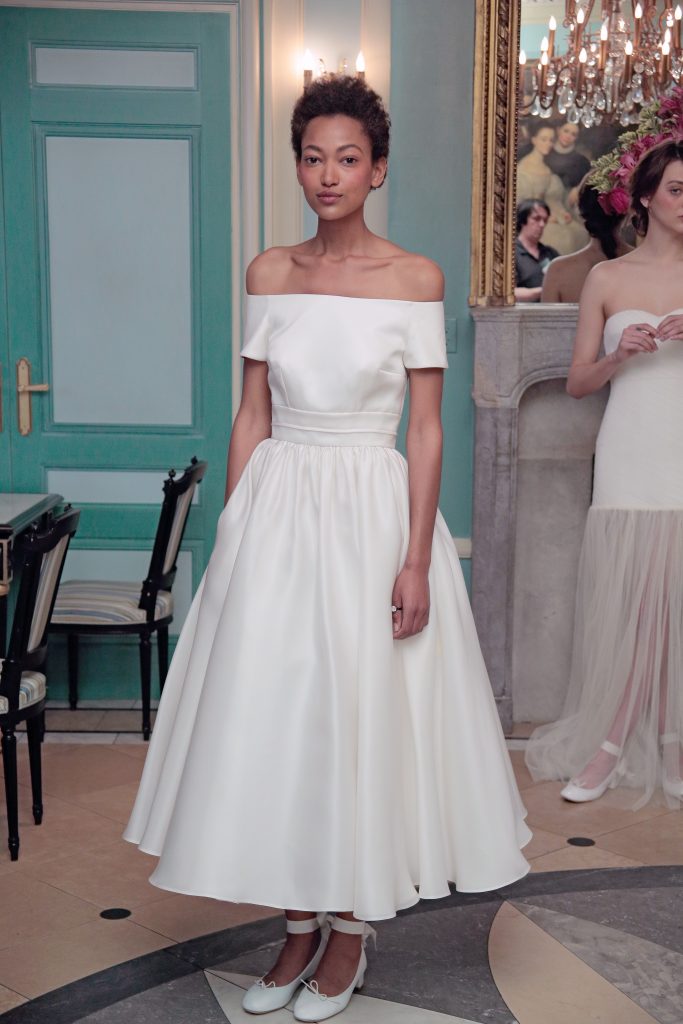 Advertised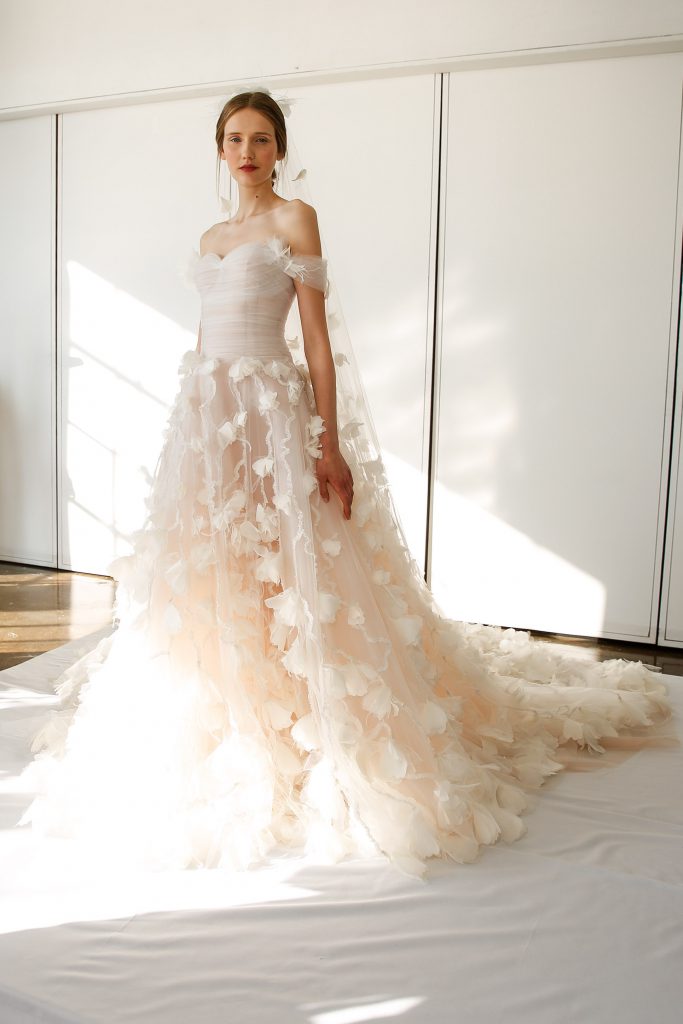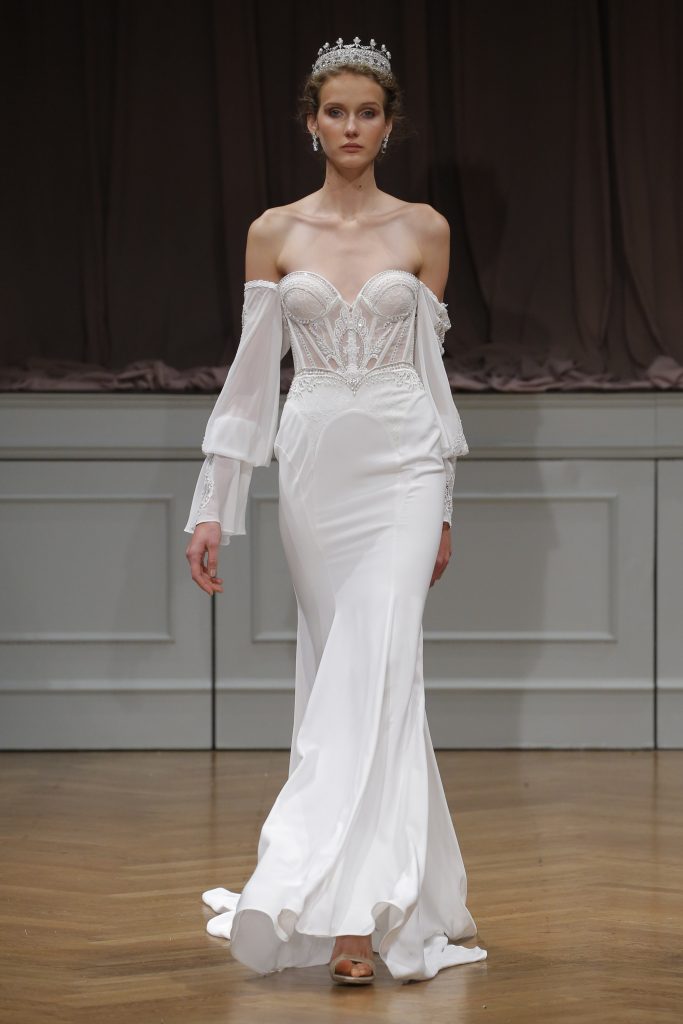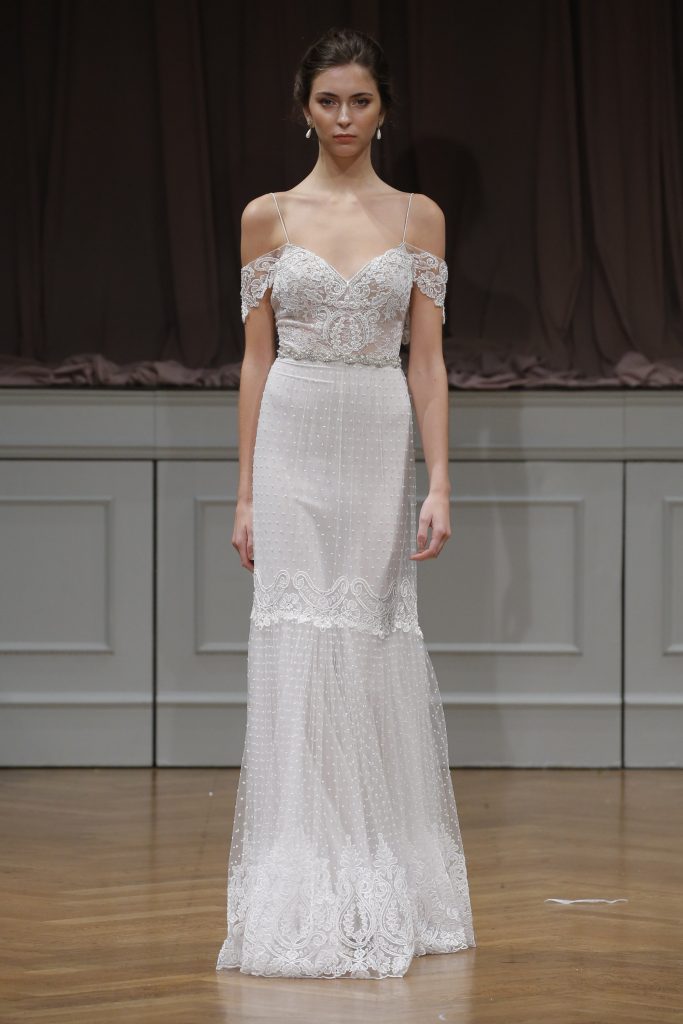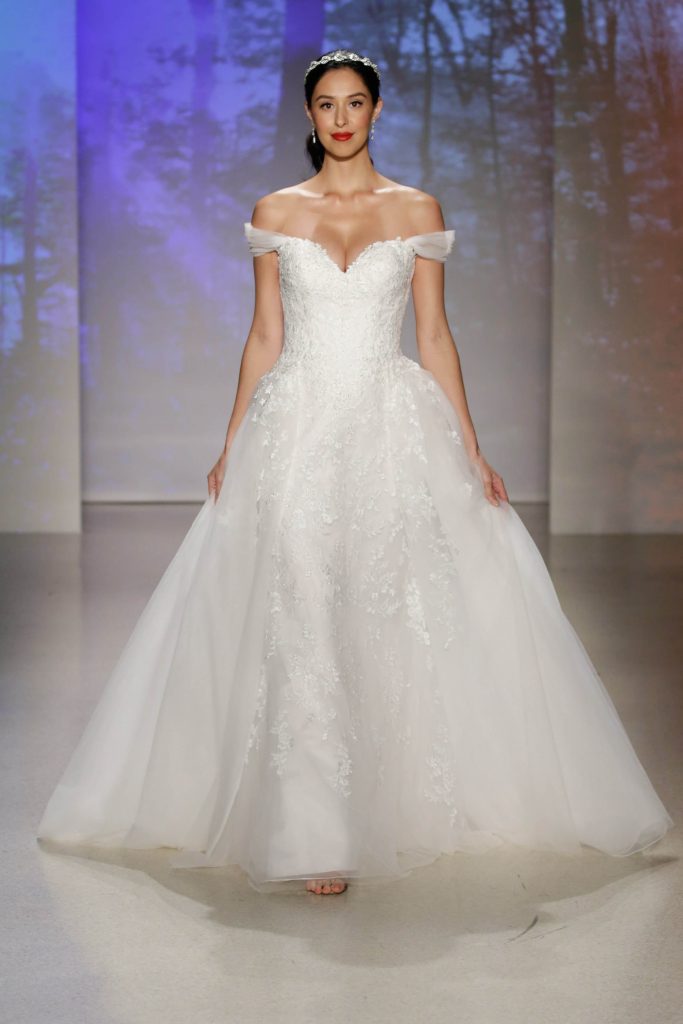 Advertised