 What's better than Netflix, RTE, BBC and America's Next Top Model all rolled into one?
Beaut TV, THAT's what!
We brought our wonderful new film crew along to the Awards on Wednesday and they captured all the fun and glamour on the night.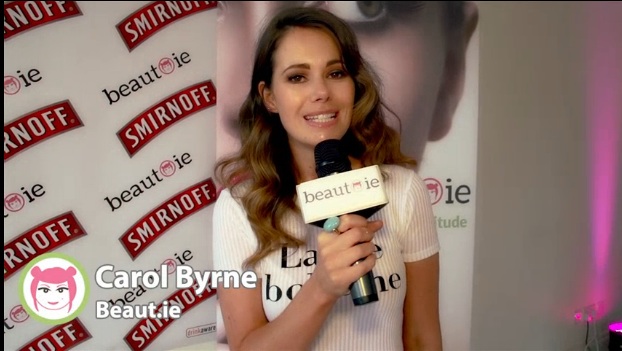 Advertised
Fancy a peep? 'Course ya do!