 I know that some make-up artists take their time getting glammed up in the morning, but I'm not one of them.
My 12 years in the business means when it comes to my own face, I've become a big advocate for multi-tasking products because those few extra minutes in bed when you've got a 5am call time? Well, that's a necessity.
Of course not everyone has to get up at stupid o'clock, but there are other things to contend with such as getting kiddies ready, beating the morning rush hour, getting to a meeting or just simply making time for a spot of breakfast.
With that in mind, here are a few time saving beauty picks that have been making my life easier.
To Prime or Not To Prime?
We know that primers can keep our make-up on longer as well as making it look smoother for the day but when you're against the clock it can seem like a luxury best kept for the weekend.
That's why I love the In Transit Camera Close Up by This Works that sinks into skin in a flash.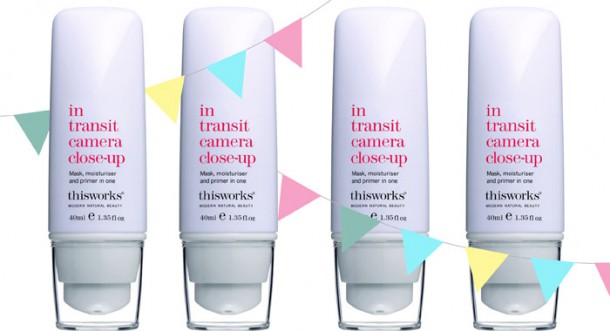 Labeled as a mask, mrimer and moisturizer you can lash it on and get the benefits of 3 in one, oh, and it also smells delish!
Treatment Concealers
It's so easy to skip eye cream in the morning, even though that's usually when dark circles or puffiness make themselves known (thanks for that mother nature), so what's to be done?
Treatment concealers are a bit like a BB Cream for your eyes, actively working to hide tiredness as a make-up product should but then also treating the delicate eye area as an eye cream would.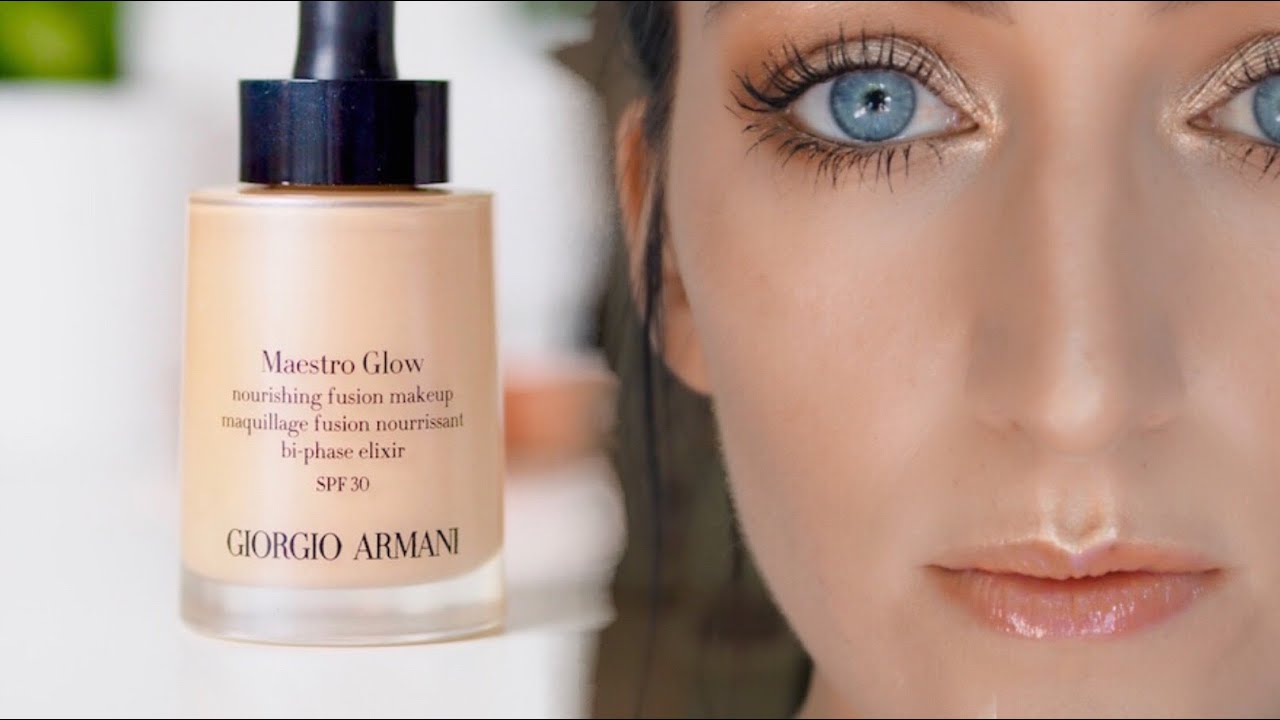 My favourite is Armani Maestro – which comes in a decent range of colours to suit different skin tones.
Mineral and Powder Foundations
If you're not a fan of these then look away now – one thingn I've learned is that powder foundations seem to split opinions quite a bit.
Advertised
For oily and combination skin the right one can be a god send as you can skip liquid or cream foundation and go straight to the most important bit which is eliminating shine while also getting some coverage (if this is you, check out Make Up Forever's Pro Finish collection).

For dry complexions, a hydrating or semi-matte finish powder such as MAC Mineralized Skin Finish works better when buffed lightly into skin.
Brilliant Brows
As much as I love spending time working with powders/liners/brow mascara etc to create lovely, sculpted brows when working - it's not something at the top of my to do list in the morning when trying to scoff down a few spoons of Alpen.
Which is why I've become almost surgically attached to Benefit's Gimme Brow.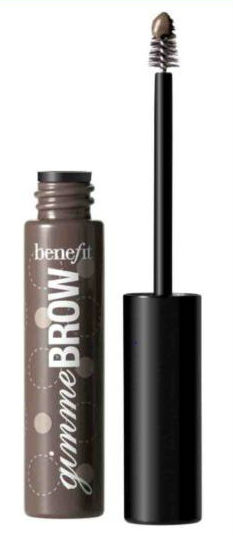 It's easy to use thanks to the mini wand and with a formula that works on both hairs and skin you can quickly create neat, natural looking brows with just one product.
Multi-Tasking Lip Colours
If you're not sure whether to go for a lipstick, gloss or tint then you'll love YSL's Vernis a Levres which act as all three to give a long lasting colour for the day.
These aren't new to the market (so forgive me if you've already discovered them) but I wouldn't be without one in my handbag.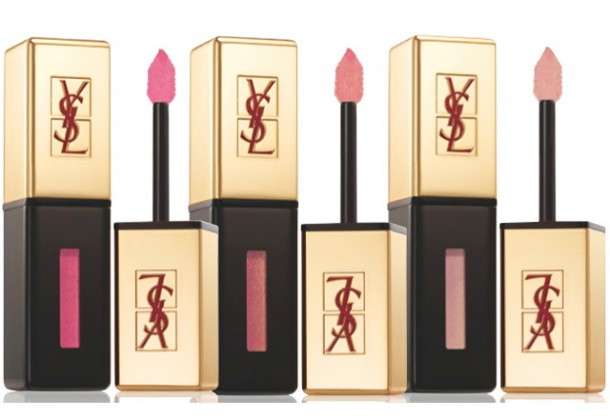 Unlike a lot of glosses and tints – these don't dry out your lips or fade in a harsh way but actually help to keep them feeling hydrated throughout the day.
Advertised
Another multi-tasking lip product I'm loving at the moment is Catrice Luminous Lipstick in "Would Rose Propose?" that boasts a formula containing hyaluronic acid to keep lips hydrated as a balm would but is a soft, natural lip colour shade that looks polished without being over the top or too "lipsticky" looking.
Do you get out of bed early to makeup yourself up? How do you save time in the morning?