 We've already revealed the best in the beaut.ie awards makeup category, and now its time for the body category!
Often neglected, our poor bodies put up with a lot of abuse. We'll moisturise our faces faithfully, but leave bodies and legs to go ashy and unloved.
Well... no longer! As we reveal the best of the best in body products, we no longer have an excuse to subject our limbs and torsos to such grievous neglect.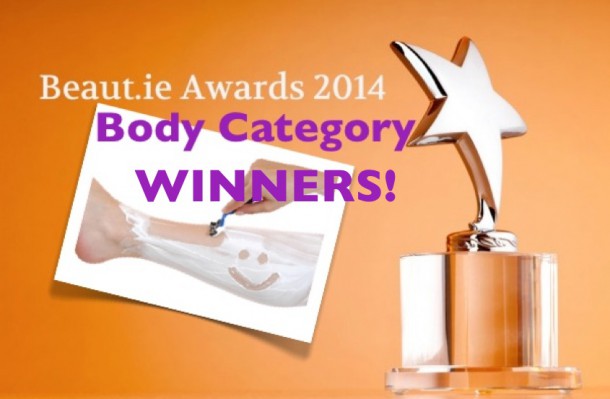 Advertised
So, to find out if you're using the best deodorant out there, whether Ireland's favourite perfume is your favourite too, and even how to tan without developing  a pesky case of 'orange knuckle', head on into the body category.
And may the Shea Butter be with you.
Click here to see all the Body Category winners and runners up. Just scroll to the bottom of the post and you'll be able to navigate through ALL the winners and ALL the runners up.