 We've already revealed the winners and runners-up in both the makeup and body categories. The excitement is enough to require our smelling salts.
If your hair is both your crowning glory and the bane of your friggin' life, then this is the category for you. You'll discover everything from Ireland's favourite electrical styling tool to our favourite frizz tamers and volumisers.
Carry your hair woes with you through to the hair category and discover the old favourites and new products that Irish women can't do without. Ah, gwan, have a click. It's a web page, so it can't frizz your hair up...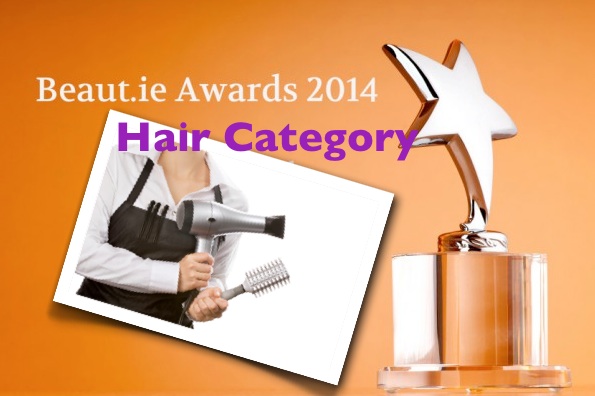 Advertised
Click here to see all the Hair Category winners and runners up. Just scroll to the bottom of the post and you'll be able to navigate through ALL the winners and ALL the runners up.