 When you want to show your appreciation to the women who witnessed you try on 99 dresses, these bridesmaid gifts are just the thing
As long as the bride doesn't force you to grow your hair, ask you to lose weight, tell you to cover your tattoos or put you in a seriously unflattering dress, being a bridesmaid is an honour. If you're a bride-to-be and a good friend (as in, you appreciate the women you've asked and don't treat them as slaves) you might be looking for bridesmaid gifts to give to show that appreciation.
I know, it's another task to add to a long, long list, but these are the women who threw you that brilliant hen party, the ones who traipsed to a thousand bridal shops and gave their opinion on ten thousand dresses. They deserve a token, at least. Don't get me wrong, though; you don't have to give anything, especially if your budget does not stretch to it. And you don't have to give something straight away. Even if you want to give something but you're under cash constraints, you can write a heartfelt letter, or if you're handy in the kitchen or crafty, you can make them something.
My budget was very tight, but I wanted to show my sister and friends my gratitude, mainly for putting them through the most infuriating WhatsApp group ever (my indecision is legendary). I went a bit mad, of course. I wrote a note for each of them and gave them a dressing gown, lipstick and perfume (the joy of working for a beauty website!) and a bracelet.
The best bridesmaids don't expect anything anyway; they're your friends, and they know your situation. It is a lovely gesture, though, and if you can do it without putting pressure on yourself, do.
I went to a showcase for Juvi's new Coral Collection a couple of weeks ago, and that's where I got inspiration for this article. As well as being unique, gorgeous and Irish, Juvi Designs are affordable. I gave my girls a bracelet from & Other Stories, but if I could have afforded it, their jewellery would have come from here. Prices range from €20 (for a simple fine chain) to €149.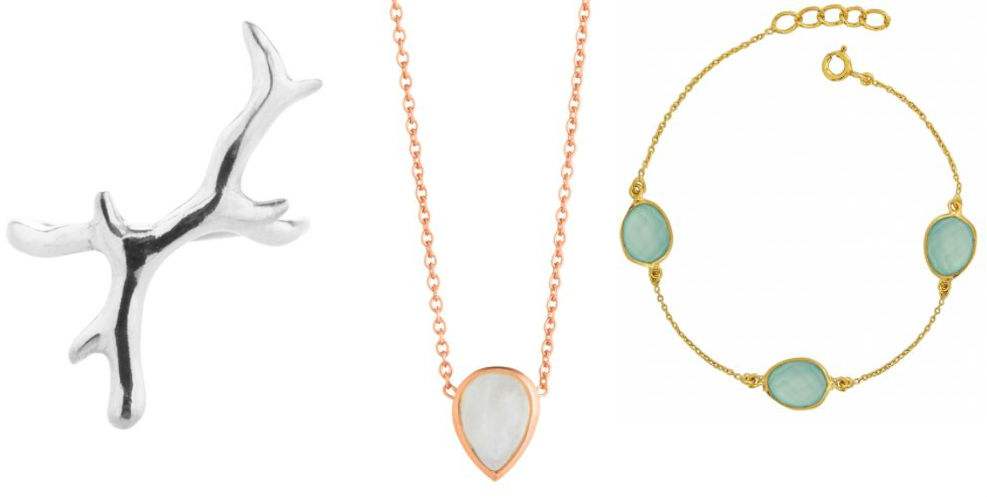 Advertised
Coral ring €85 / Seadrop pendant €79 / Boho Around the World bracelet €75
I have had a root three all three of these kits and I think they're the most inspired idea ever. They are carefully curated bags of travel sized Thalgo hero products for three types of lady: The City Dweller, The Adventurer and The Dreamer. I think the City Dweller would be the perfect kit for your bridesmaids because it's full of goods to revive a complexion that's been battered by early starts and very long nights. It contains Hydra-Marine 24h Gel-Cream, Express Make Up Remover, Polynesia Sacred Oil, and Absolute Radiance Concentrate. Available from selected pharmacies and salons nationwide for €49.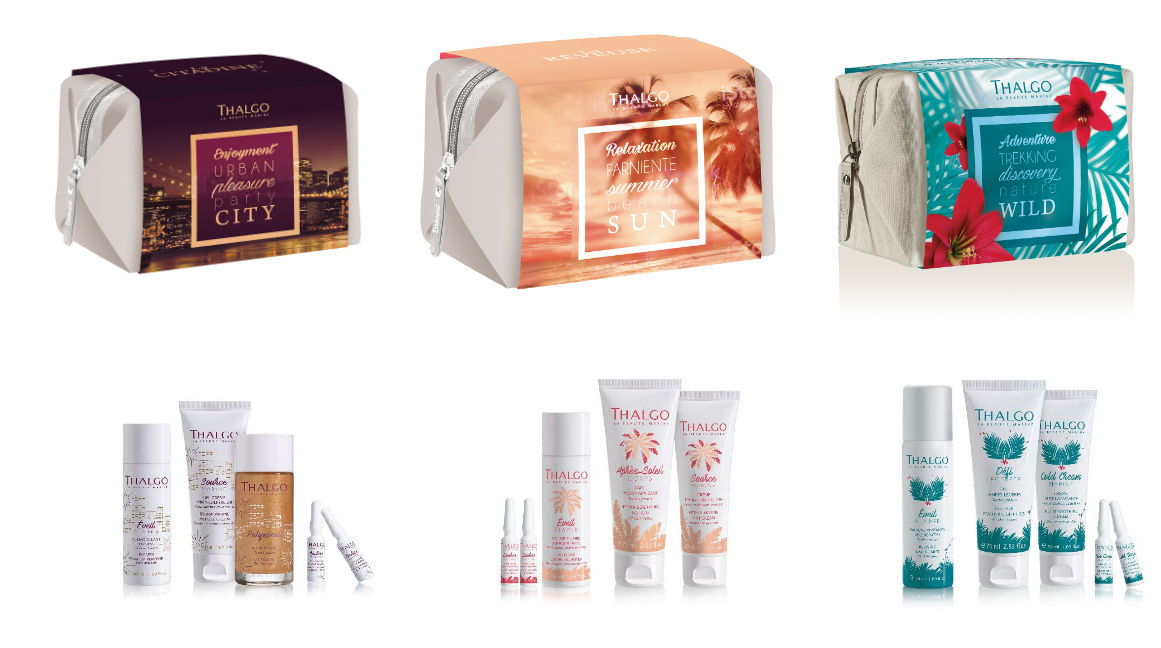 Clarins 30th Anniversary Treatment Fragrances
Perfect for if you had three bridesmaids, like I did, these limited edition perfumes come in three different scents: Eau Dynamisante, Eau Ressourcante, Eau De Jardins. You can leave it to them to choose their favourite. €42 available at Clarins stockists nationwide.
Advertised