 Last night at the Brits not five minutes went by without a reference to Harry Styles and his magic swizzlestick/his fondness for older women/his relationship with Taylor Swift/his shagfests with just about everyone else.
He didn't disappoint - popping onstage for a bouncy (Teenage Kicks homage!) turn with the lads and then going out to get completely hammered with Radio 1 DJ Nick Grimshaw.  Turning up in the morning for Grimshaw's show they were both still drunk and Harry was still wearing his clothes from the night before.
Bloody disgraceful behavior for a pop star I say.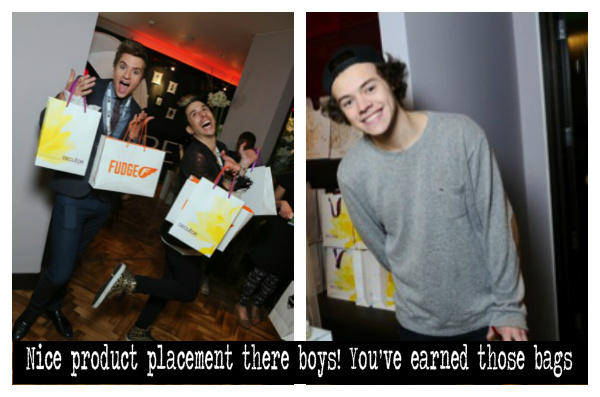 But before he got stuck into the aul hell raising he managed to head backstage to pick up bags 'n' bags of goodies, as did all the VIPs at the event.  The goody bags at these dos are legendary, with the Oscar bags for instance being valued in their thousands.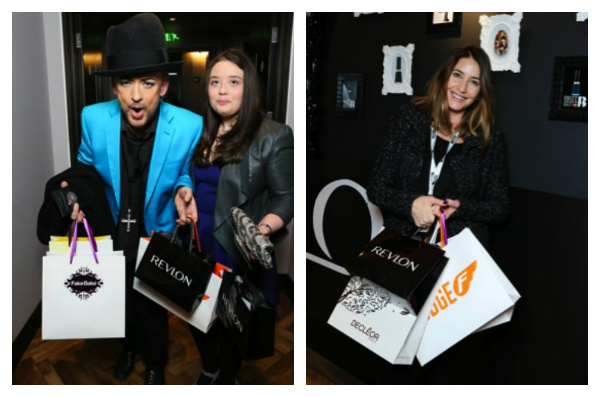 Advertised
Hopefully there was black neck makeup in the Boy George bags.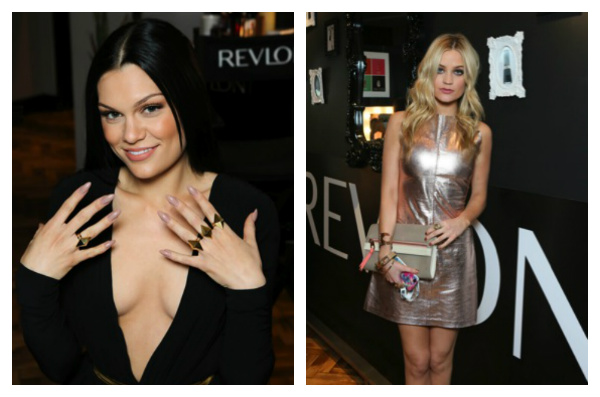 Hopefully there was a bra in the Jessie J bags.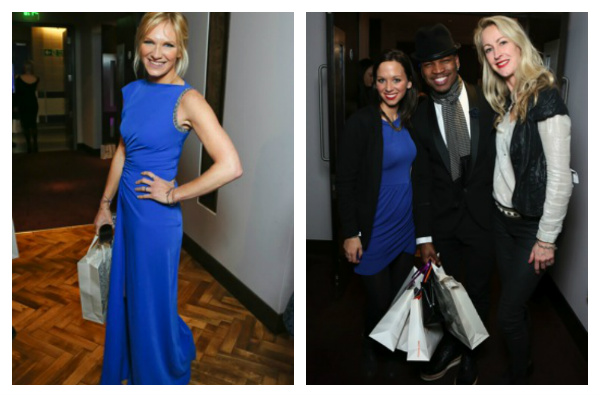 And in other news Revlon created some lovely nail art for the occasion which not one celeb seems to be sporting.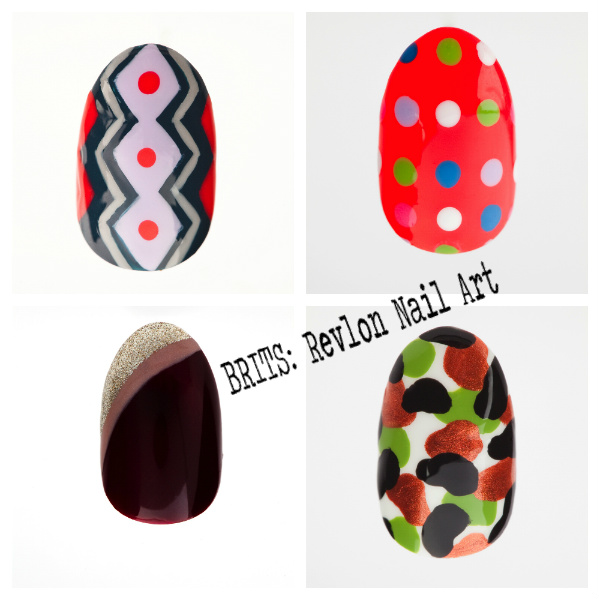 Advertised
Greedy feckers.  All they were interested in was the swag bags.