 We probably all have a stellar skincare routine, but changes can still be made from the inside out. These healthy recipes contain ingredients that actually benefit your skin.
Mandy Mortimer, recipe editor for ilovecooking.ie, shares some easy, healthy dishes that taste good but have the double benefit of being good for our skin, too. There's nothing better than doing something good for yourself that you don't dread, right?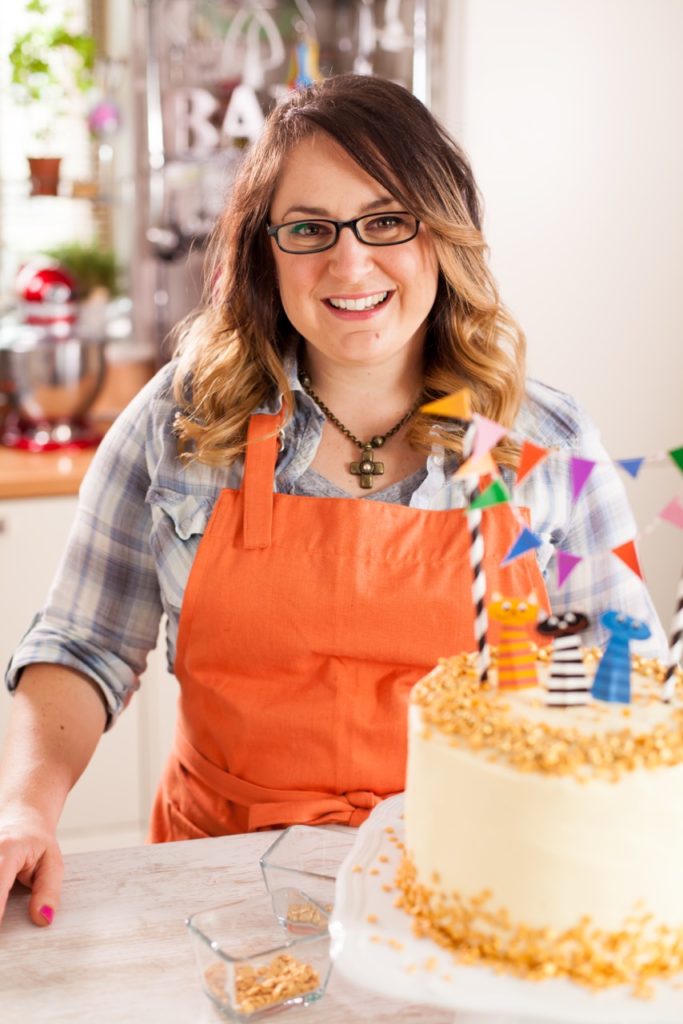 Mandy Mortimer 
We need food to live, that's a given. Because of this, over time, cooking has become an art form. People want this life fuel to be as delicious as possible. But some food that tastes amazing is unfortunately not so good for us. We might continue to be sustained by living on McDonald's, but our estimated lifespan may not fulfil its potential if you know what we mean.
As we learn more about ingredients and their benefits, we realise that healthy food can taste good too. In fact, healthy food can be disguised as fast food. Take, for instance, this recipe for sweet potato wedges. Sweet potato has got really popular in Ireland recently because it simply tastes so wonderful. But did you know that sweet potato is a great source of Vitamin A which is great for brightening up dull skin? This recipe is gorgeous as a side or on its own as a delicious snack.
Advertised
You probably won't be surprised to see salads on the 'good for skin' recipe list. You probably also know by now that salads are not boring rabbit food. This superfood salad is exactly what it sounds like. It is crammed with delicious ingredients bursting with nutrients and flavour, like dark leaves rich in iron and crunchy nuts and seeds that are all sources of healthy fats.
Avocado, which is also a great source of healthy fats, features in the superfood salad. But we also have a recipe for a standalone avocado salad that is the perfect side for lunch and dinners. And it's avocado - so you can eat it for brekkie, too.
Our last batch of recipes featured three low-calorie meals. If you find yourself totally rushed in the evenings, here are three recipes for quick and easy evening meals. If you are having trouble eating well throughout the working week check out Sarah's three easy work lunches here. If you've got yourself into hosting a dinner party, her three recipes for such an occasion are easy and tasty. 
Sarah Woods is the mastermind behind I Love Cooking, Ireland's favourite recipe website. For 1000s more recipes, head over to www.ilovecooking.ie.
Follow I Love Cooking on Facebook, on Twitter, on Pinterest, and on YouTube.