 So. You're certainly no longer a teenager, you're most likely much more independent than ever before but you're definitely not old enough to have it all figured it out yet. You're in your twenties.
And it's tough. While being in your twenties can be a super fun and exciting time in lots of ways, you're also losing a lot of familiarities in your life. Going from school to college, to working full time and living independently can be a really overwhelming transition for many. It can also be a time when you're doing lots of soul-searching to try and figure it all out.
Some of your friends are probably zooming ahead in their careers, some have kids, some are married, some are single, and some are still living like they're still eighteen years old. It's hard to know where you should be and what you should be doing when everyone around you is doing something different.
The good news is that while it can feel confusing and complicated, lots of people feel and have felt exactly the same as you do right now. In fact, that feeling of confusion and overall lack of direction and meaning is something you can feel at any stage of your life. However, in your twenties, this feeling can be a lot more acute, and the life lessons you learn at this age will stand to you when it comes to making big decisions down the line.
To arm you with life experience and wisdom beyond your years that will help you to navigate this time in your life, we've rounded up five of our favourite life-affirming books that everyone should read in their twenties.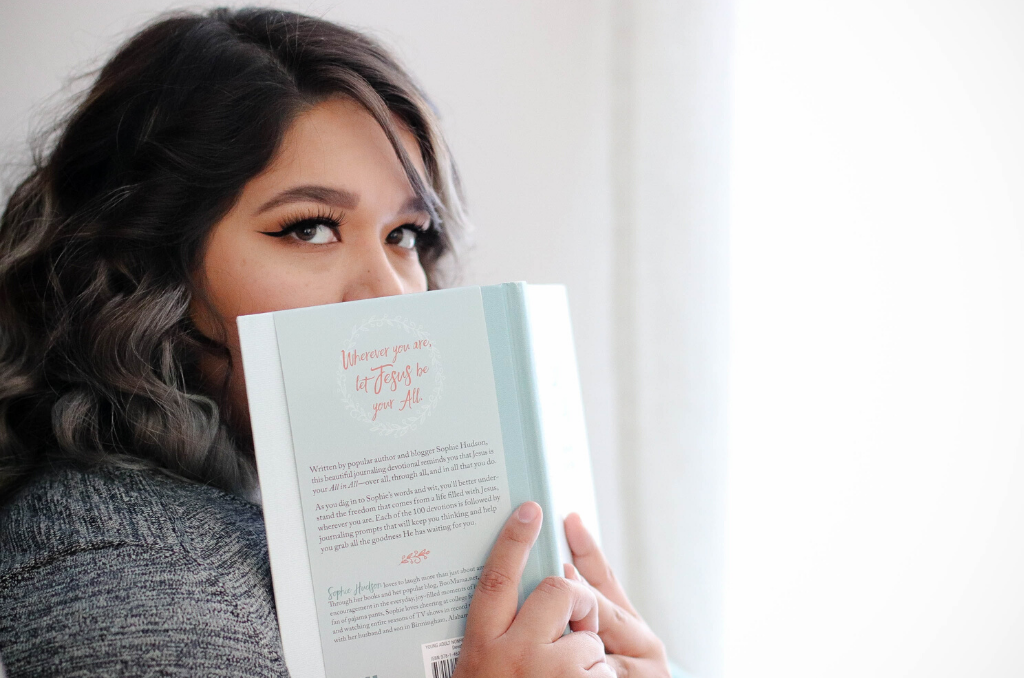 Normal People by Sally Rooney
This is less of a read that will help to guide you through difficult times and more of a powerful story that will help you to feel understood and empathized with. Described as the "Salinger of the Snapchat generation", Sally Rooney tells the story of Marianne and Connell as their relationship changes throughout their teenage and early adulthood years. This story is an unsentimental look at this confusing time in the characters' lives, which makes it different from a lot of coming-of-age, nostalgic stories which can come across condescending at times. The characters are woefully bad at communicating how they truly feel, but it's a really interesting look at how in our twenties, we can at times let people's opinions and peer pressure play too much of a role in our lives.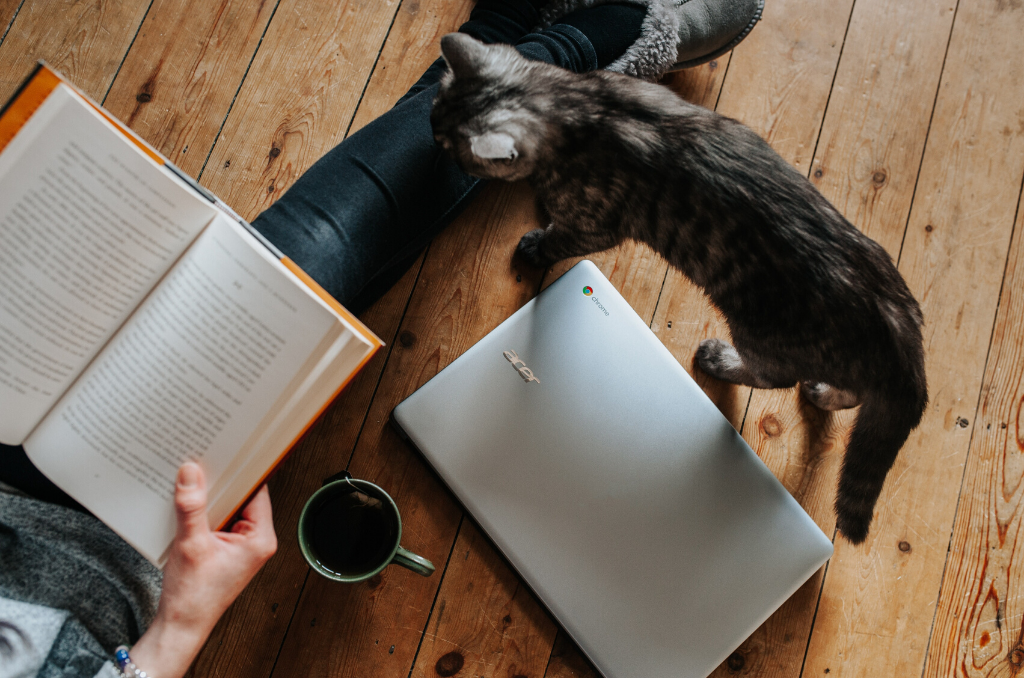 What I Know For Sure by Oprah Winfrey
Advertised
If you're anything like us, you would follow Oprah over a cliff. Okay, maybe that's a little dramatic, but when it comes to positivity, self-esteem, life and even spirituality, Oprah certainly knows what she's talking about. She has, for years, revealed her hard-earned pearls of wisdom in the monthly magazine O, The Oprah Magazine in a column called 'What I Know For Sure'. Now, these essays on joy, resilience, connection, gratitude, possibility, awe, clarity, and power are all together in one place, allowing you to dive into the mind of Oprah and hopefully, nourish your mind and soul along the way.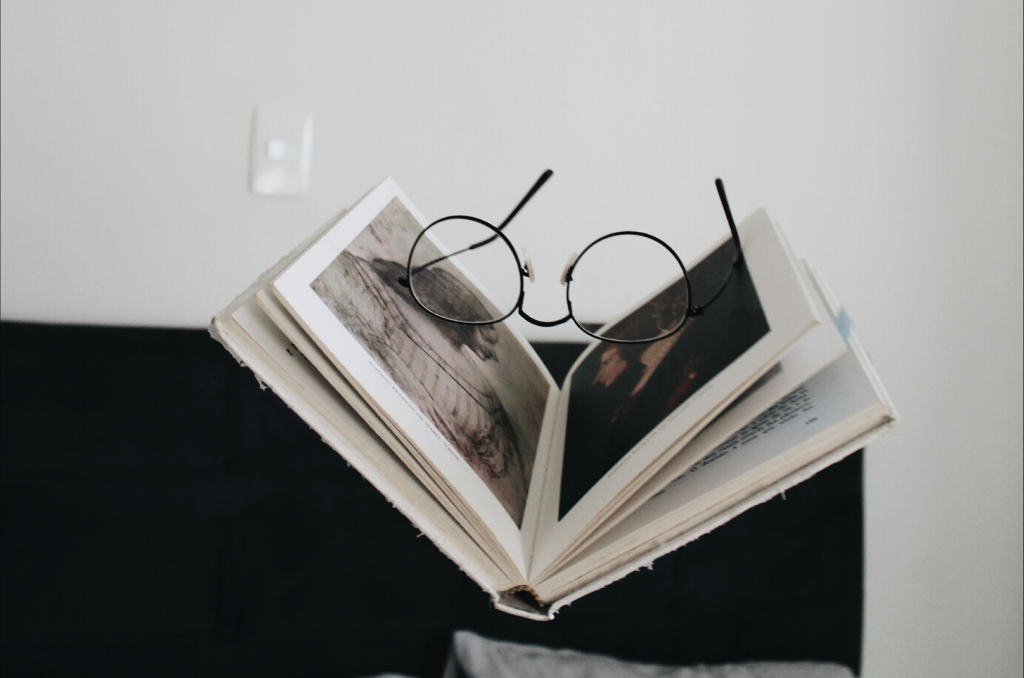 The Confidence Kit by Caroline Foran
If there's one thing a lot of us twenty-somethings are lacking is true, unwavering confidence. Confidence in ourselves, confidence in work, and confidence in our relationships. If spirituality is not your thing and you want real-life advice based on real-life experience, Caroline Foran is your gal. Her first book, Owning It: Your No Bullsh*t Guide to Anxiety, was a roaring success and in her second book, The Confidence Kit, she continues her no-bullsh*t style to give readers practical advice for growing in confidence and improving your self-esteem. Our kinda book.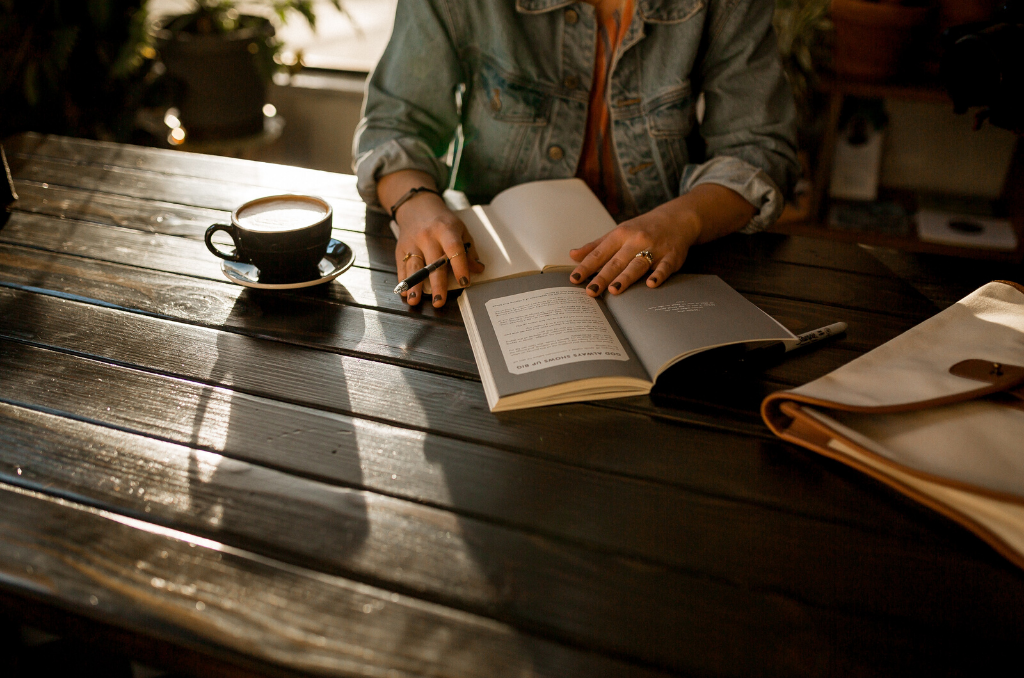 Quiet by Susan Cain
In a world where you need to shout to be heard, it can be really difficult to find your (slightly quieter) voice in the midst of all the noise, especially if you are an introvert. Introversion is different from shyness which is characterized by insecurity - a desire to talk but feeling too uncomfortable or not confident enough to do so. Being an introvert, however, is simply a certain personality type where a person tends to like their own company and might be a little more on the quiet, understated side. You can be a confident introvert, but it's hard to be a confident introvert in a world that glorifies being an extrovert (still with us?). Susan Cain explores this topic brilliantly, showing that you don't have to be loud to leave your mark.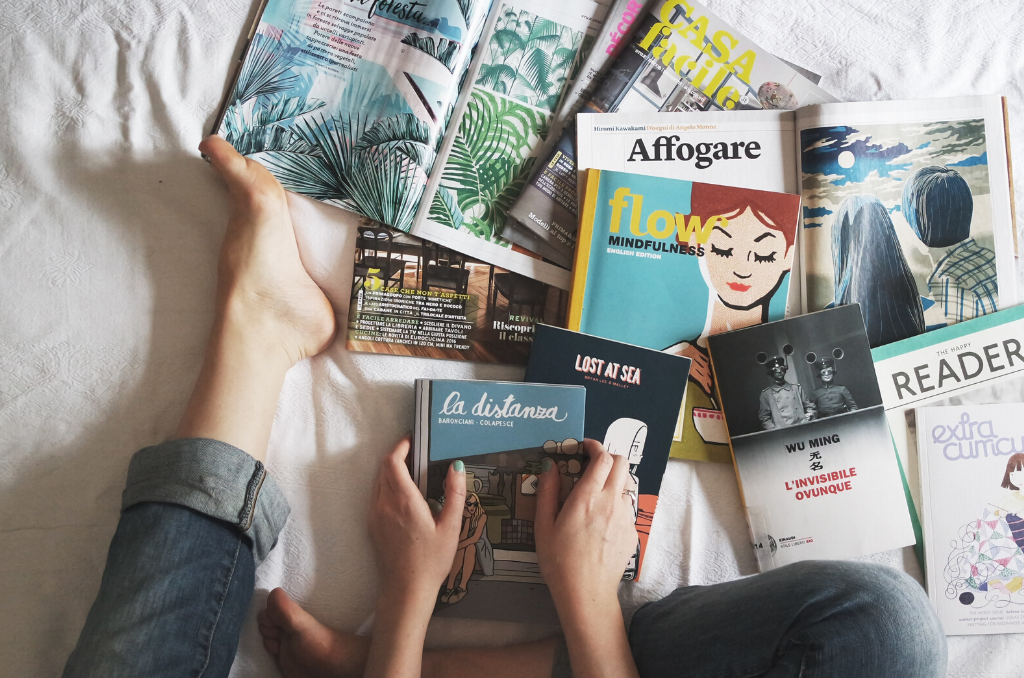 Tiny Beautiful Things: Advice on Life and Love by Cheryl Strayed
Advertised
Initially, this book appears on the surface to be a little light reading - the title, coupled with the fact that this is a collection of essays from an advice column with each letter beginning with "Dear Sugar", give the impression that this is a book full of cute little words of wisdom and perhaps some Instagrammable quotes. This could not be further from the truth. Some of Sugar's advice includes, "There is no cure except to live the hell out of our lives, to take it apart, to put it back together, to dig it all up, and then fill the hole. To help ourselves and one another to the best of our abilities. To believe everything entirely, while also calling bullshit for what it is." It's raw, gritty, emotional and contains real-life advice that will stick with you long after you put it down. Read it.