 Dating can be hard when you're a single mother to an adorable dog. Sadly not everyone out there is an animal lover and there really isn't any point in starting anything up with someone new if they're not.
However, if a guy you've been messaging on Tinder invites you AND your dog over for a date, you better believe this one might be a keeper.
That's what Michaela Flowers thought of Darcy, a guy she'd been messaging on Tinder, when he invited her and her adorable pooch Alfie over to his house. She gave a play by play account of the whole ordeal on the Cool Dog Group on Facebook.
The pair's initial flirtation mostly involved GIFs before Darcy cheekily enquired if there was room for him to sleep over. He was shot down because obviously Alfie takes up a lot of space. So Darcy countered with an invite for both Michaela and Alfie to his house where Alfie could play with his own puppy Rufus.
Michaela didn't need to be asked twice.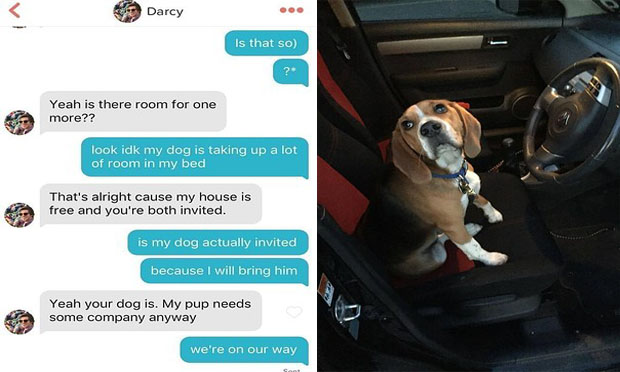 Michaela's post on the Cool Dog Group was insanely popular generating ten thousand likes and hundreds of comments from people demanding an update. Including her Mom who wanted particularly wanted to know why she wasn't in University.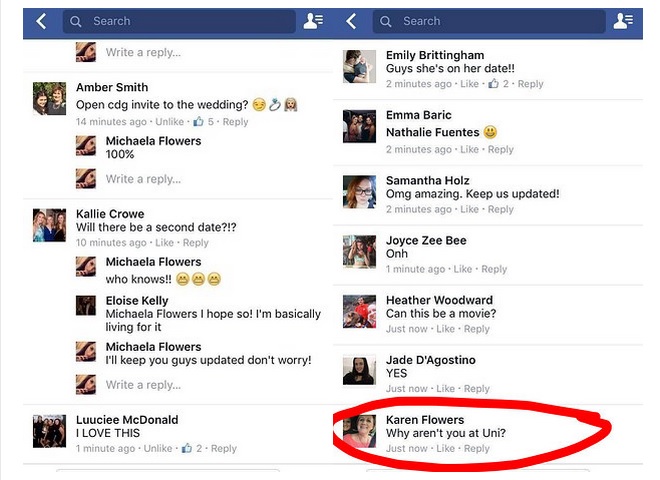 Advertised
Michaela eventually let everyone know that the date was a success. She and Darcy watched some episodes of their shared guilty pleasure, Judge Judy.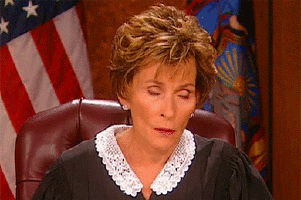 Alfie and Rufus also hit it off.
Michaela and Darcy haven't had a second date yet but Michaela is hopeful Darcy won't be put off by the first date's publicity.
"I haven't spoken to Darcy yet, but here's hoping he isn't too freaked out by my post getting so much attention because it was honestly the last thing I expected," she said.
It is unknown whether Alfie and Rufus plan to stay in touch.
Advertised
Via Buzzfeed