 Over the last week we've been drooling over more dresses and red carpet looks than we can shake a pair of Louboutin shoes at.
Here are the galleries that you chose as the most popular of the last week. And whaddaya know, it's even got a touch of grey. And yes, I meant that innuendo.
To the galleries!
1. The 2015 Grammy Awards Show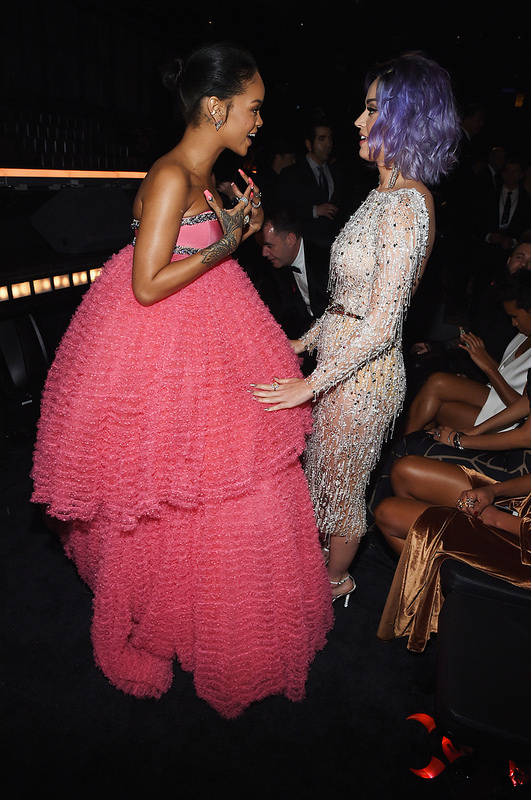 2. The 2015 Grammy Awards Red Carpet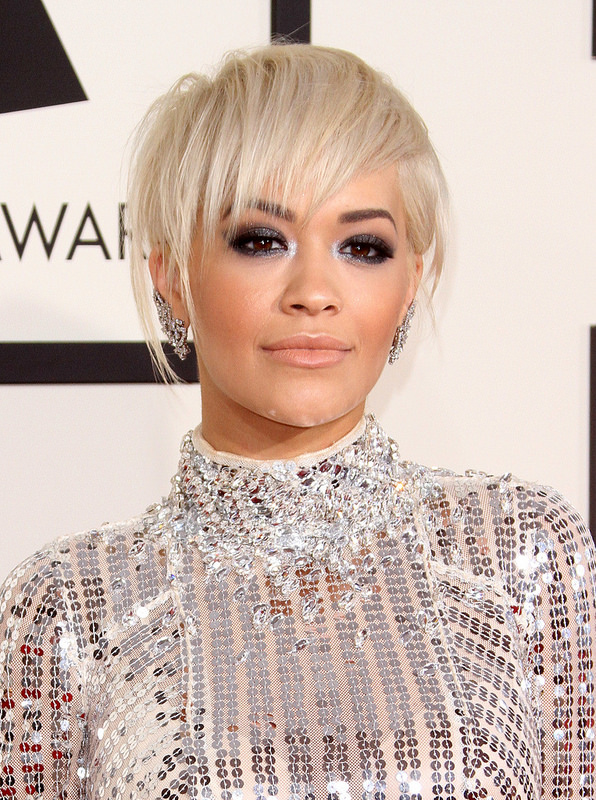 Advertised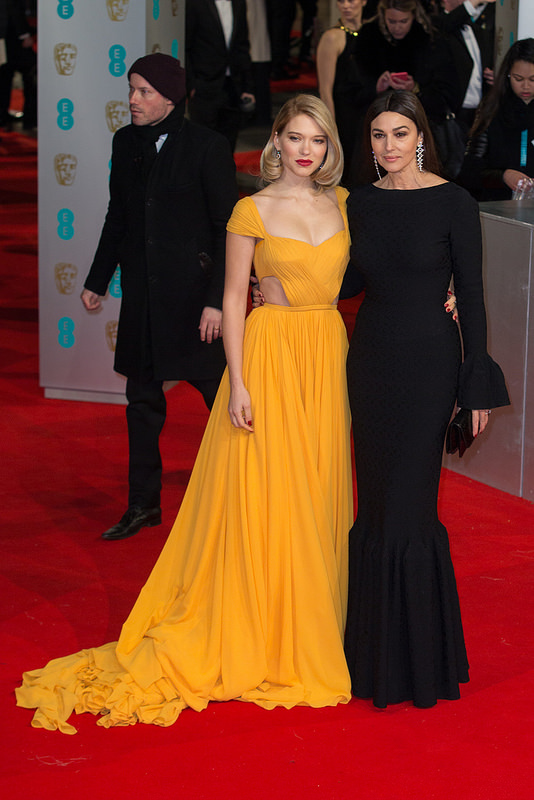 4. Fifty Shades of Grey Irish Premiere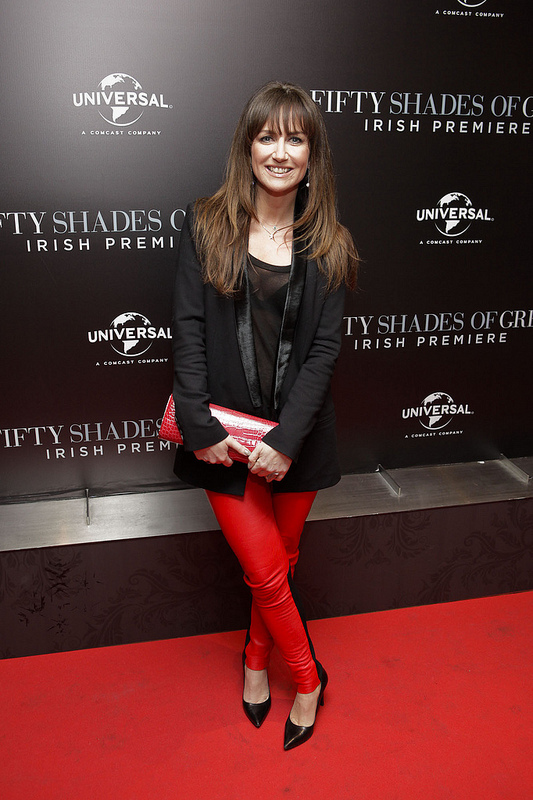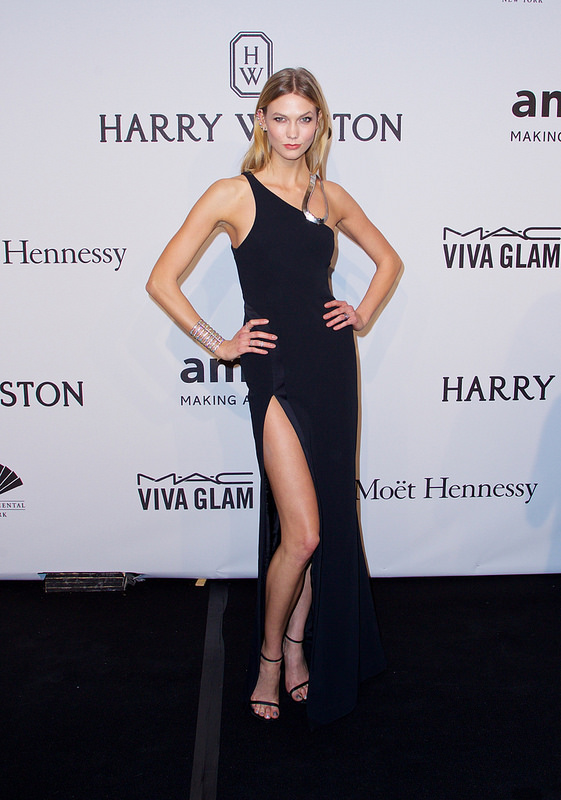 Advertised
Enjoy! And tell us, does Madonna's ensemble get any better with the passing of time?