 Belts have gone beyond just nipping in a shirt or dress this season - they're hot to trot as part of outerwear too.  Use belts on coats, cardigans and jumpers for a totally modern take on winter dressing.
A belt is a deadly investment for Autumn /Winter - cast your eyes over this selection and see what you reckon.

MCQUEEN OASIS €22 NEXT €28 KAREN MILLEN €80
This trend embraces the shape of the body - try using an enormous  belt , polished metal hoop belts or  with  loose chords.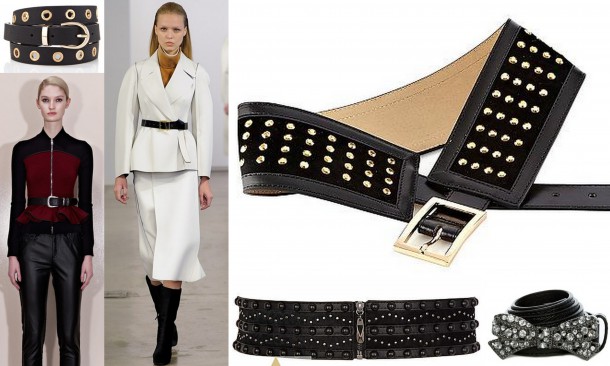 Look out for
- thick high-shine ribbed leather or metallic 'girdle' type belts.
- metallic circular prints, half peplums and fit-and-flare dress shapes also instantly drew the eye to the waist.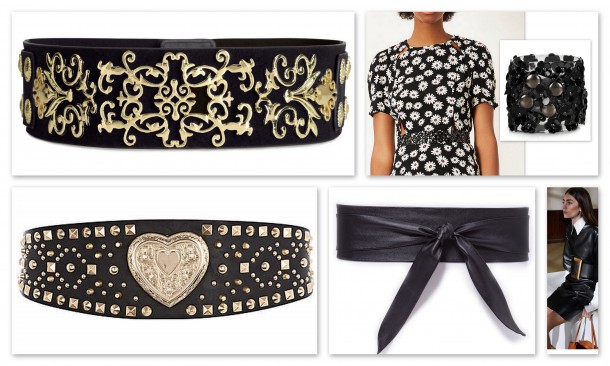 Advertised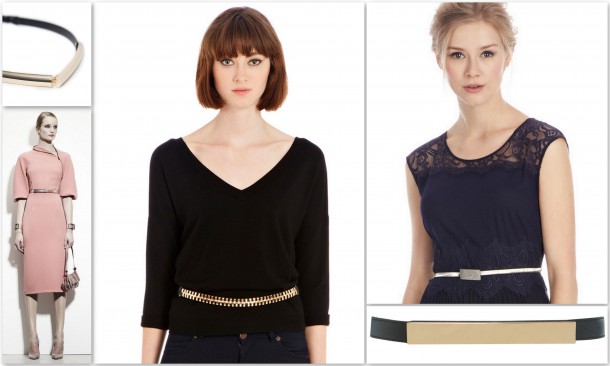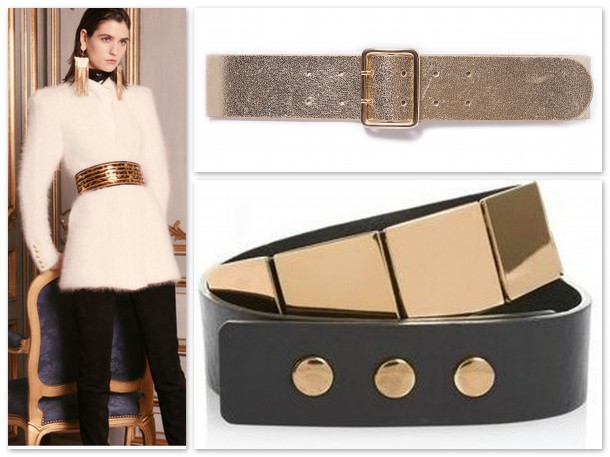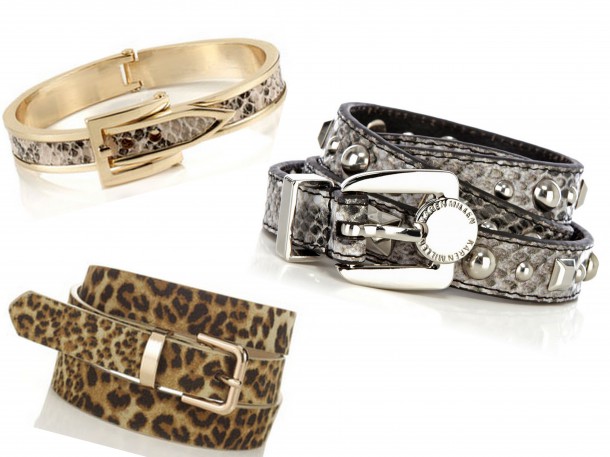 The sturdier the belt the more it fits in with the construction of coats, jackets, dresses and jumpers.  Tailor your clothes to emphasise the shape of the body by focusing on the smallest part, the waist.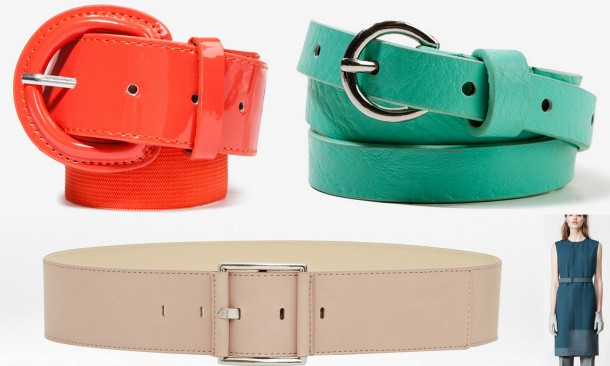 Advertised
See any inspiration?  How are you using belts this season?