 The River Island Autumn preview was like an assault to the senses – everywhere you looked there was BRIGHTNESS and BLING and ALL OF THE TRENDS IN THE WORLD! But you don't have to make sense of it alone: we're here to filter it down and tell you all about the biggest trends for the coming season.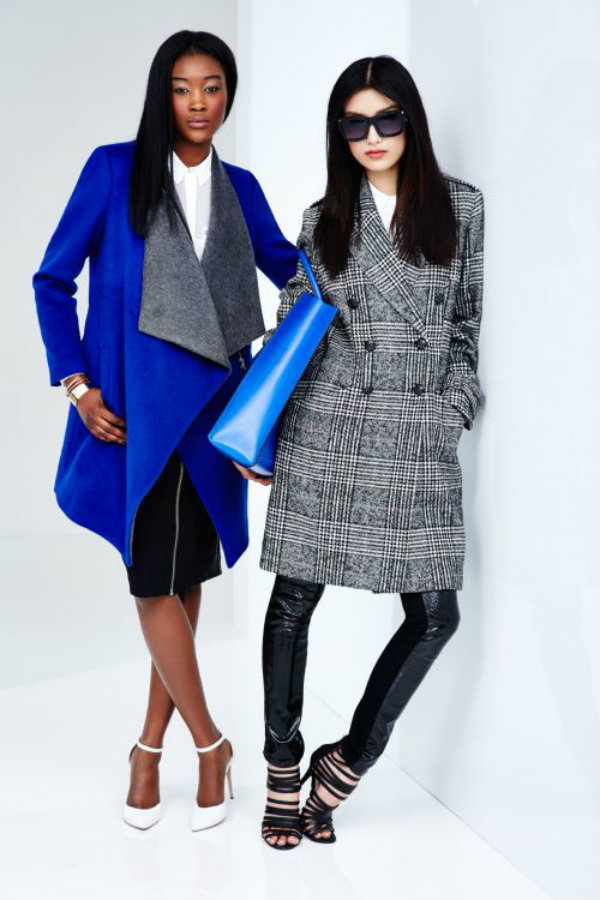 Cobalt is set to be a massive colour for Autumn, especially for outerwear - my heart actually skipped a beat when I clapped eyes on some of the coats that are headed our way. That gorgeous number on the left (above) is definitely on my list.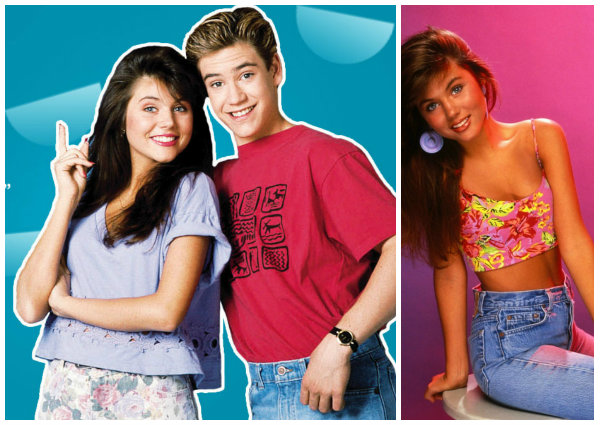 There was also lots of late 80s/early 90s fashion – think Kelly in Saved By The Bell and you get the general idea: patterns, prints, crop tops, denim dungarees , embellished sweatshirts and even baseball bats are all making an appearance.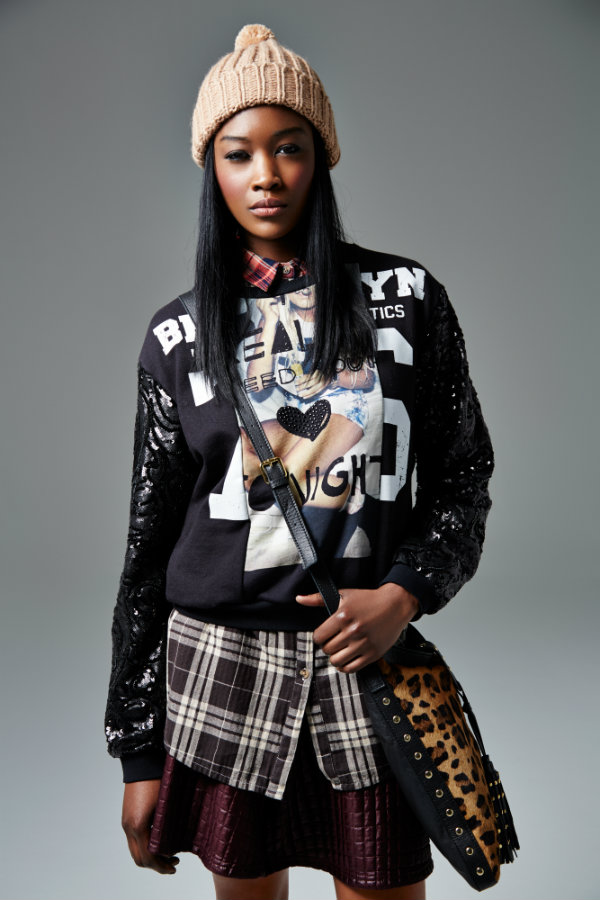 Advertised
Grunge is a big story for River Island (remember it cropped up at Penneys, too) with lots of tartan, slouchy knits and dark florals.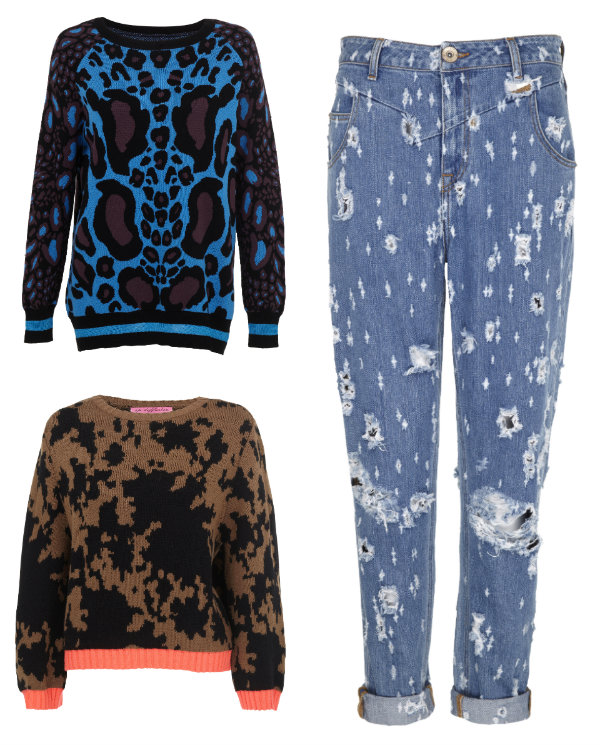 It's not all edgy, youthful trends though – the Modernist collection is perfect for the office, with its chic silhouettes and retro inspired tailoring, while the Mono trend promotes head-to-toe dressing in either black or white.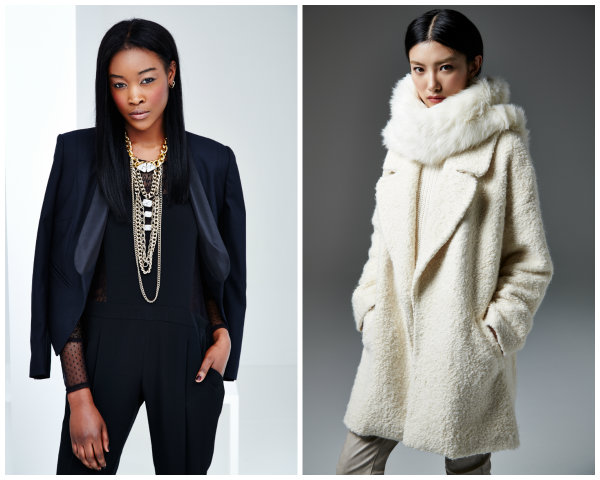 There are loads of brilliant accessories including – HURRAY! – handbags that don't have River Island written all over them!  From the ginormous to the slouchy to the structured there are bags to suit all tastes and wardrobes – the mahoosive cobalt shopper here is also calling my name.
Advertised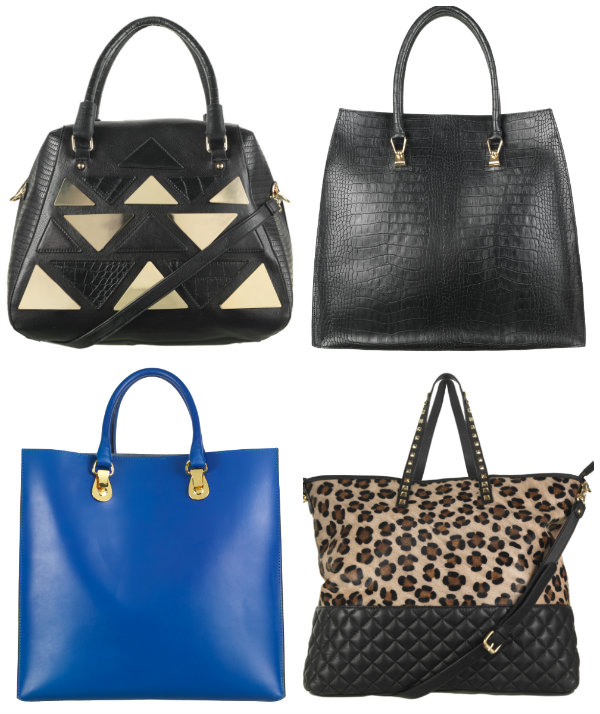 I've no prices for you yet I'm afraid but some of the new collection is already in store, with the rest arriving over the next couple of months. Anything catching your eye?