 Mostly A's: Urban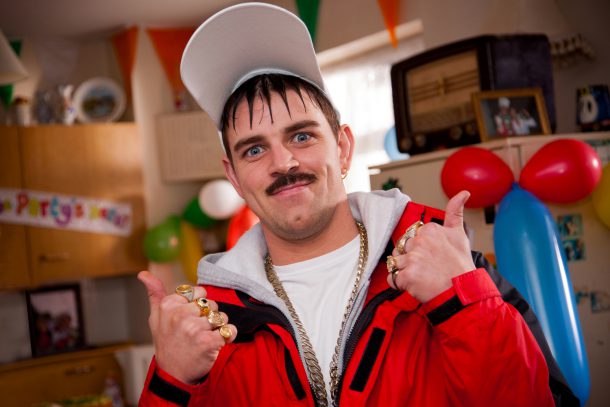 Your man loves tracksuits, runners and spiky gelled hair. Let's try to introduce more socially appropriate clothes into his wardrobe, such as nice trousers and shirts. Start him off easy with shops like Topman, Zara and Massimo Duti.
The main rule to remember here is - the ONLY time it is acceptable for him to wear a tracksuit is if he is exercising or playing sport.
Mostly B's: Typical Irish Lad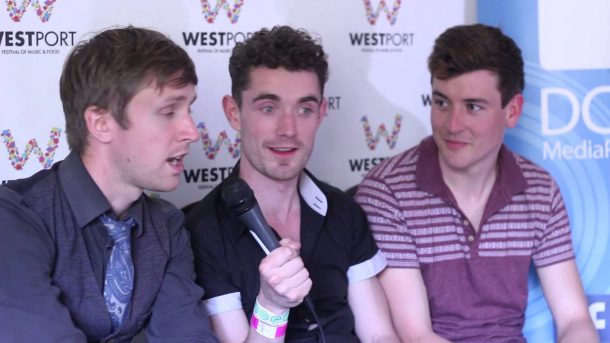 Your man is a typical Irish lad. He doesn't care about his appearance enough to make a real effort and scrapes by at the bare minimum when it comes to fashion. The most annoying thing here is that he may want to make more of an effort and dress better, however, he believes his 'lads' may associate this with homosexuality.
The best cure here would be to ship your guy off to a French city for a month to soak in how every French 'lad' dresses every day.
Mostly C's: Fashion Free
I have labelled this category 'Fashion Free' because that's essentially it, your man is free from fashion, style and any sense of vanity (I am not saying this in a positive tone). It's like the ability to draw or sing; everyone has different capabilities and fashion is the exact same.
Unfortunately, your boyfriend is the fashion version of tone deaf. He cannot see style; he cannot understand it and he has no desire to. Your only hope here is to absolutely insist you pick all of his clothes and physically dress him.
Mostly D's: Alt Hipster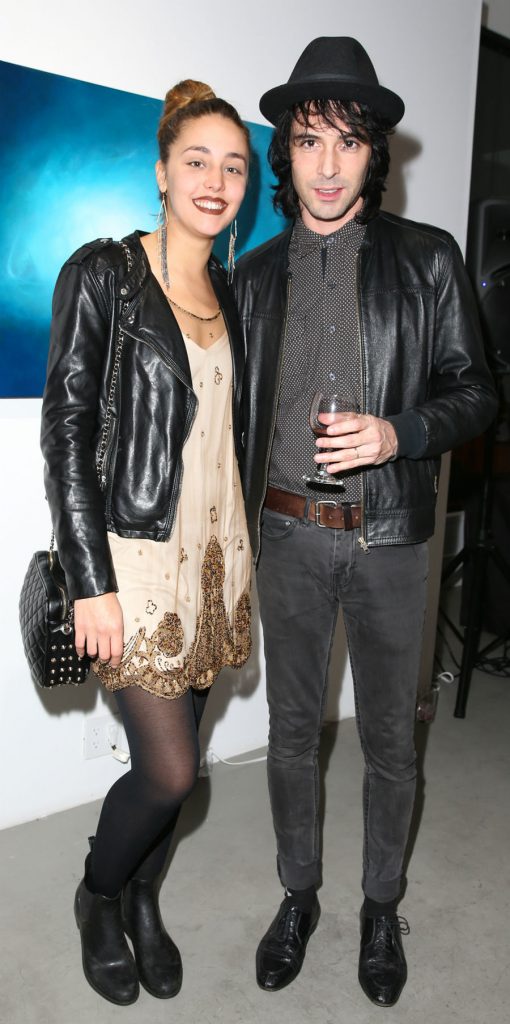 Your fella is a too cool for school 'Alt Hipster'. He potentially has a man bun, loves black skinny jeans, has a beard and loves his black leather Chelsea boots.
He is trendy, cool, probably a bit pretentious and, of course, would never actually refer to himself as a Hipster. However, he must be commemorated for showcasing a strong sense of style.
Advertised
Mostly E's: Country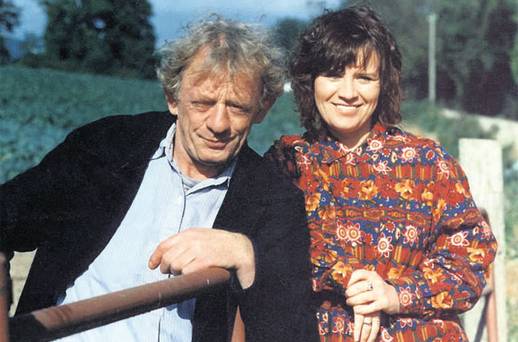 Your man hates Dublin and avoids the big shmoke every time he can. As much as he hates fashion, he does have his own distinct and safe country man look. Bootleg jeans would make a frequent appearance as well as an old fleece and a GAA jersey.
For the big Saturday night out in the local club, his hair gets gelled up; his best big collared shirt gets put on with his jeans and a big fat brown belt. Try slowly educating him about men's fashion by talking about certain styles you like and bringing men's fashion magazines into the house. If you are getting nowhere with this after a few months subtle educating, it's time to take the reins and dress him yourself.
Mostly F's: Fashion Forward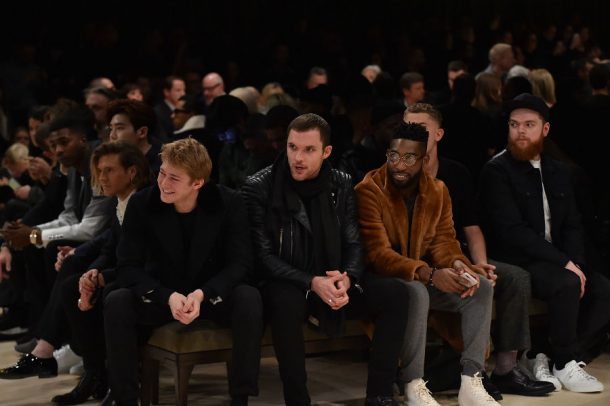 Your guy, I am delighted to tell you (yet, of course, you already know this by looking at him) is at the forefront of men's fashion and style in Ireland. Fashion is a passion of his instead of something he just has to do, and he looks like he should be walking through Paris on his way to PFW.
His Instagram resembles the pages of Vogue Hommes and he is often mistaken for being gay. However, he is so comfortable in himself this doesn't bother him at all and lots of his close friends are gay men. Your boyfriend is the paramount example of the modern Irish man and I salute you for tying him down. If you don't, I will certainly try.
Mostly G's: Posh Boy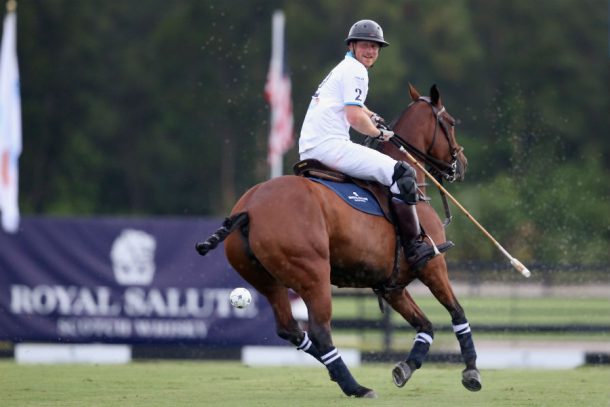 Your boyfriend went to a private school like Clongowes or Blackrock and his rich boy attitude seethes into his outerwear. Walking (or strutting?) around like a walking Ralph Lauren ad, your man looks like he is constantly heading out to play Polo. His wardrobe is full of blazers, crisp white shirts, chinos and brogues. It is not a bad look; he is very well kept and puts a lot of effort into his appearance.
However, he needs to be careful not to go overboard and look like a bit of a creep. You should try to shake things up and add a bit more cool originality to his look.
As well as being Beaut.ie's Fashion Contributor, Rob is a regular fashion presenter on TV3 Ireland AM and Spin1038. Follow Rob on social media:
Advertised