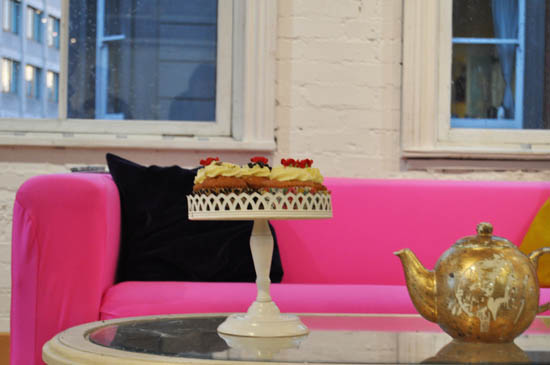 No doubt we'll be bringing you tons more pix (like, er, some of us and that) and content from last night's hugely enjoyable 'Tea With' event soon, but here's a quick update now. As you know - cos hey, we've been telling you enough about it - Barry's Tea asked us to host an evening with a beauty 'sleb and we chose nail maestro Sharmadean Reid, she of WAH Nails fame.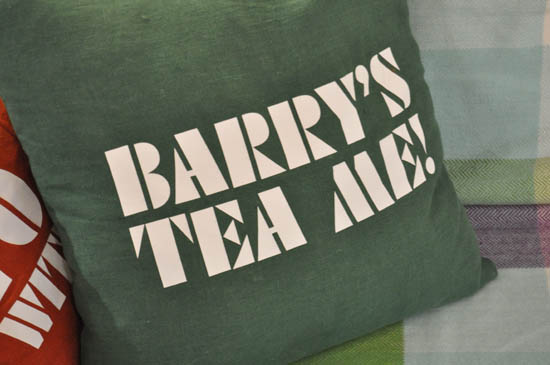 If you were there last night you know she's an inspiring woman who also happens to be really bloody good at nail art. Here are some of the looks her two nail gals created last night - were you there and did we catch you? If so, leave us a comment and let us match talons to names!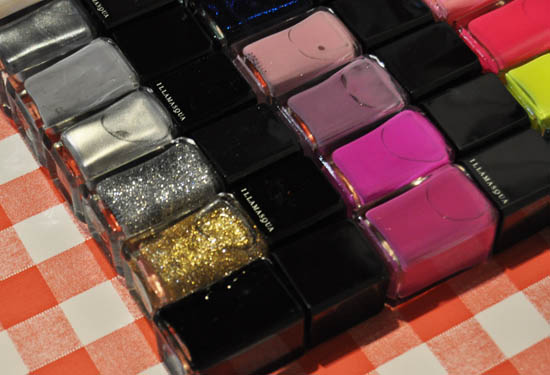 (Illamasqua polishes were the paint of choice)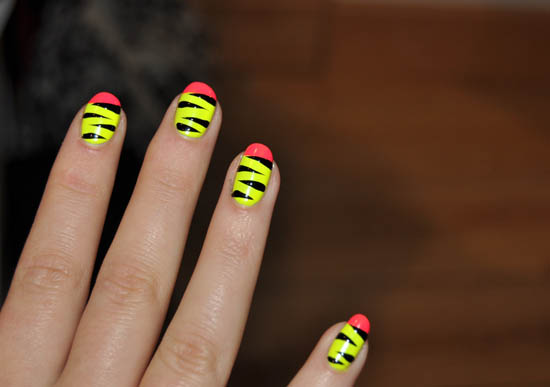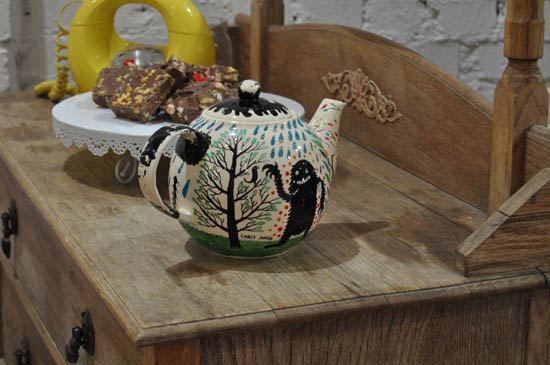 (some of the lovely deco touches - and a teapot by Chris Judge, if I'm not mistaken)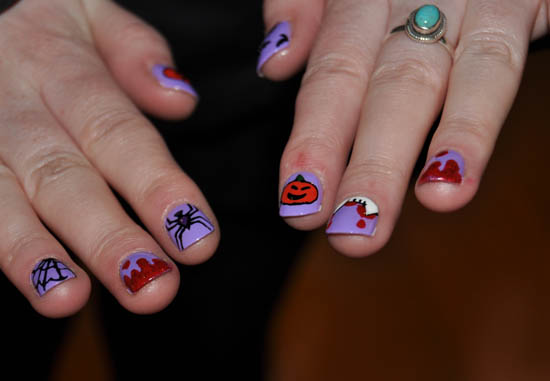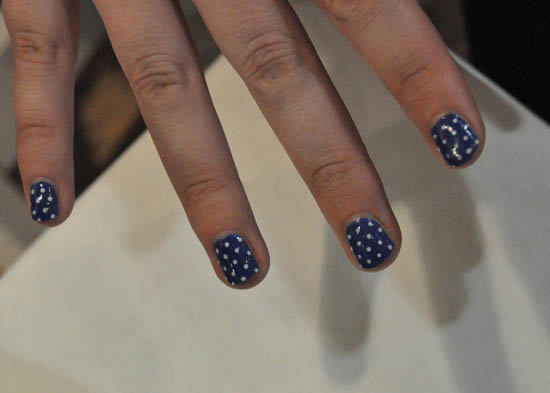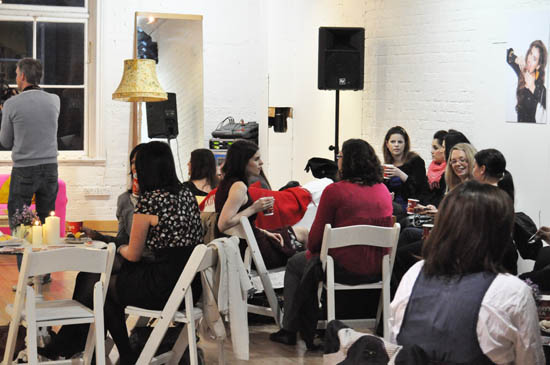 Advertised
(some fragrant event attendees)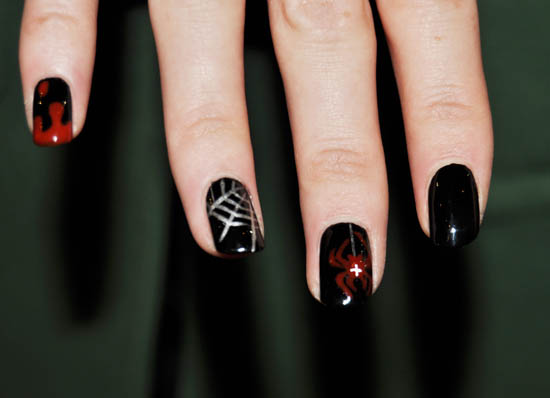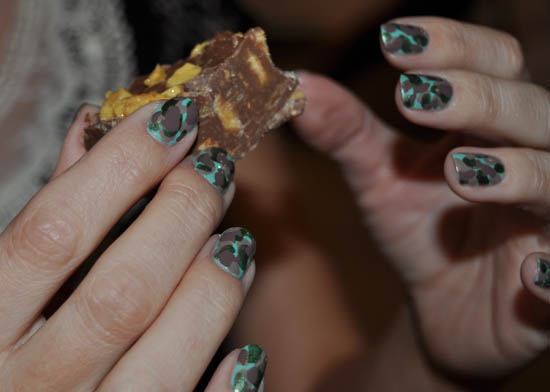 (these fingers happen to belong to one Ms Lynnie and yes, she did them all herself!)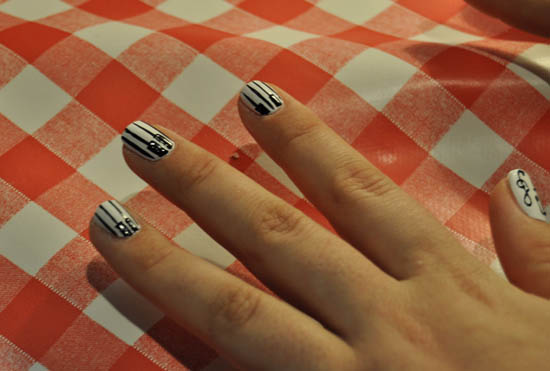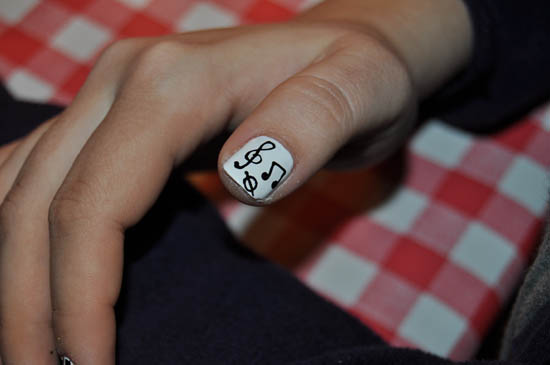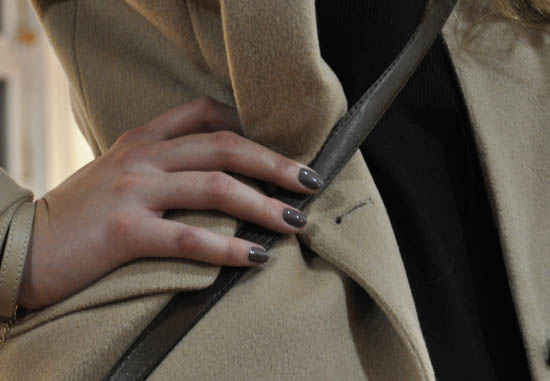 (gorgeous nails which arrived in on a guest)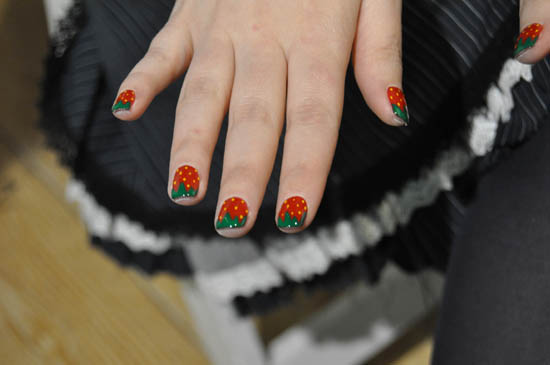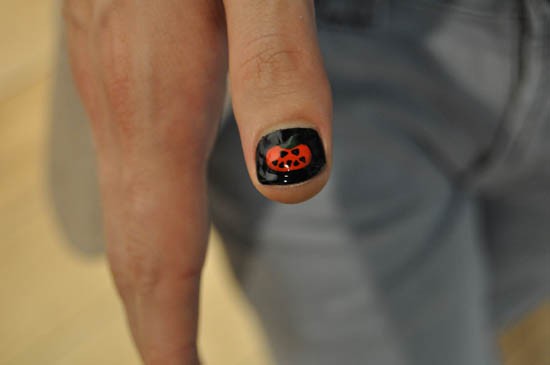 Got a favourite? Leave us a comment and let us know!
Advertised
Psst: there are some more pix over on Facebook and over on the Wah Nails blog.