 Tick, tock, it's spritz o'clock!
Jennifer Rock aka The Skin Nerd solves your skin care dilemmas.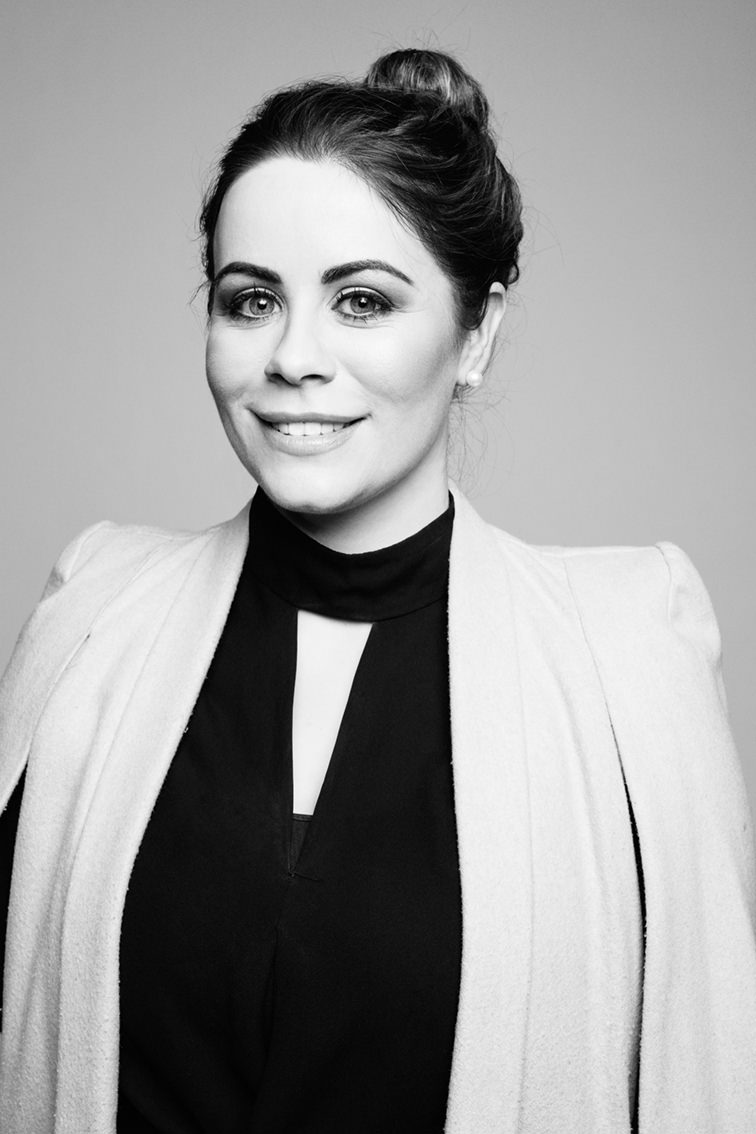 Spritz o'clock is a fun name I have given to my routine of hydrating my skin over makeup multiple times a day.
People apply makeup over their freshly applied moisturiser so the skin appears flawless. Then, due to central heating, radiators, fans, etc., the moisture is drawn from the skin, causing our makeup to feel tight and look patchy. Even if you are a non-makeup wearer, the skin may begin to feel taut and tight during the day. This is a sure sign of dehydration.
Advertised
Rather than waiting for the evening to do a hydrating mask, you can feed the skin topically and instantly, to soothe and calm the skin. A cold spritz is ideal for the young, acne-prone, irritated, dehydrated and indeed menopausal candidates. It is a different concept to using regular water, as these molecules are too large to be effective, while a spritz is fine ionised water molecules which can penetrate past the layer of makeup and beyond.
I try to spritz hourly, sometimes I'm religious with it, other times I forget completely. I would rate it highly as an on-the-go concept. When is your next spritz o' clock?
Follow The Skin Nerd on Snapchat @theskinnerd, on Instagram, on Facebook, and on Twitter.