 Brought to you by Cleanmarine
Working from home has had its upsides as well as challenges. In the past year, many people have seen differences in their skin, both good and bad. We've outlined six tried and tested tips if you're looking to improve your skin while working from home.
Inside Out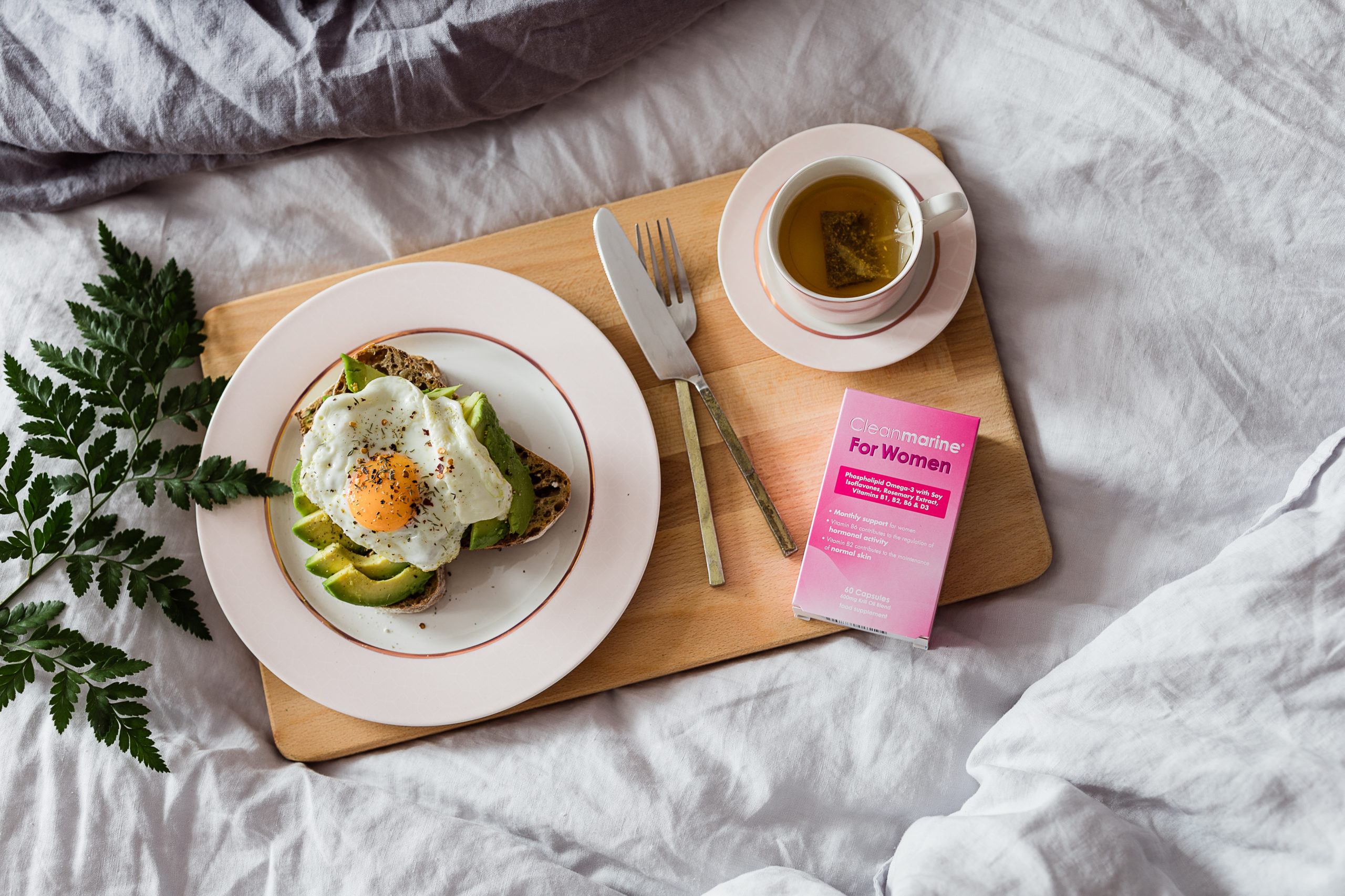 Healthy happy skin really does start from within. While of course one of the most important things you can do for your skin is staying hydrated, ensuring you're getting the right vitamins can affect your skin's health also. One of the easiest ways to support your skin's health and your overall energy levels is through good nutrition – or you could try incorporating a supplement into your routine. Cleanmarine For Women capsules are specially designed for Women aged 15-40 to support their needs. They contain Omega 3, as well as a host of phytonutrients and vitamins, including vitamin B2 which contributes to the maintenance of normal skin. Based in Wicklow, Cleanmarine is available both in-store and online from pharmacies and health stores nationwide.
Hands Off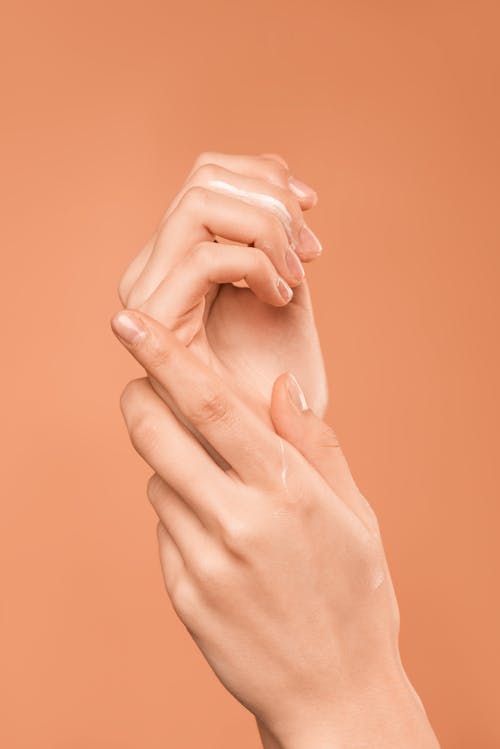 ...Touching your face is one of the hardest habits to break. When working from home you might find yourself leaning on your hand or attempting to remove blackheads or pimples - something we're all guilty of. Touching your face can spread bacteria and oil which can ultimately cause further breakouts. A general rule of thumb is to ensure your hands are washed thoroughly before applying your skincare or makeup products.
SPF is your BFF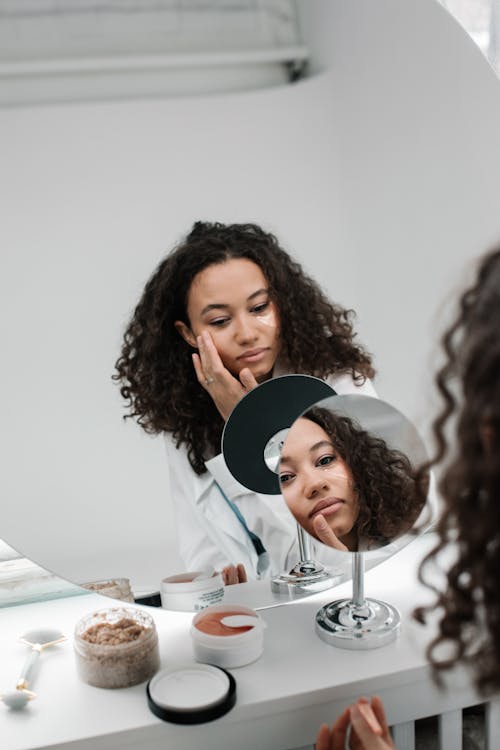 Even though we're all not out and about as much as we would like. It is still important to wear SPF even when working from home especially when working near windows and for the lunchtime strolls. If your skincare routine has any products with active ingredients such as retinol this is especially important. Because certain ingredients make your skin more sensitive to UV rays, it's essential you're consistent in using an SPF. My top tip would be when applying your SPF focus on the face, neck, and décolletage, using any excess product on the back of your hands. This ensures these areas which commonly show the first signs of aging are protected.
Advertised
Self Care Sessions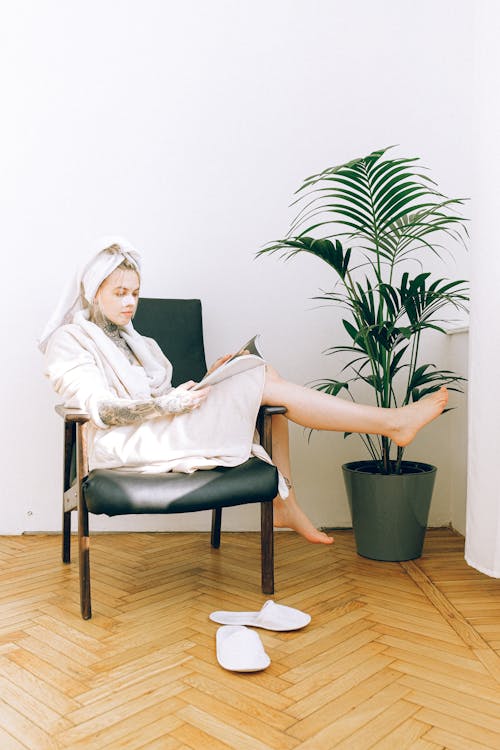 The past year has been tough for everyone and it's important to check in with yourself. One of the easiest ways of taking care of yourself is making the time to have a pamper session. Allowing more me-time to go through your skincare routine will not only see better results from your products but also gives you a few moments of zen at the end of the day. Take your time when applying each product and allow time in between for the formulas to sink in. A key factor that can affect your overall skin health is stress. Whether it's a lavish skincare routine or simply relaxing with a cup of tea, prioritise some me-time, you deserve it!
On the Double
If you're not already on the double cleanse bandwagon then now's the time to start. Even though you may not be wearing as much makeup nowadays it's crucial that you are thoroughly cleansing your skin each night before bed. Even for those makeup-free days, ensuring all traces of the day are removed allows your skin to recharge overnight. While you're sleeping your skin cells are working hard to repair themselves and this is also when you reap the most benefits from your skincare. Double cleansing is a tried and trusted method of ensuring your skin is spotlessly clean. Firstly, when your face is dry using a solid balm or oil cleanser will remove all traces of makeup or SPF. Secondly, apply a gentle cleanser suited to your skin type to address any residual products. Use a soft washcloth and cool water to gently rinse away between steps. This method perfectly preps your skin for the next steps without irritating or over-stripping the skin.
DIY Diva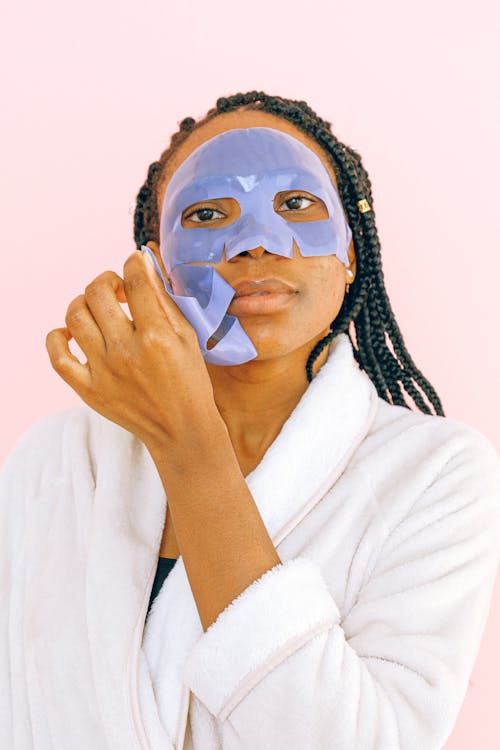 While we can't get to the salons for our favourite treatments, many of us have been turning our hand to DIY at-home alternatives. Have fun with your skincare if you enjoy it, you're more likely to be consistent in your routine. Trying trendy tools such as Gua Shas and Quartz Rollers can make a big difference to your skin. A go-to for celebs such as Gwyneth Paltrow and Miranda Kerr, they're used for lymphatic massage as they de-puff areas whilst increasing blood flow to the skin's surface.
Visit Cleanmarine.ie to learn more, or find them on social media at @cleanmarineirl.
Want more like this?
Inside the Makeup Bag - Keilidh Cashell 
Advertised
What Skincare Ingredients Should You Be Looking Out For?