 This weekend marks the start of December and just four weeks to Christmas. So we can officially get excited about the party season.
December is a busy time of year for most of us. Over the next four weeks, our social calendars will fill up quickly as we try to fit in time with all our nearest and dearest. It also means lots of food and drink and late nights. Basically, partying till we drop! We all know what party season means for our skin and general well being. I know for me it tends to be the time of year that I get run down. I get colds and my skin suffers and I start to feel generally sluggish as the partying takes its toll on me.
This week I'm going to switch to skincare makeup and I'm going to start taking vitamins. As a rule, I will wear mineral foundation only for the next few weeks. When I'm wearing makeup every day my skin tends to suffer. I get breakouts, blackheads and dry patches. Mineral makeup will be kinder to your skin so that it doesn't suffer from wearing makeup all.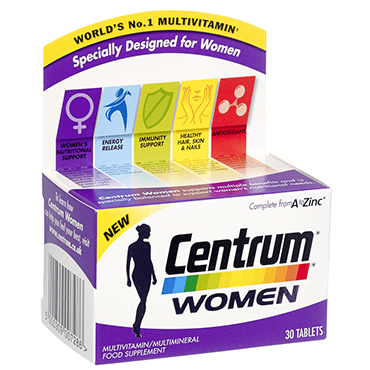 Centrum Advance for Women 30 Tablets €8.99
Advertised
Secondly, I'm going to get a great multivitamin. I know we should be taking vitamins all year round but I am just not that disciplined. So I'm getting down to my local health shop to get a multivitamin in the hope that it will save me from getting run down over the Christmas season.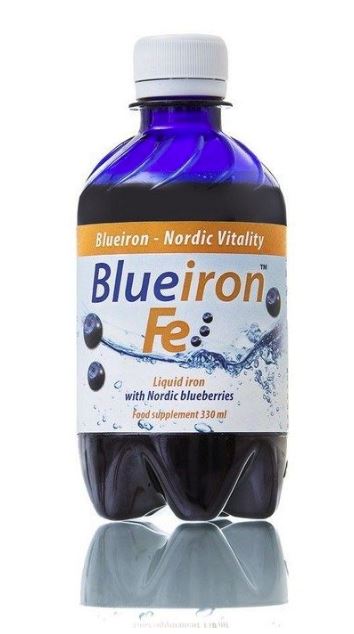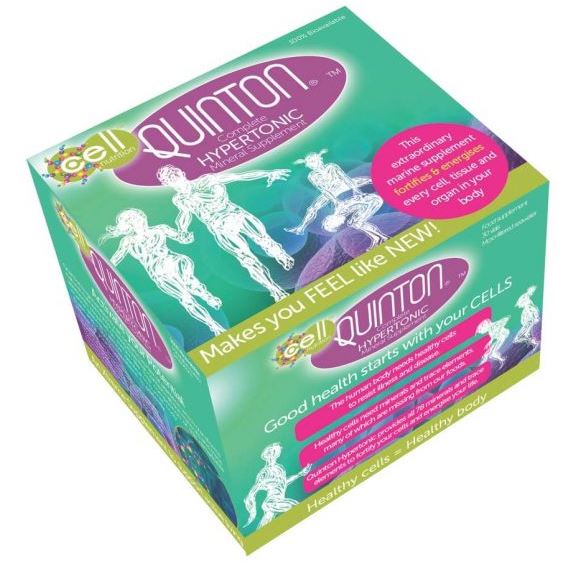 Here's to a healthy and happy party season this year.