 Promoted Beauty
Finding your perfect fragrance can be somewhat overwhelming and with so many on the market, how can you tell which ones will suit you?
What we don't think about when we buy a perfume is that perfumery is both a complex and subtle art form. And because every individual has different body chemistry, fragrances will react differently on different people. This is why the perfume that your best friend wears (and which you are always complimenting her on) just doesn't work the same on you.
Today I'm going to walk you through the different notes of a perfume and also the ten fragrance families.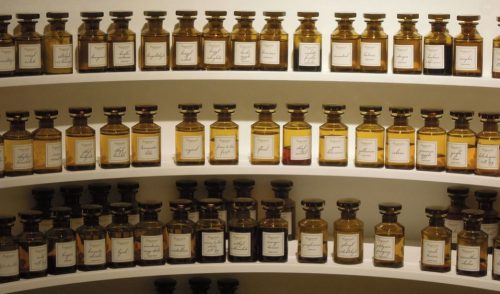 Perfumes are made up usually of three notes: the top, middle and base notes. Usually, the top note is the one you smell first when you apply your perfume and it lasts about 15 minutes. Next is the middle note or "heart" note which last about 30 - 45 minutes, and finally the base note is used to give depth to the fragrance.
But how can we be more informed when we are choosing a fragrance?
First, you need to be aware of which scents you are typically attracted to, so let's break it down into ten families. Then within these families, you'll find the specific ingredients that create the scents that you are drawn to. And so these are the ingredients that you should be looking for when you are choosing a new perfume.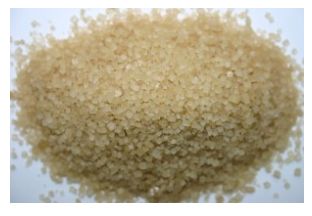 Honey, vanilla, brown sugar, cocoa, whiskey, coffee, black tea, cognac.
Musk, ambroxan, castoreum. labdanum, civet, ambergris.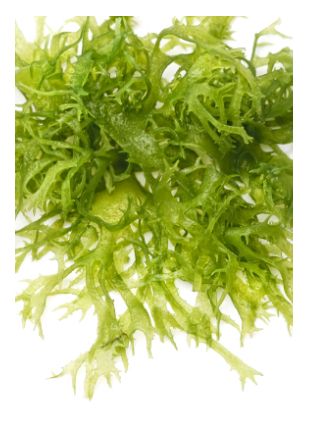 Seaweeds, tropical fruits, cascalone.
Ginger, cilantro, cinnamon, nutmeg, clove, pink pepper.
Advertised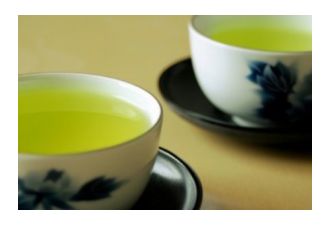 Basil, mint, green tea, anise, grass, fennel, lavender.
Gardinia, chamomile, ylang ylang, lotus, jasmine, mimosa, rose.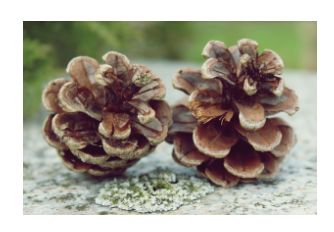 Pine, sandlewood, cedar, amyris, myrrh, agarwood.
Apple, peach, plum, berries, pineapple, lychee.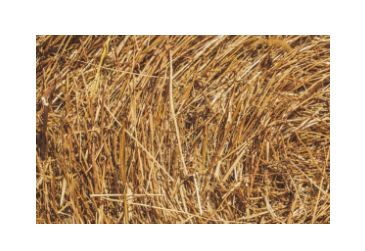 Amber, hay, leather, vetiver, pachouli, blond tobacco, labdanum.
Orange, lemon, lime, blood orange, grapefruit, lemon verbena.
There you have it, a brief lesson in top, middle and base notes, hearts and fragrance families; oh, even the wording is pretty.
Which is your fragrance family? Do you always stay with the same one or do you alternate?
Advertised
For your chance to win a hamper of Angel Muse products worth over €150, head on over to the competition page.