 The latest fragrances for SS18 are light and airy, and utterly addictive. We've chosen three of our current favourites.
Fragrances can often transform the way you feel. They might remind you of someone, somewhere or a certain time in your life. Alternatively, they can transport you to tropical climbs, icy landscapes or beautiful gardens with just one spritz.
This season, there are plenty of new additions to the fragrance world, from the newly revamped Tom Ford Eau De Soleil Blanc to Jo Malone's latest cologne Primrose and Rye. But these, are our current three favourites.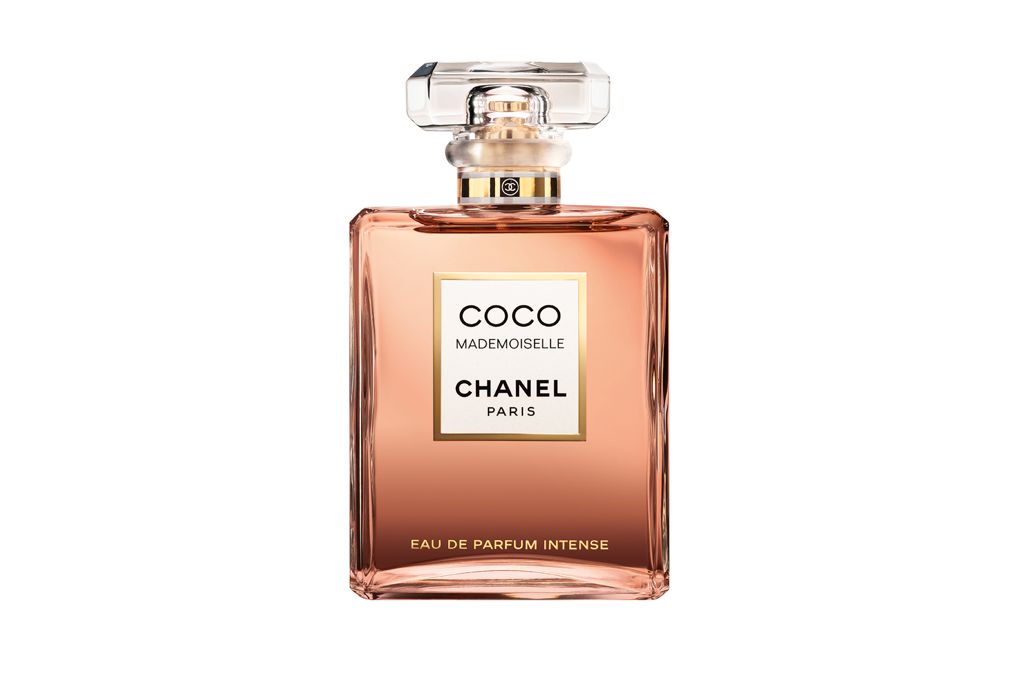 Chanel Coco Mademoiselle Eau de Parfum Intense 50ml €97
A sultry twist on the classic Coco Mademoiselle. Intense features a more powerful punch of patchouli as well as tonka bean to give an added warmth.
Who will love it? Anyone who loves warm, floral scents or are fans of the original Coco Mademoiselle.
Advertised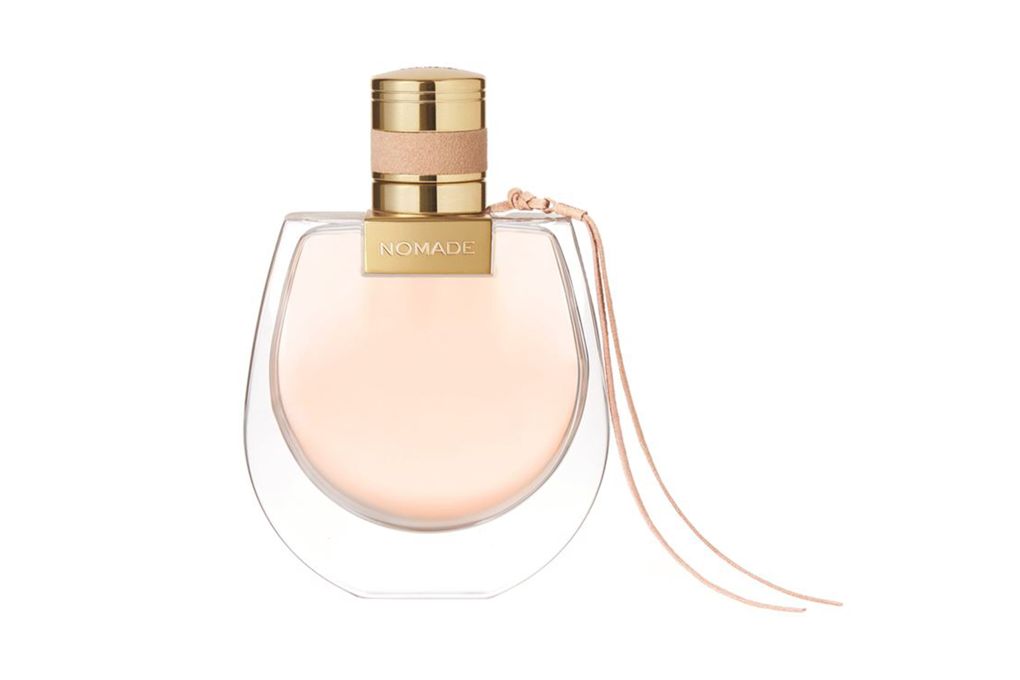 Chloe Nomade EDP 50ml €81
Inspired by wanderlust and adventure. A blend of sweet and floral notes lie underneath the citrus top notes of the latest offering from Chloe.
Who will love it? Nomade is a fresh, feminine fragrance that's sure to appeal to those who already love the designer's other scents such as Love Story.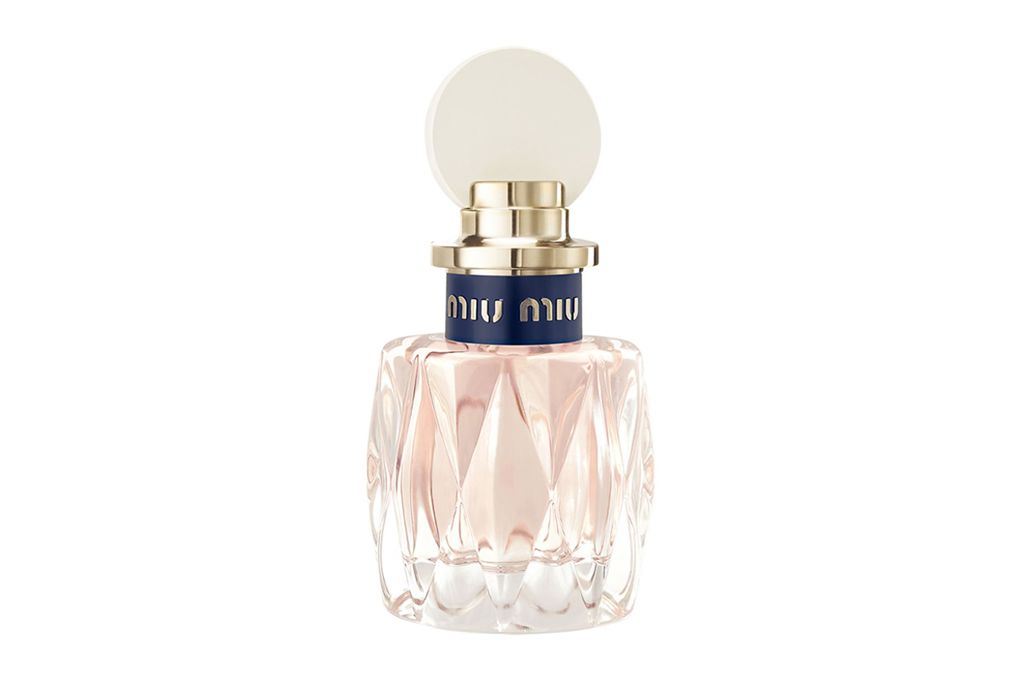 Miu Miu L'Eau Rosée Eau De Toilette €79 50ml
Advertised
As you'd expect, rose is the anchoring scent of the new Miu Miu L'Eau Rosée Eau De Toilette. But forget old lady curtains, this is a new spin on rose. Contemporary, fresh and perfect for modern life.
Who will love it: The latest addition to the Miu Miu family is perfect for those who want a new everyday scent.