 You may have one; you may have a child with one. These are the Father's Day gifts for that man who just buys everything for himself anyway.
It's often hard to find Father's Day gifts to tell your Dad you haven't forgotten this year. It's even harder when you have to buy something on behalf of the childers (depending on whether you take that challenge or not). Gone are the days when a homemade card would suffice, or when your dad would genuinely be happy with a CD.
This little guide of all things non-socks related should help you at least get an idea of a Father's Day present. And, if you're reading this at this stage, you had really better get a move on anyway.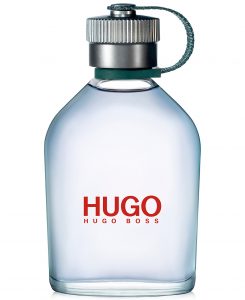 Let's start with an easy one. But one that you shouldn't write off! Who doesn't want to smell nice, after all? Hugo Boss is a good old reliable, with prices starting from €23.50 for a Deo Stick and going up to €74 for 125ml eau de cologne.
The Ultimate Day Out at the Guinness Storehouse €60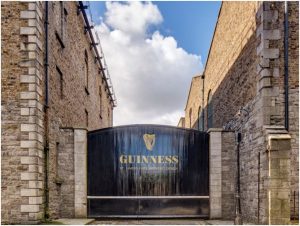 The Guinness Storehouse is hosting the Ultimate Father's Day event on Sunday 18 June, giving you a unique opportunity to experience the magic behind St. James's Gate. For Dads who love an experience and a Guinness, this might be just the ticket. You can book online here.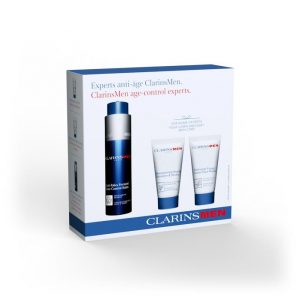 Advertised
For the man who only puts things on his face if you tell him to, this all round male grooming kit comes with line control ball, shampoo and shower gel, and active face wash. The luxurious smell and texture alone is well worth the price tag.  The dad in your life will feel super spiffing this Father's Day.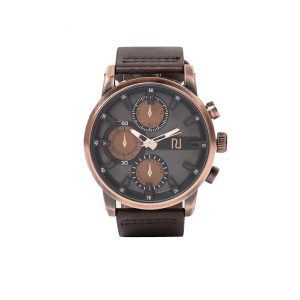 This gorgeous watch is just what a stylish Dad needs - and it costs only €40 from River Island. Brown goes with everything so it's a must have fashion accessory for all occasions.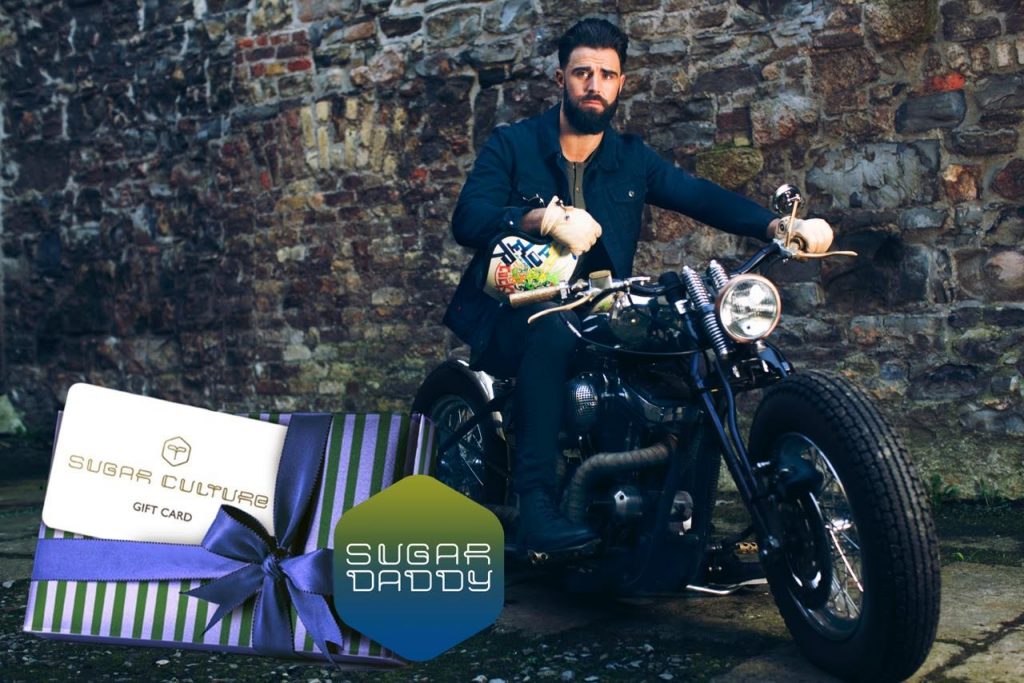 You know what they say, hair today, gone tomorrow. For all image concious dads, get him a voucher in Dublin's newest hot spot in trendy barbering. With services that range in haircuts, hot towel shaves, nose and brow waxing to - the icing on the cake - a Shoe Shine, you just can't go wrong with this present. And while pops is enjoying his hot towel shave and shoe shine, he will be treated to a beer to boot.
HTC U11: the world's first 'squeezable' smartphone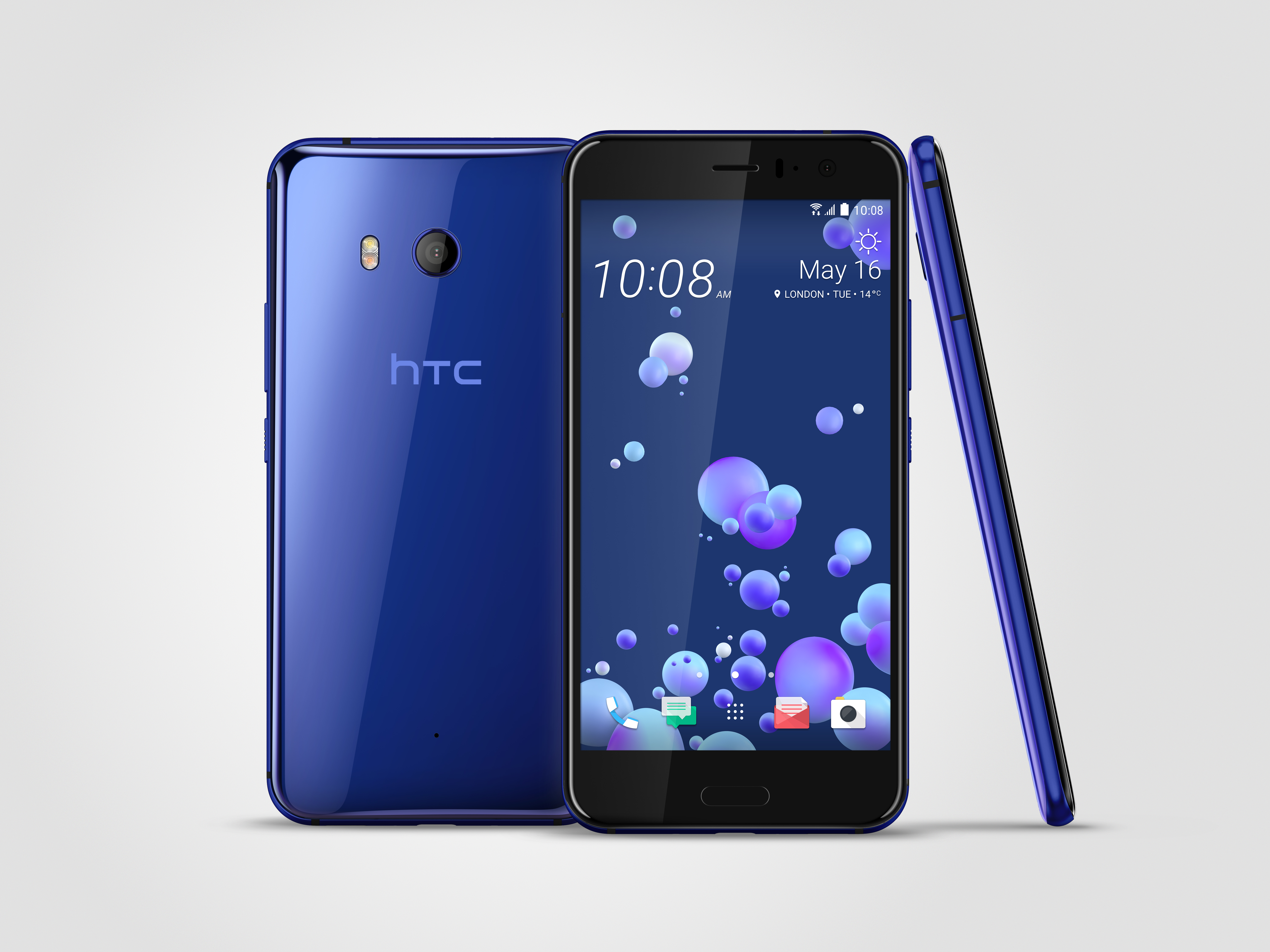 The tech-loving dad will love this new gadget to play with. Its USP is the squeeze factor; instead of calling the wrong person at the wrong time with fingers too big for a tin-whistle, you activate the things you use most often (the camera, Voice to Text or a favourite app) with a simple little squeeze. The camera has achieved the highest rating ever. (Available at Vodafone and the Carphone Warehouse or sim free for €749 at the HTC e-store.)
Advertised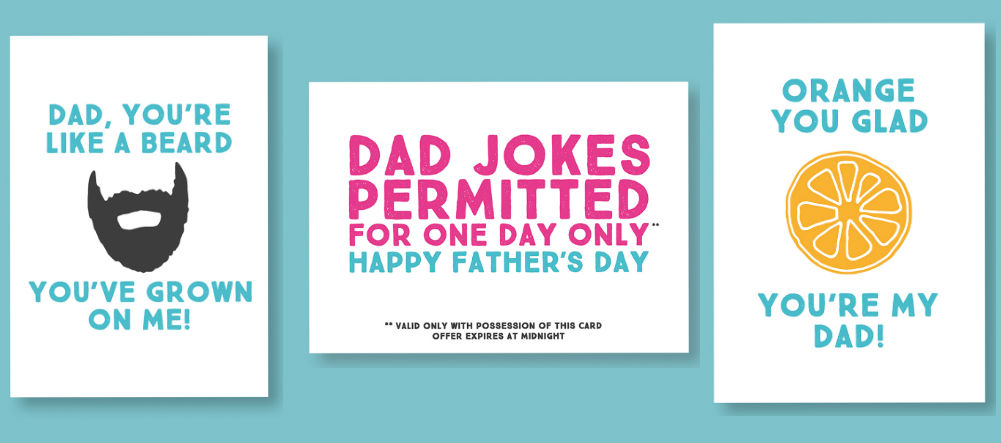 If you're on the opposite spectrum of the phone there, how about a simple card? These ones are cute, cheap and Irish!