 New Year's Eve brides, we have a revelation for you. It's the day to night hairstyle perfect for ringing in the new year.
To all you New Year's Eve brides, first of all, well done you for having your wedding on the best night of the year. It's perfect because you've still got that Christmassy feel to your wedding. Mainly, you've also given everybody you know something to do on New Year's Eve. It's notoriously the night of the year that everybody dreads. Having a wedding to go to is just the best fun.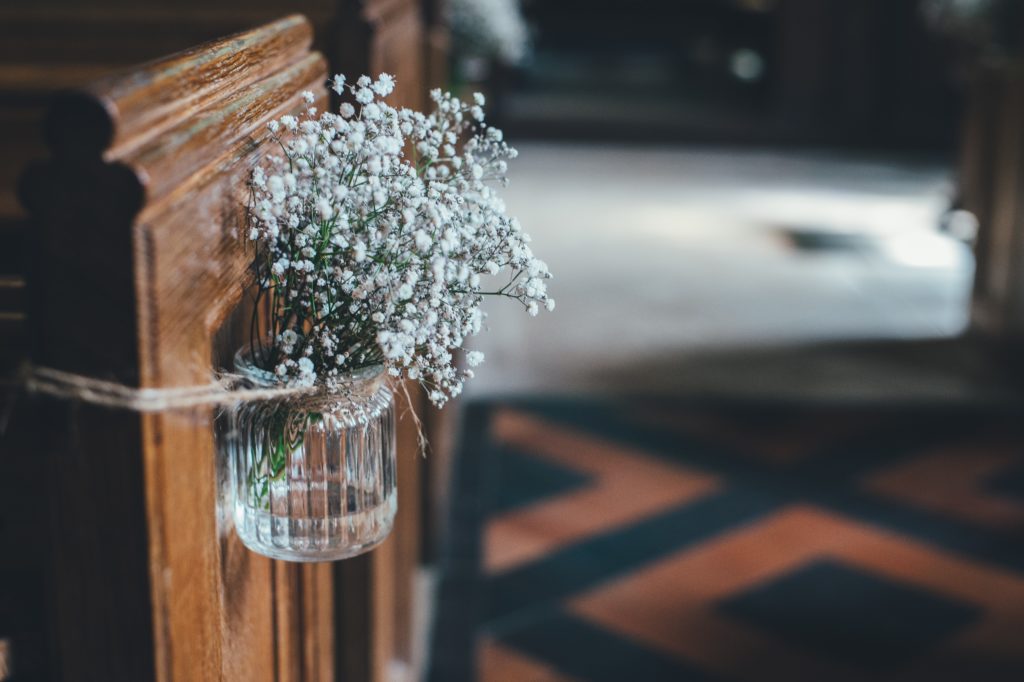 We have an absolute clincher for brides who are getting married on New Year's Eve. Obviously, on New Year's Eve, if you are getting married, midnight needs to be a consideration in your plans. What to do? What to do? You have to do something at 12 o'clock to mark the occasion. There are lots of options: launch lanterns, fireworks or even a band to ring in the new year. Have you thought about a new look to debut at 12 o'clock, though? We have the perfect wedding hair look to help you change your look at midnight in a not too obvious way.
The up to down 'do
Advertised
You could have a second wedding dress, or fireworks or something equally amazing. However, if you feel like an understated nod to the new year, you are going to love this hairstyle. It's perfect because it can be done all in one go by your hairdresser in the morning before the ceremony. It's called the up to down 'do (by us at Beaut HQ). The hairstyle involves getting your hair perfectly GHD curled before being put up into the perfect, chic, ceremony ready, up-do.
The beauty of this hairstyle is that it looks beautiful and tidy for the day. It doesn't matter if you face the usual blustery, rainy weather we tend to get in December and January. While it's up, it will look neat. But then, when midnight strikes, you pull out all the clips and flip over your head a couple of times to release the most stunning head of curls. The idea is that you let your hair loose for the fun part, while you dance the night away from midnight into the early hours of the new year.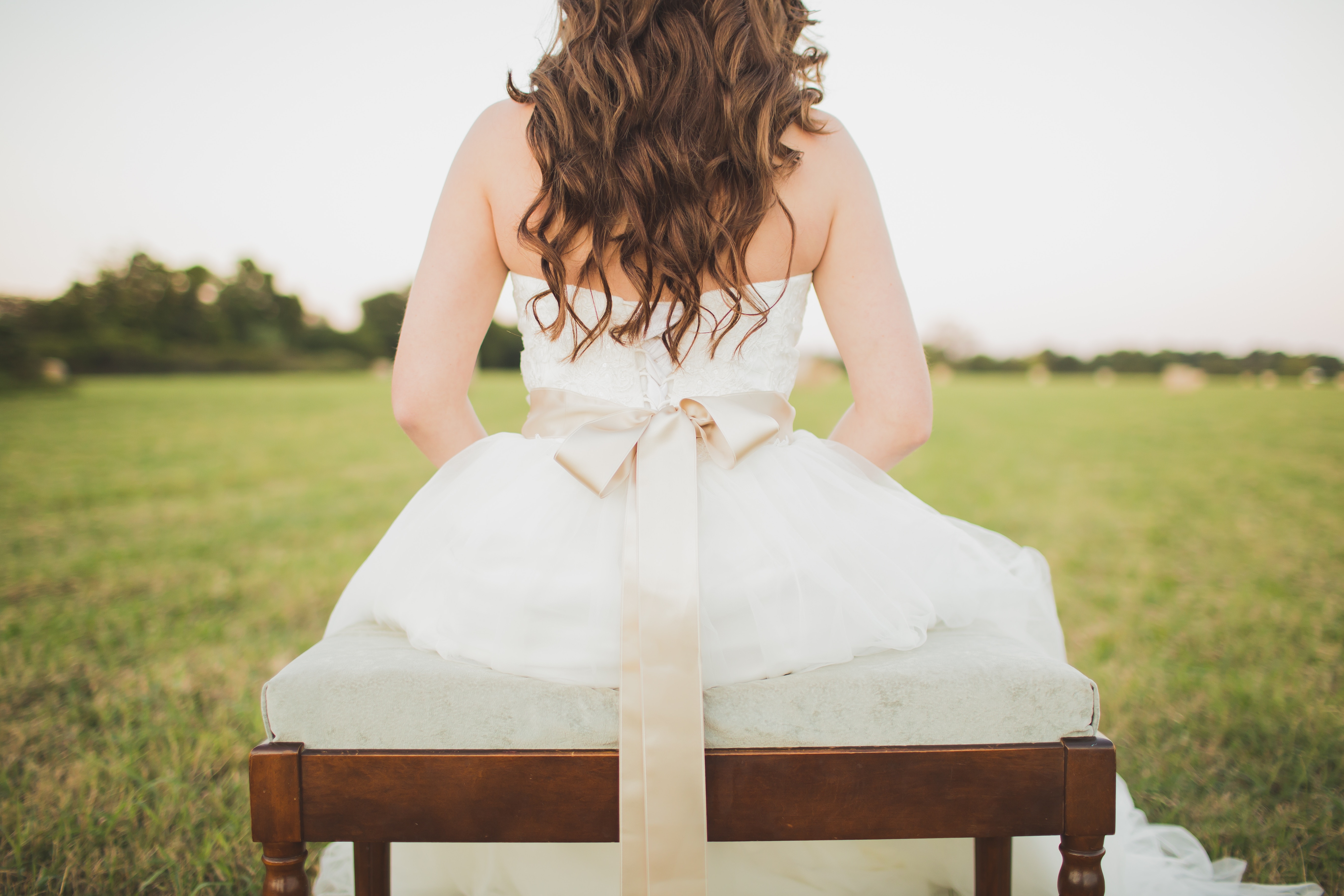 Is this something you might consider for your new year's wedding? Or have you got ideas as a guest..?